1 Year Makes a Difference!
We provide world class education in concept design for the entertainment industry. Transform yourself.
"FZD focuses heavily on the importance of fundamental skills and the proper ways to develop design abilities."

FZD Alumni
More than 90% of our graduates are working in the entertainment design industry.
Marc-Ross Michaud
Concept Artist
Natasha Tan
Concept Artist
Gabriel Quentin
Concept Artist
Darius Kalinauskas
Concept Artist
Marcel Van Vuuren
Freelance Concept Designer
Natasha Tan
Freelance Concept Artist
Elle Shengxuan Shi
Concept Artist
Free online tutorials
Design Cinema is a unique YouTube channel moderated by our school's Founder, Feng Zhu sharing free online tutorials and industry knowledge from digital painting to portfolio preparation. View our latest episodes and subscribe today!
Start learning Concept Design today.
SUBSCRIBE
1 year of focused learning
Develop fundamental, design thinking and presentation skills that transform students into elite designers.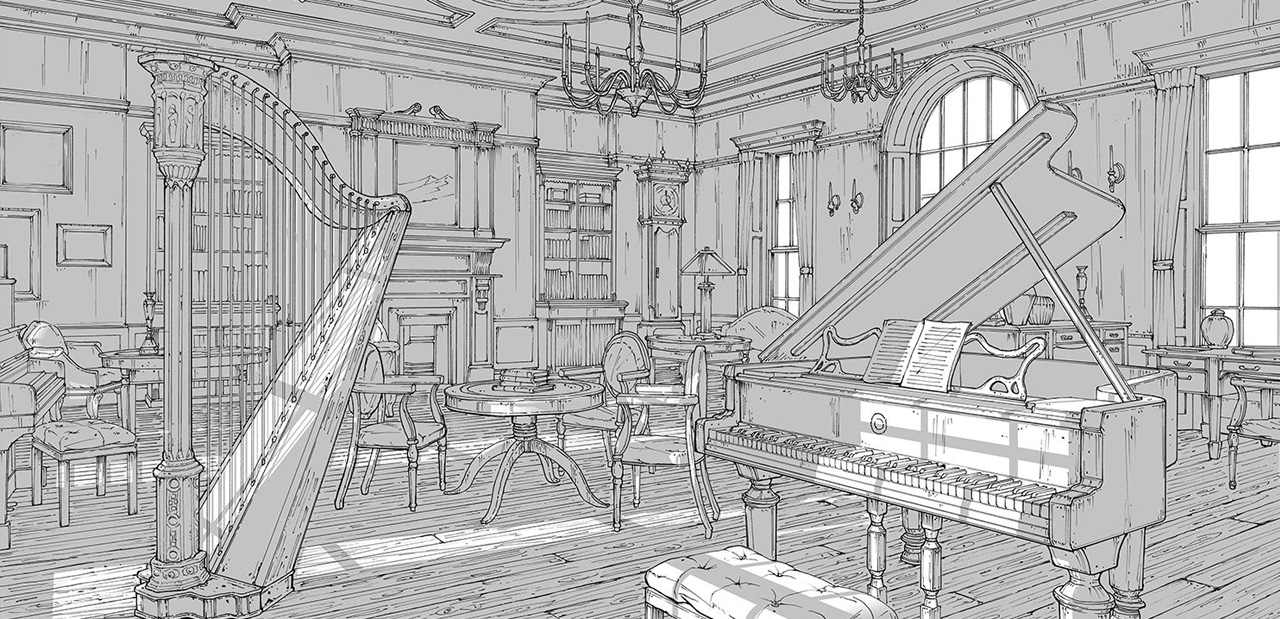 Term 01
Discovering the Importance of Fundamentals
Use perspective, lighting, anatomy, materials and forms to visually communicate designs. Understanding how to draw objects in three-dimensional space.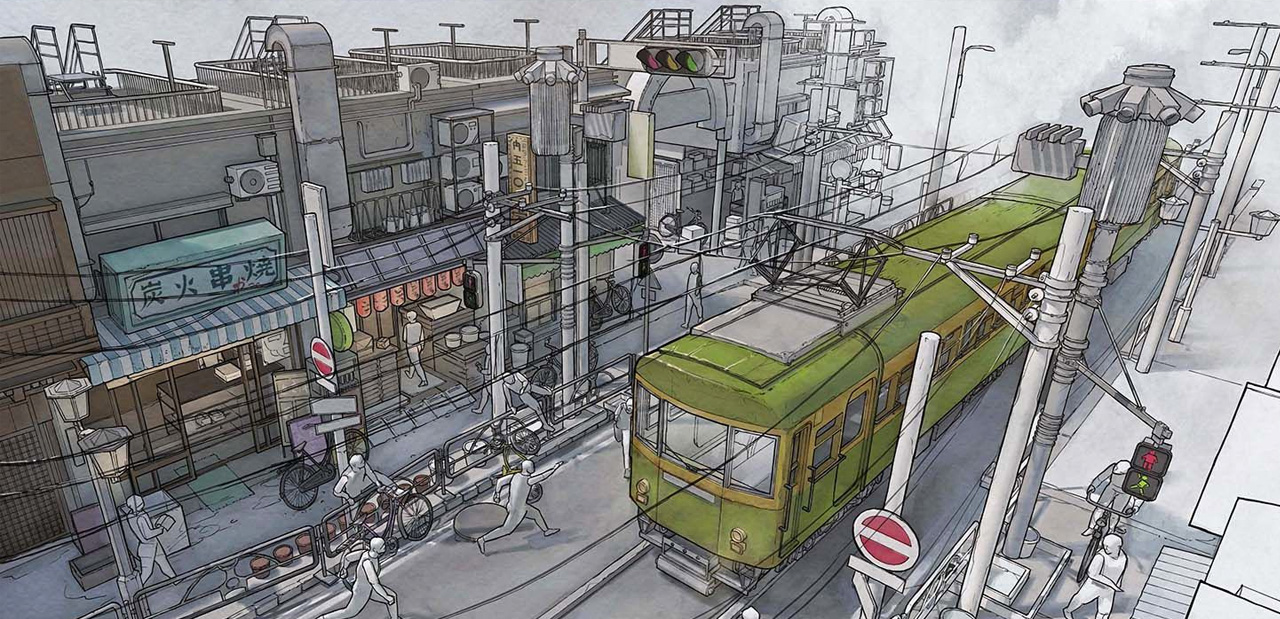 Term 02
Expanding Visual Library
Extract design languages by exploring history, culture and the nature world. Generate new ideas based on the realities around us.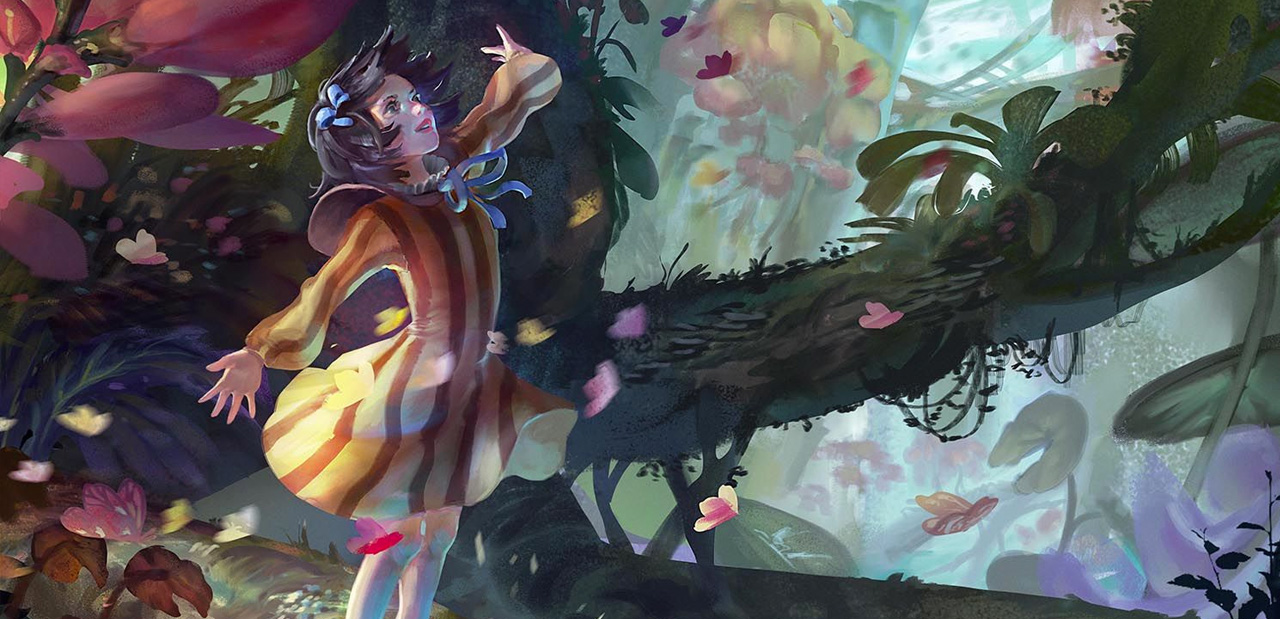 Term 03
Developing Story Driven Portfolio
Leverage knowledge from the previous terms to develop fresh and marketable designs. Graduate with a solid and industry-ready portfolio.
Intake
February 2021
Enrollment Deadline
11 January 2021
Commencement
08 February 2021
Completion Date
21 January 2022
Intake
June 2021
Enrollment Deadline
03 May 2021
Commencement
07 June 2021
Completion Date
20 May 2022
Intake
October 2021
Enrollment Deadline
30 August 2021
Commencement
04 October 2021
Completion Date
16 September 2022
1 YEAR FULL-TIME Diploma Program
42,000
44,940
SGDAdd 7% GSTIncl. 7% GST
---
3,466.36
3,709.00
SGDAdd 7% GSTIncluding 7% GST
---
Macbook Pro 16" with Touch Bar & Touch ID
- 2.3 GHz 8-Core Intel i9
- 16-inch Retina Display with True Tone
- 16GB 2666MHz Memory
- 1TB SSD Storage
Wacom Intuos Pro, Medium Size
Adobe Photoshop *
*Students must purchase directly from Adobe.
250
267.50
SGDAdd 7% GSTIncluding 7% GST
---
Carrier Bag
FZD T-shirt
8GB Thumbdrive
Pilot G-Tech Pens
A3 Portfolio
Sketch Book
Clear Folder
500
535
SGDAdd 7% GSTIncluding 7% GST
---
*The application fee is nonrefundable and nontransferable.
Students Support Service Fee
400
428
SGDAdd 7% GSTIncluding 7% GST
---
Visa Application and Service Fee*
800
842
SGDAdd 7% GSTIncluding 7% GST
---
*International Students Only
Miscellaneous Fees
50
53.50
SGDAdd 7% GSTIncluding 7% GST
---
40
42.80
SGDAdd 7% GSTIncluding 7% GST
---
50
53.50
SGDAdd 7% GSTIncluding 7% GST
---
50
53.50
SGDAdd 7% GSTIncluding 7% GST
---
Appeal Administration Fee
100
107
SGDAdd 7% GSTIncluding 7% GST
---
Property Damage and Liability Fee
2,000
2,140
SGDAdd 7% GSTIncluding 7% GST
---
Welcome to the FZD School of Design, centrally located in the heart of downtown Singapore. Founded in 2009, our aim is to provide a world class education for conceptual design.
Our unique 1 Year Diploma Program is focused on the core fundamentals of drawing and design. Students will graduate with a Diploma in Industrial Design and a vast array of professional skills.
Our intense pipeline has transformed hundreds of students into industry professionals. Graduate with a portfolio that is ready for job-hunting in a competitive market.
Contact Us
---

FZD School of Design
58 Kim Yam Road #04-01
Singapore 239359

Tel: +65 6702 5328