For Students: Learning Perspective
WITH 3D SOFTWARE, WHY EVEN BOTHER?

It's true that 3D tools are being utilized more than ever in today's concept design industry. However, it's also important to understand that having good drawings skills will make everything much easier down the road. Learning perspective is hard, but the reward is well worth the time and effort.
At FZD, students must spend weeks practicing perspective on paper before they move on to drawing digitally and using 3D software. If you are learning on your own, here are some tips to get started.
PRACTICE WITH FAMILIAR SUBJECTS

Don't attempt to design and learn perspective at the same time. Practice with real world objects. However, avoid drawing by eye. Instead, use the rules of perspective (1-point, 2-points, 3-points, etc.) to construct the objects. Keep in mind that this process is very time consuming. The examples below can take students up to 20+ hours to complete. Stick with it and don't give up.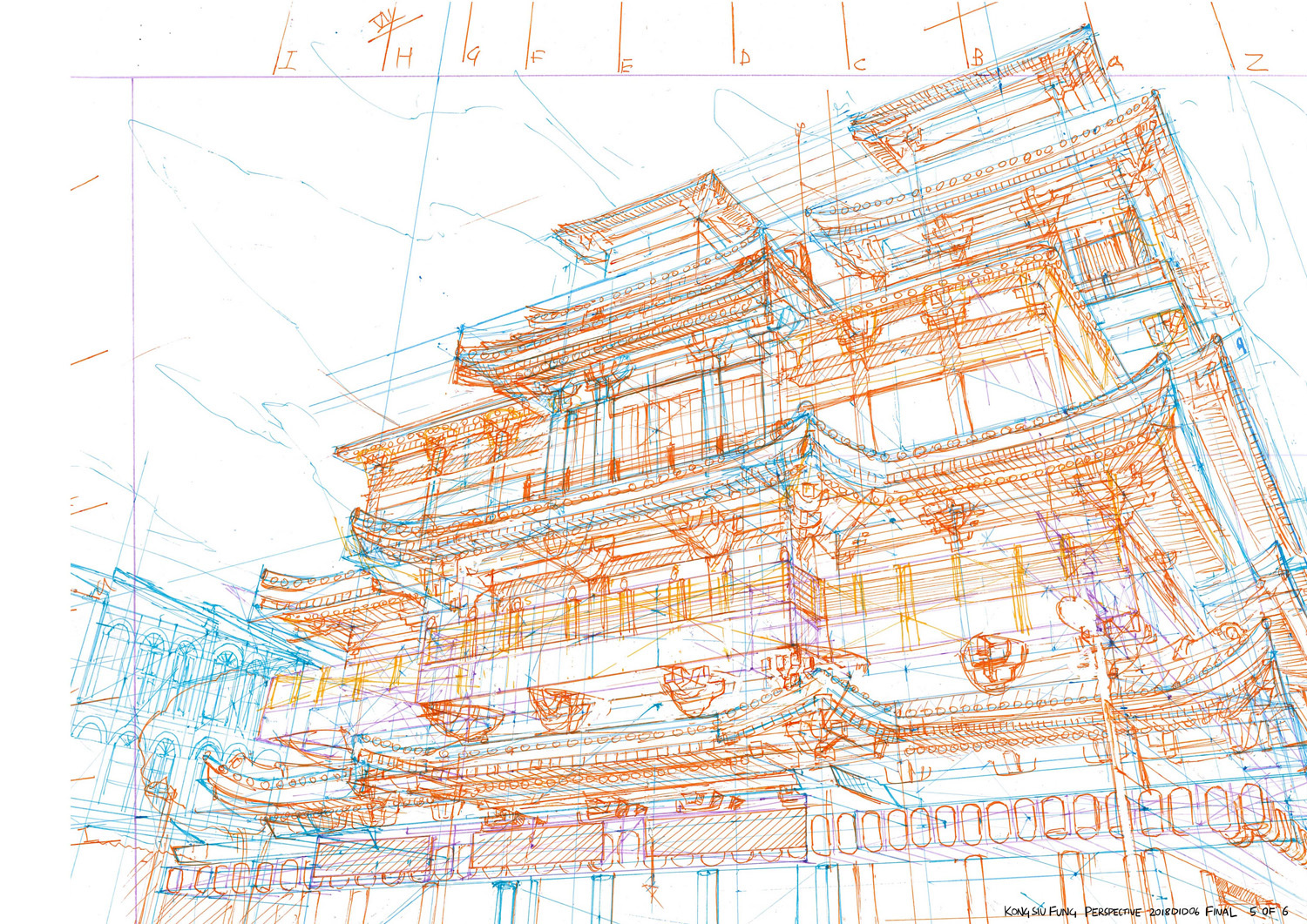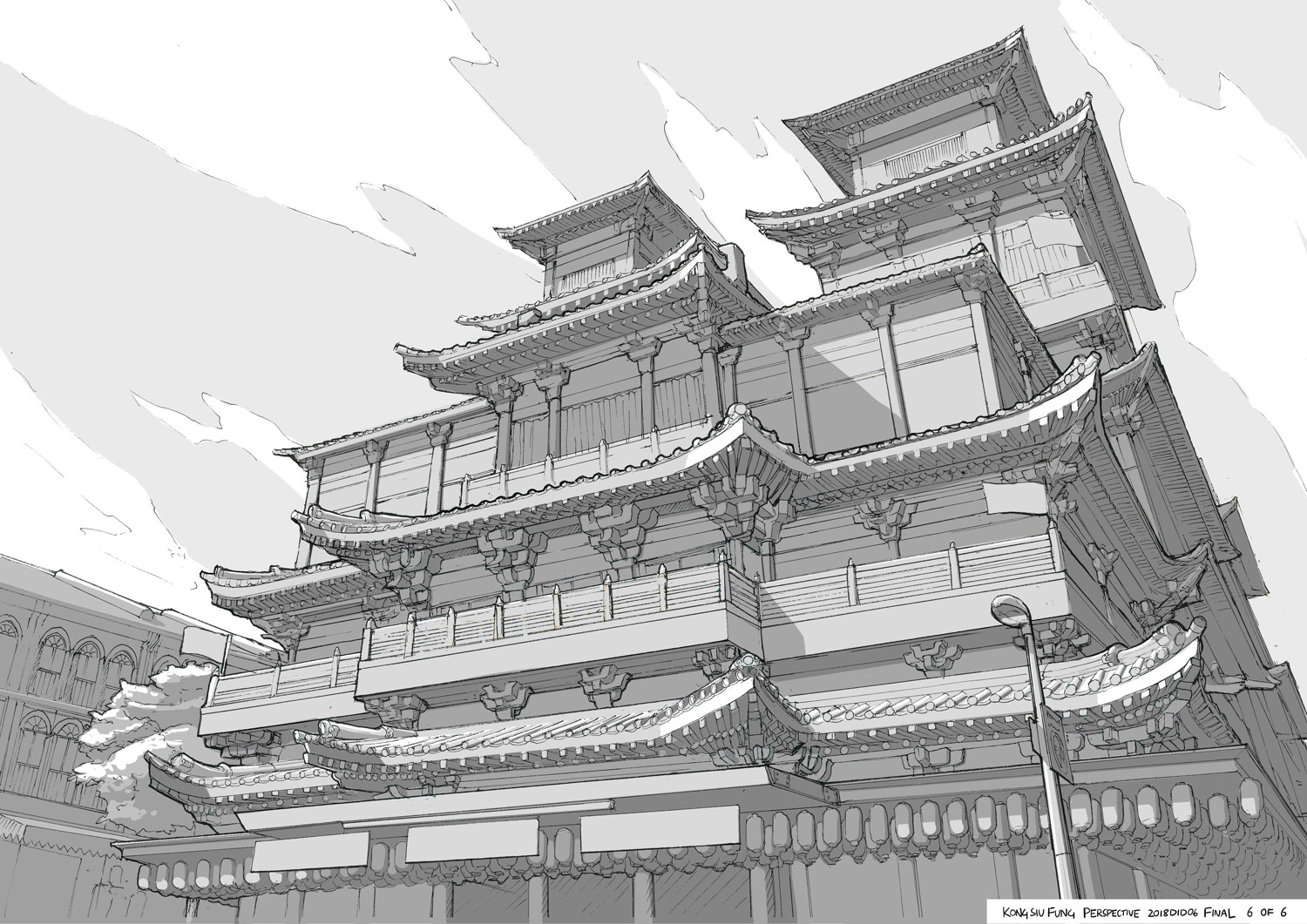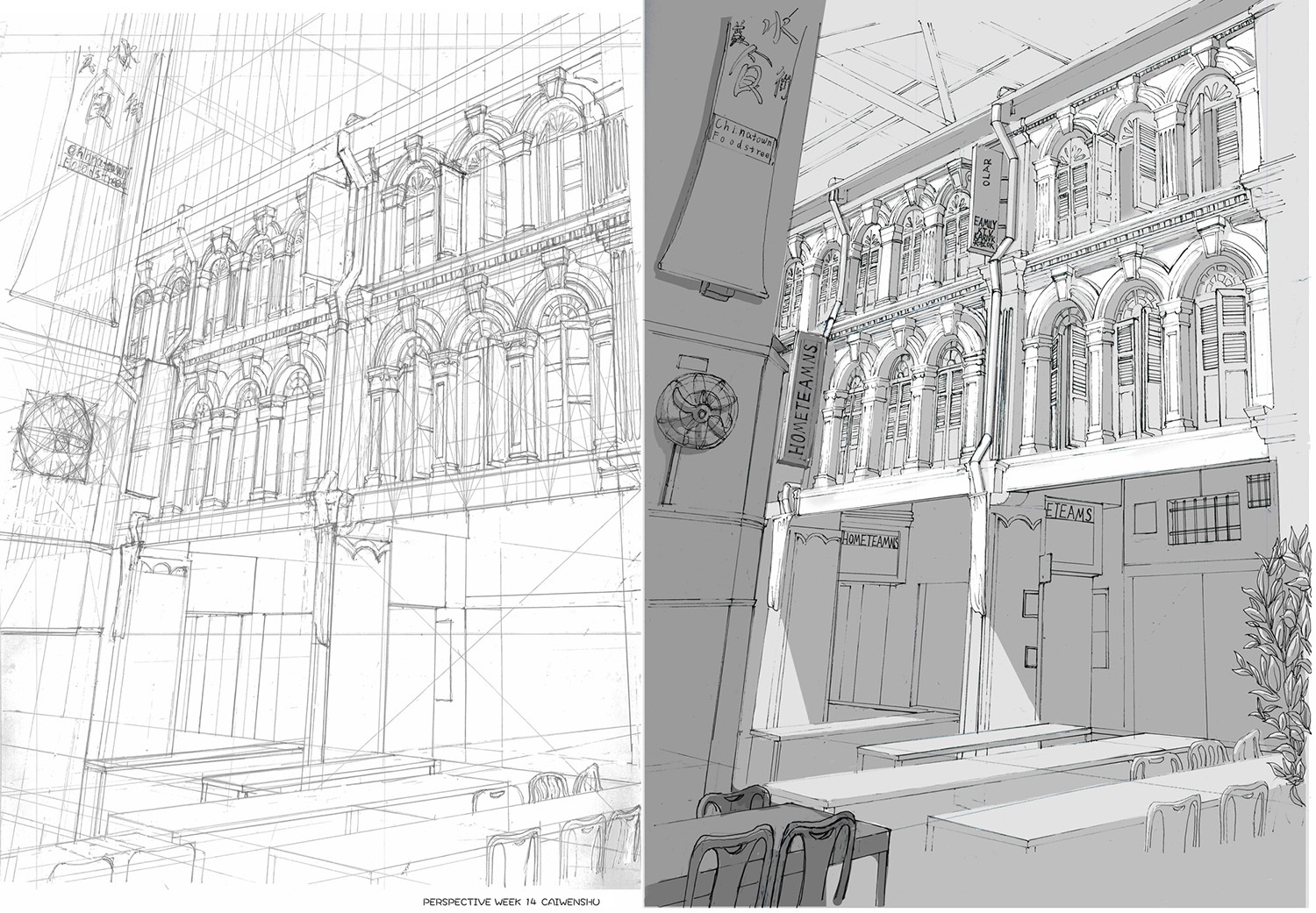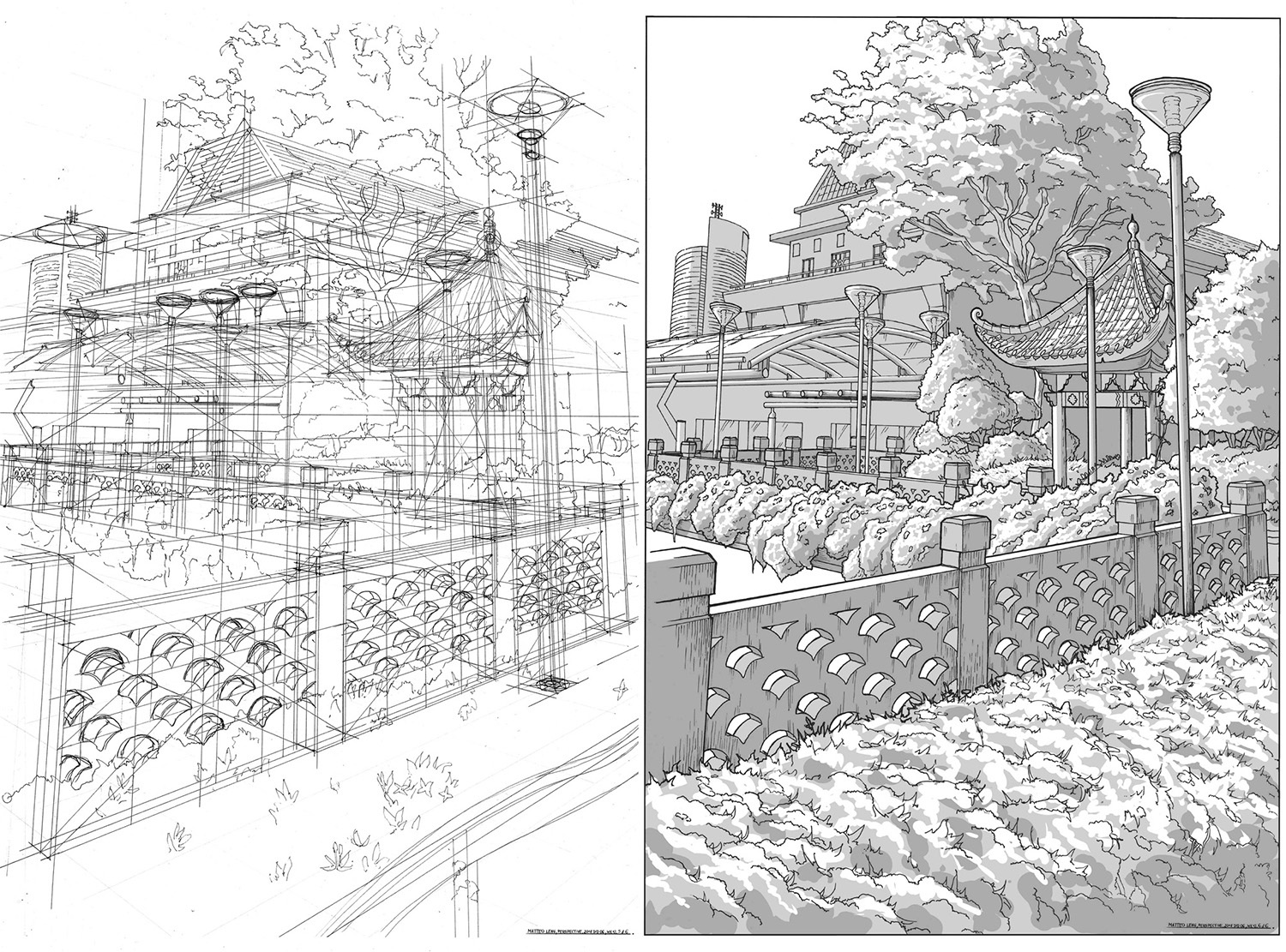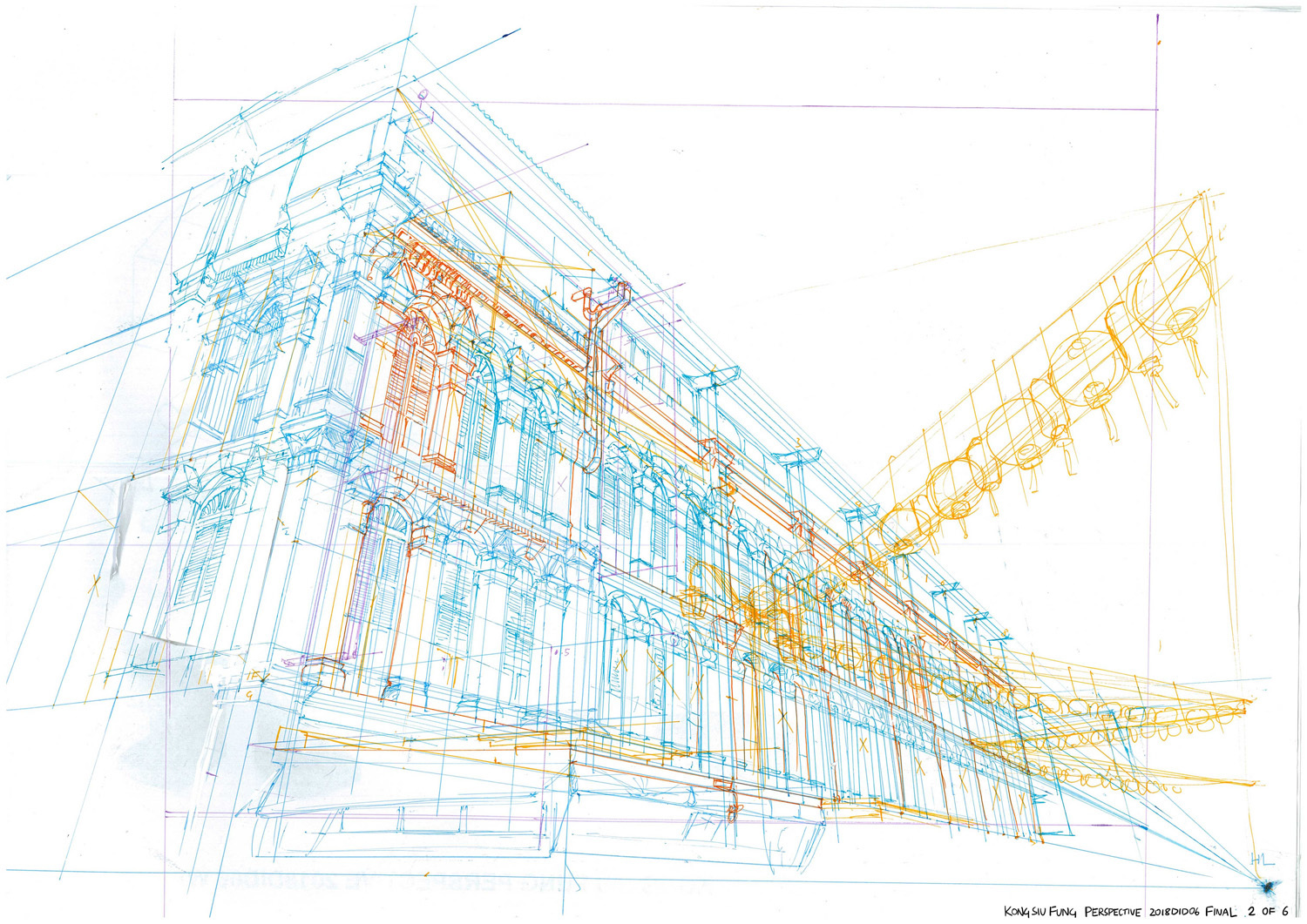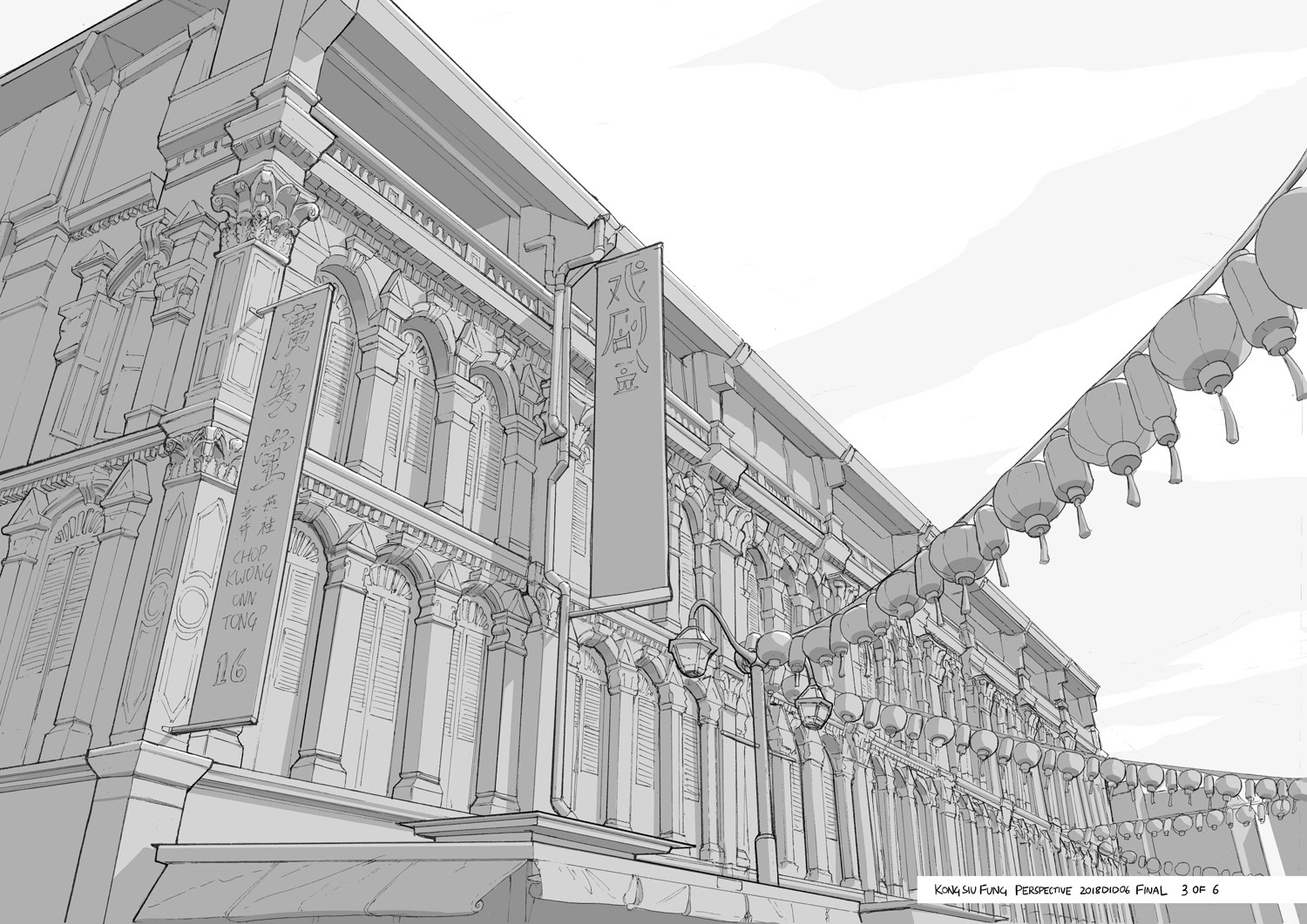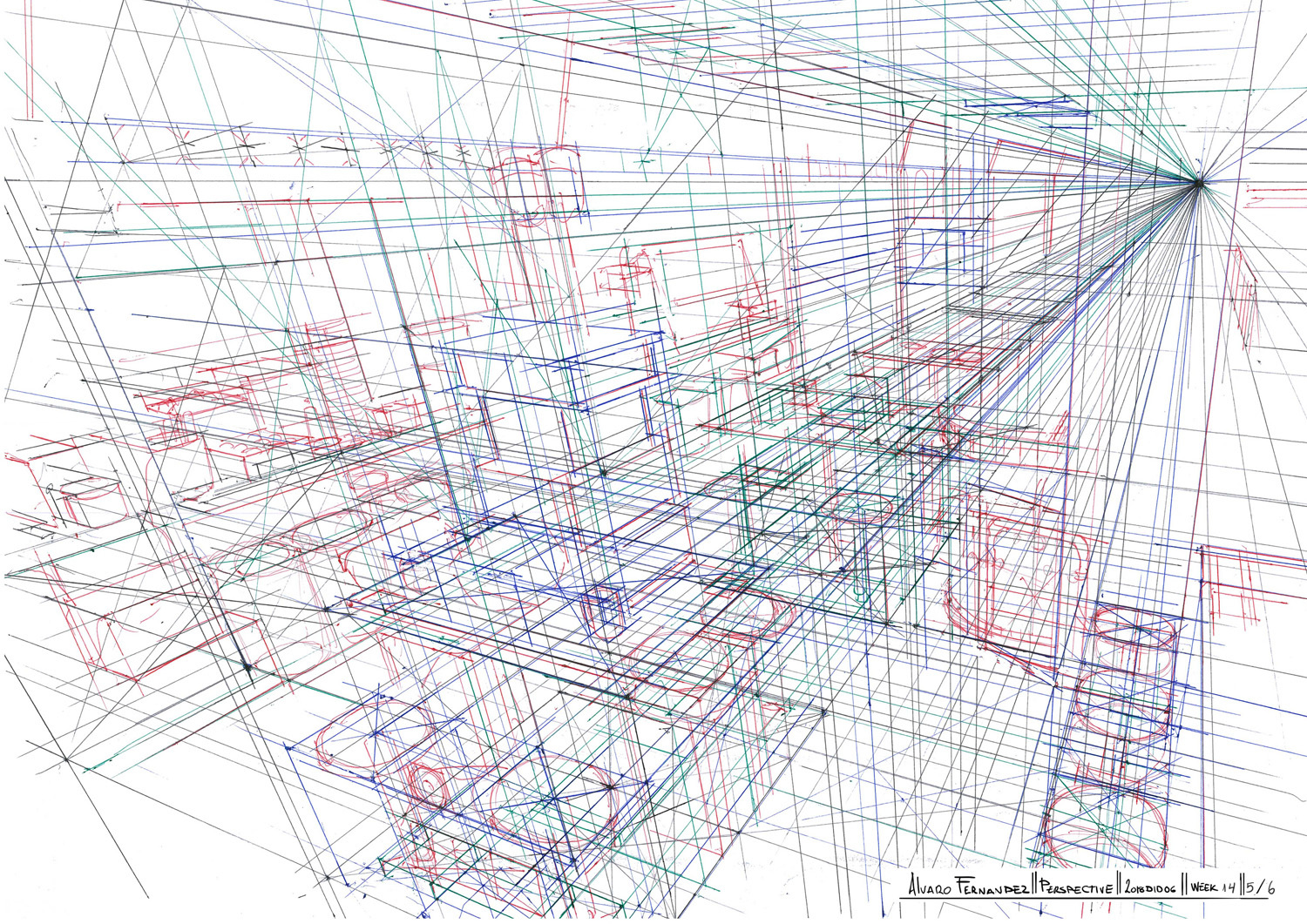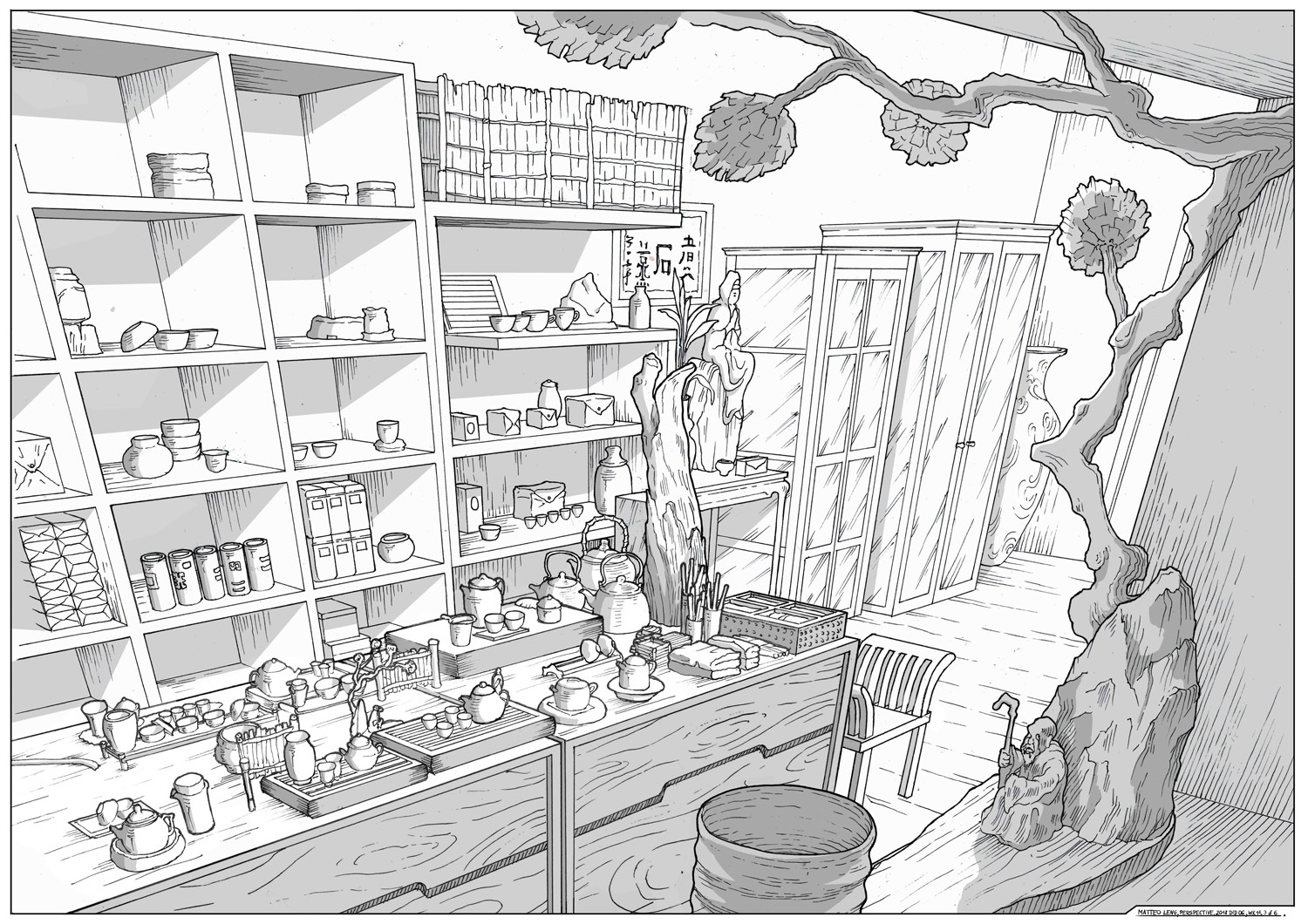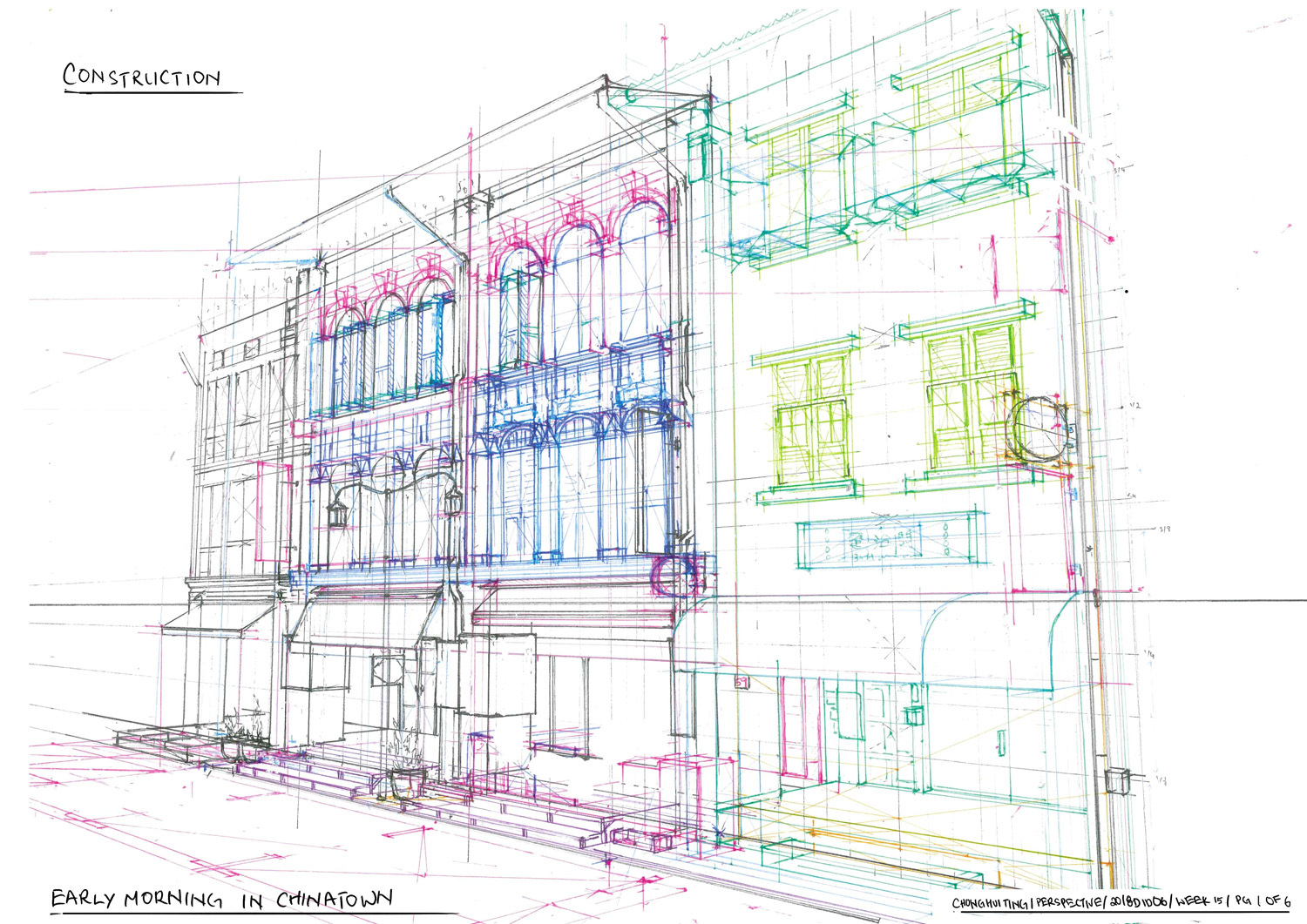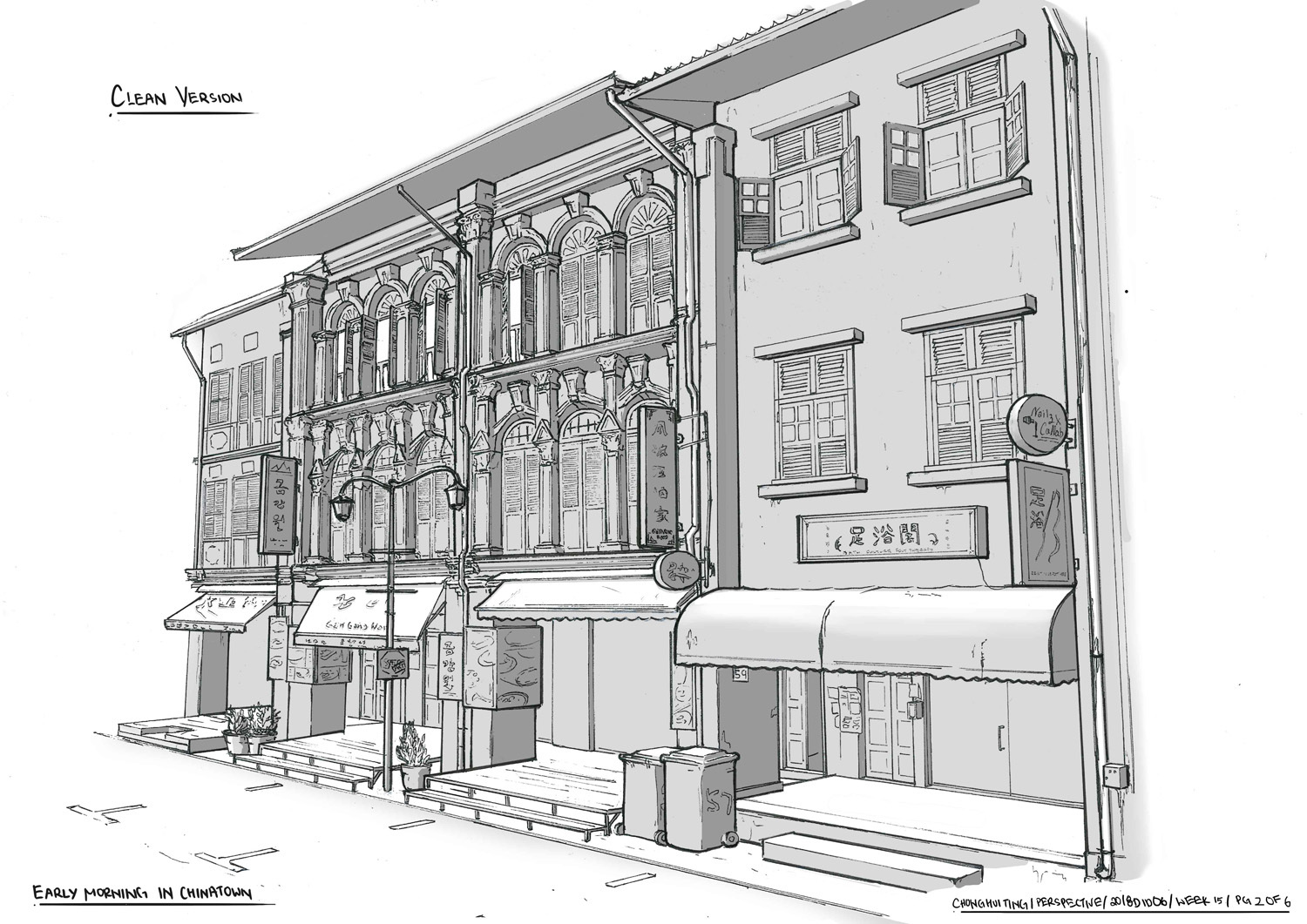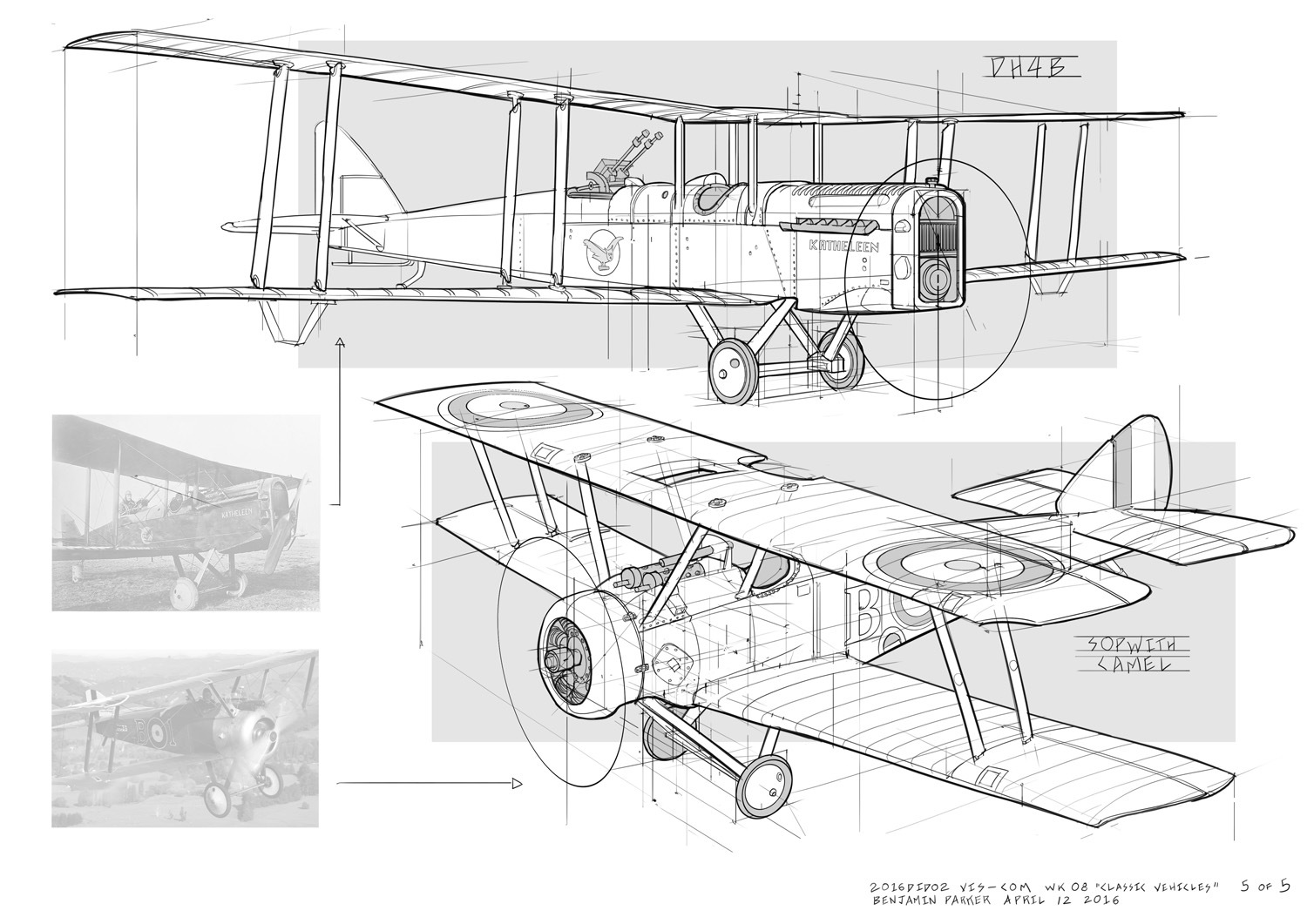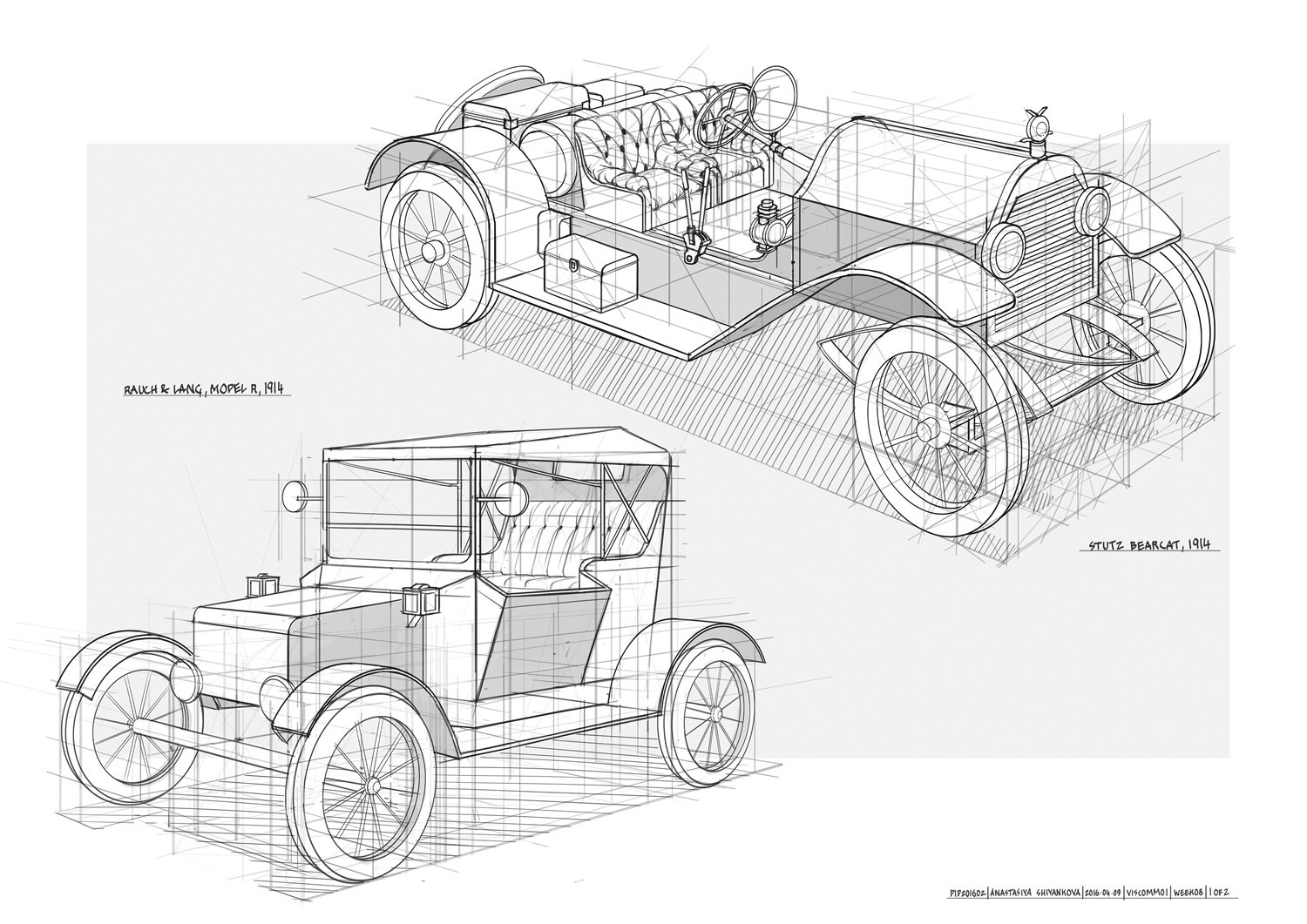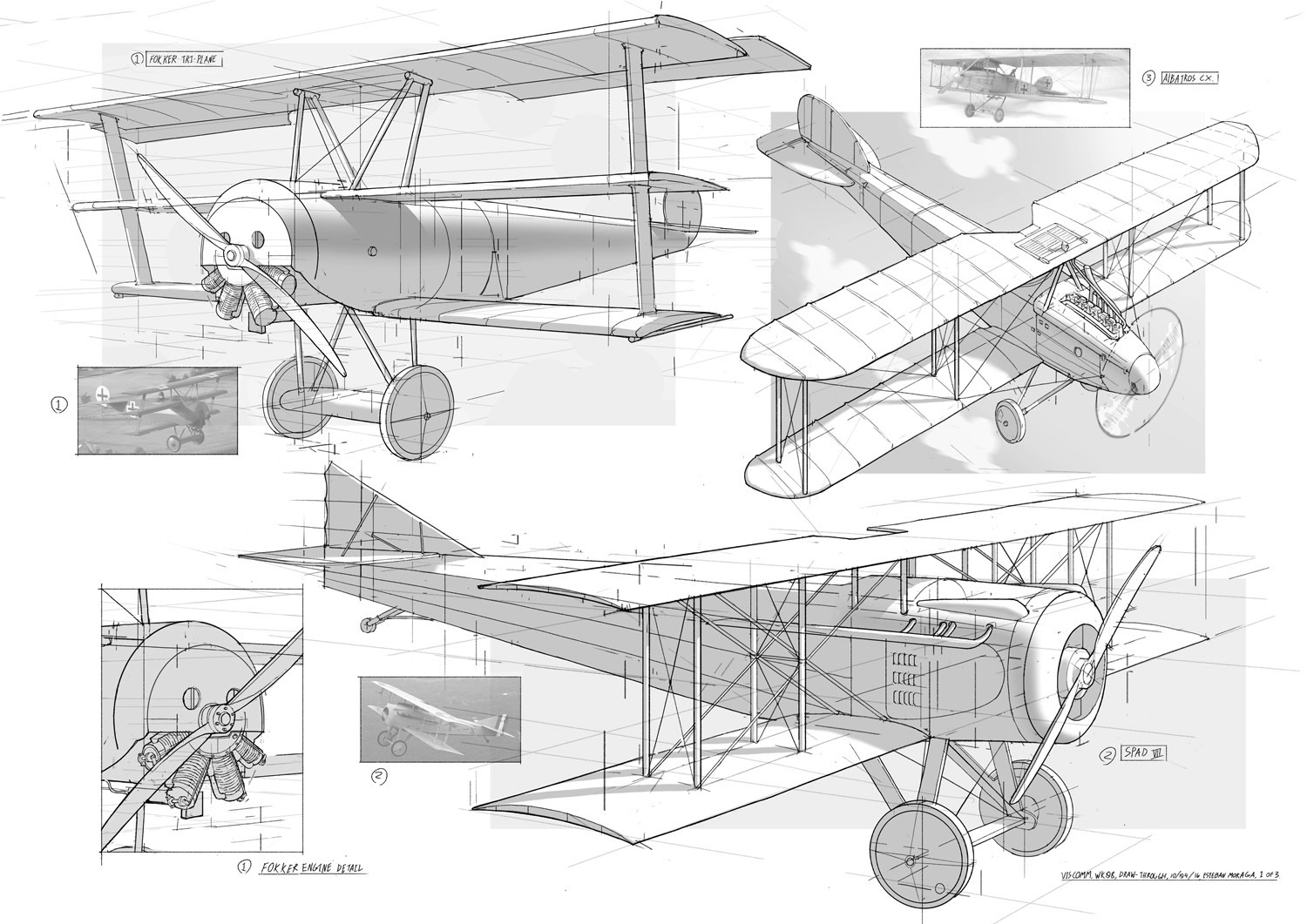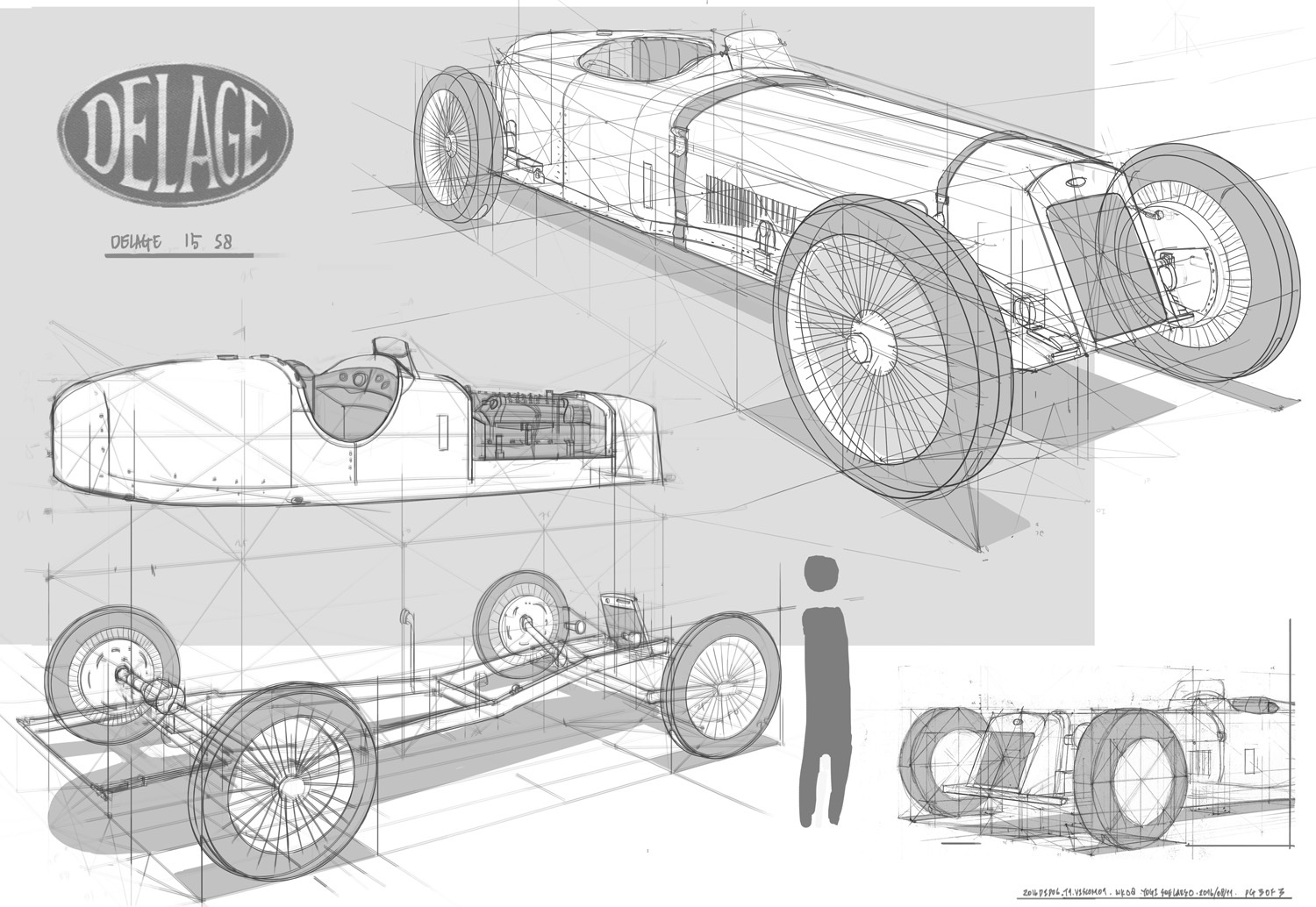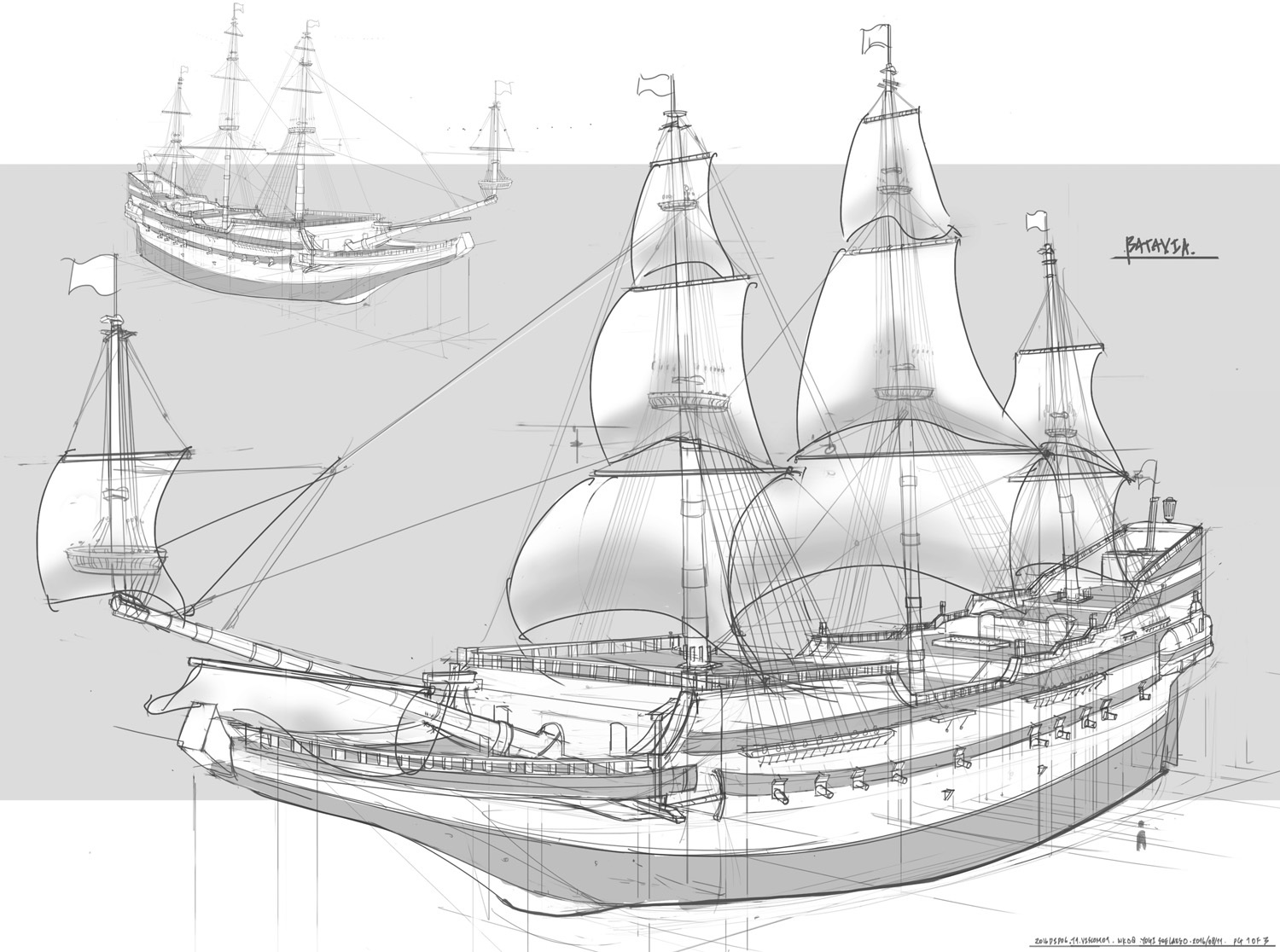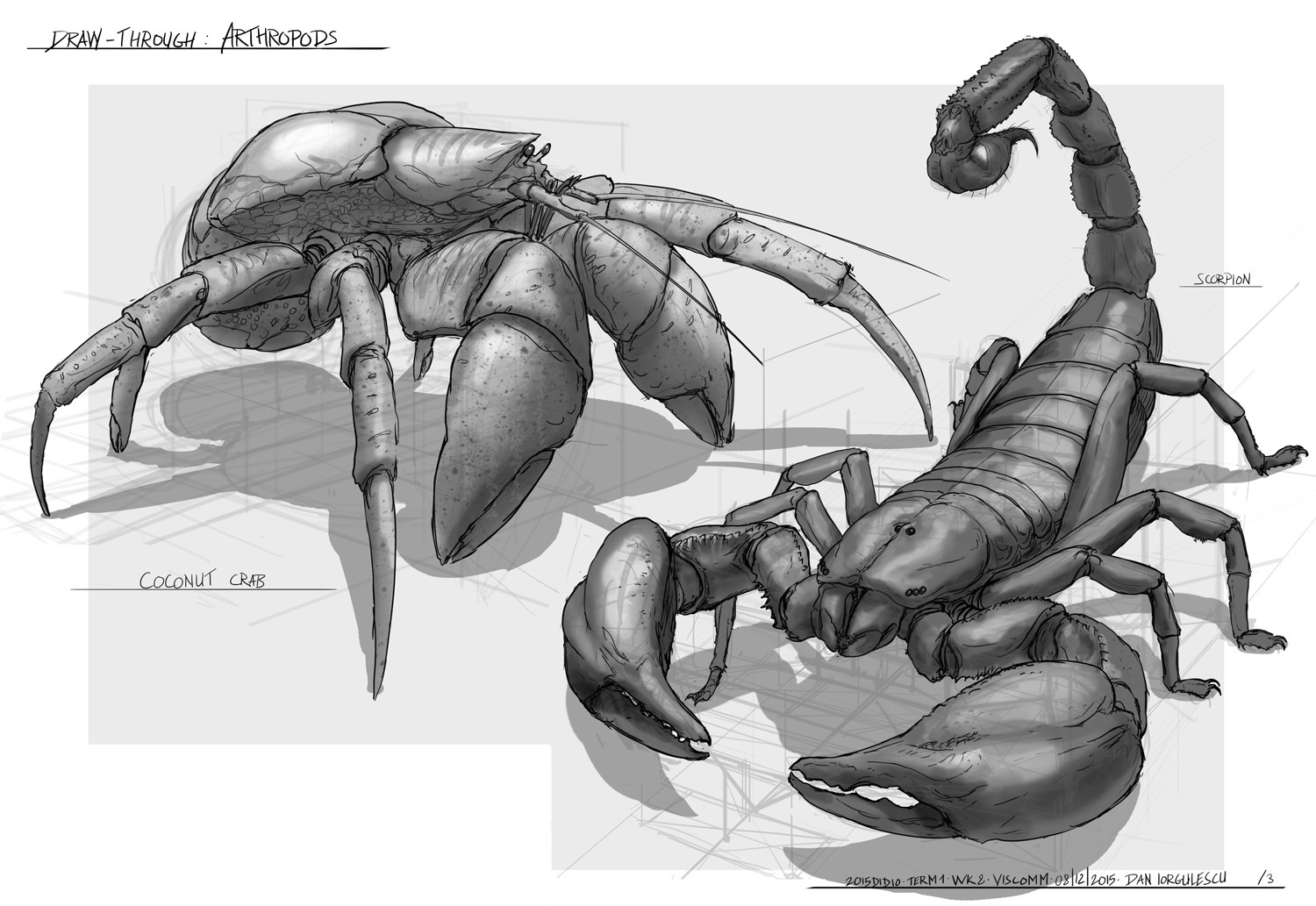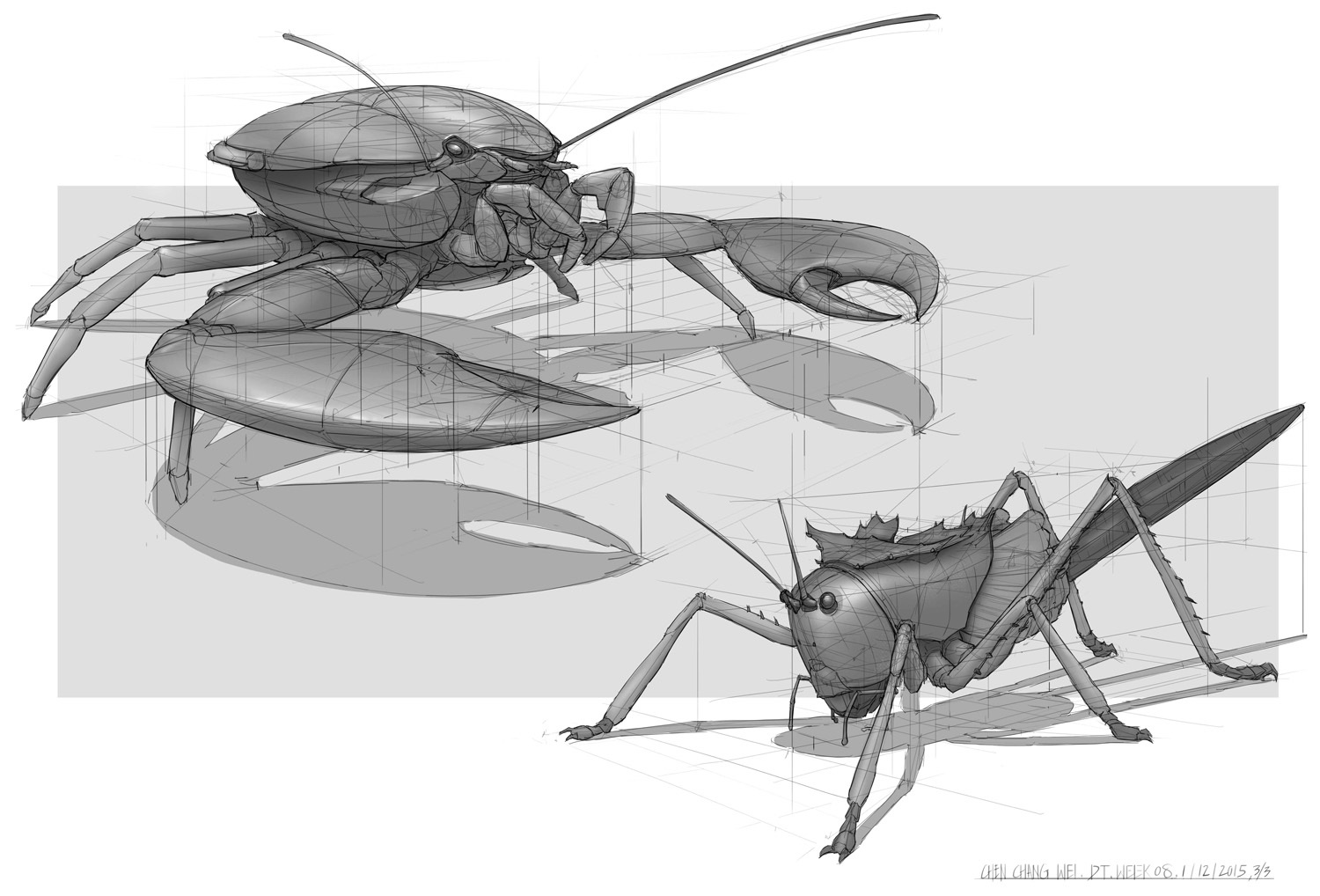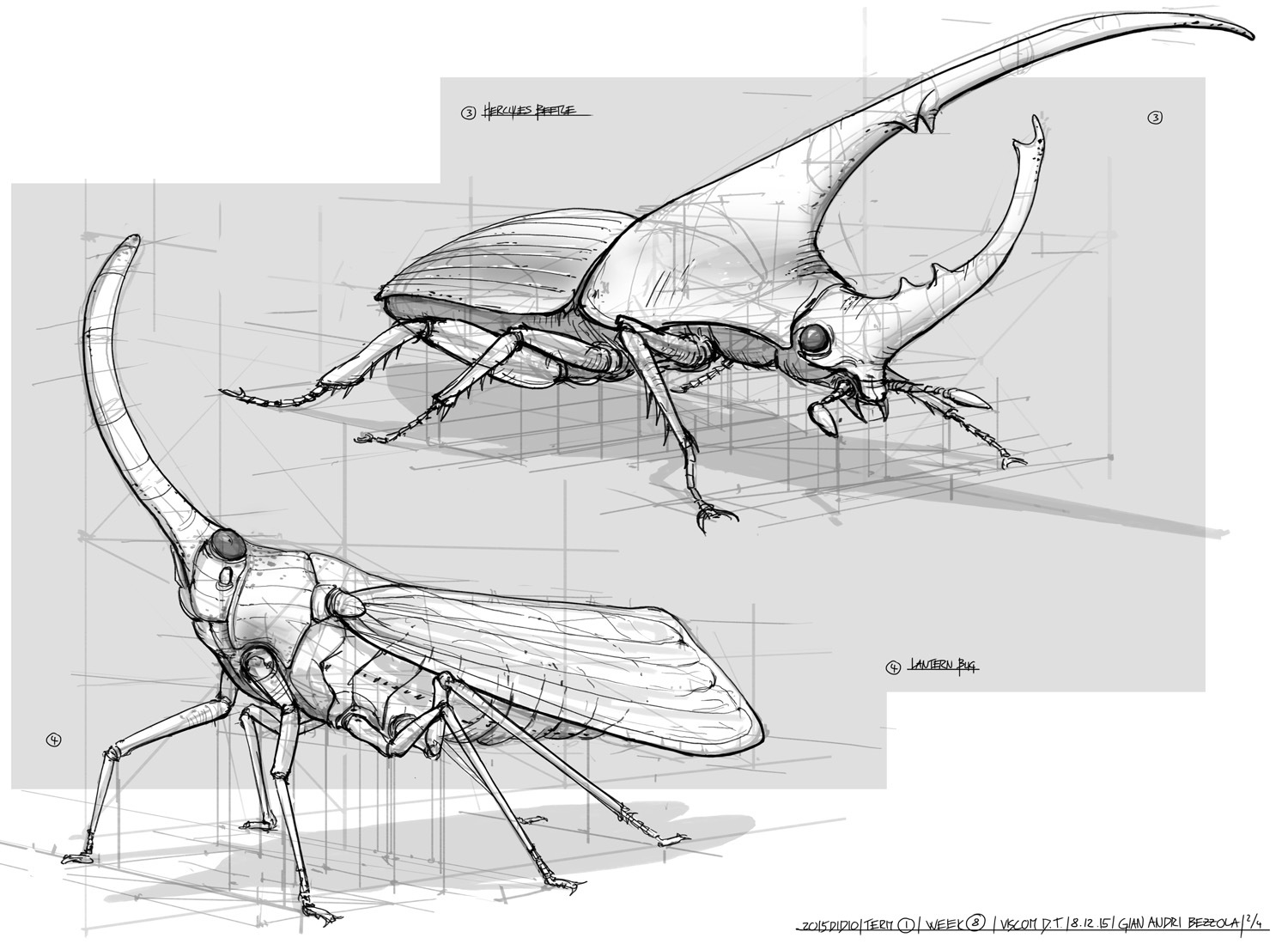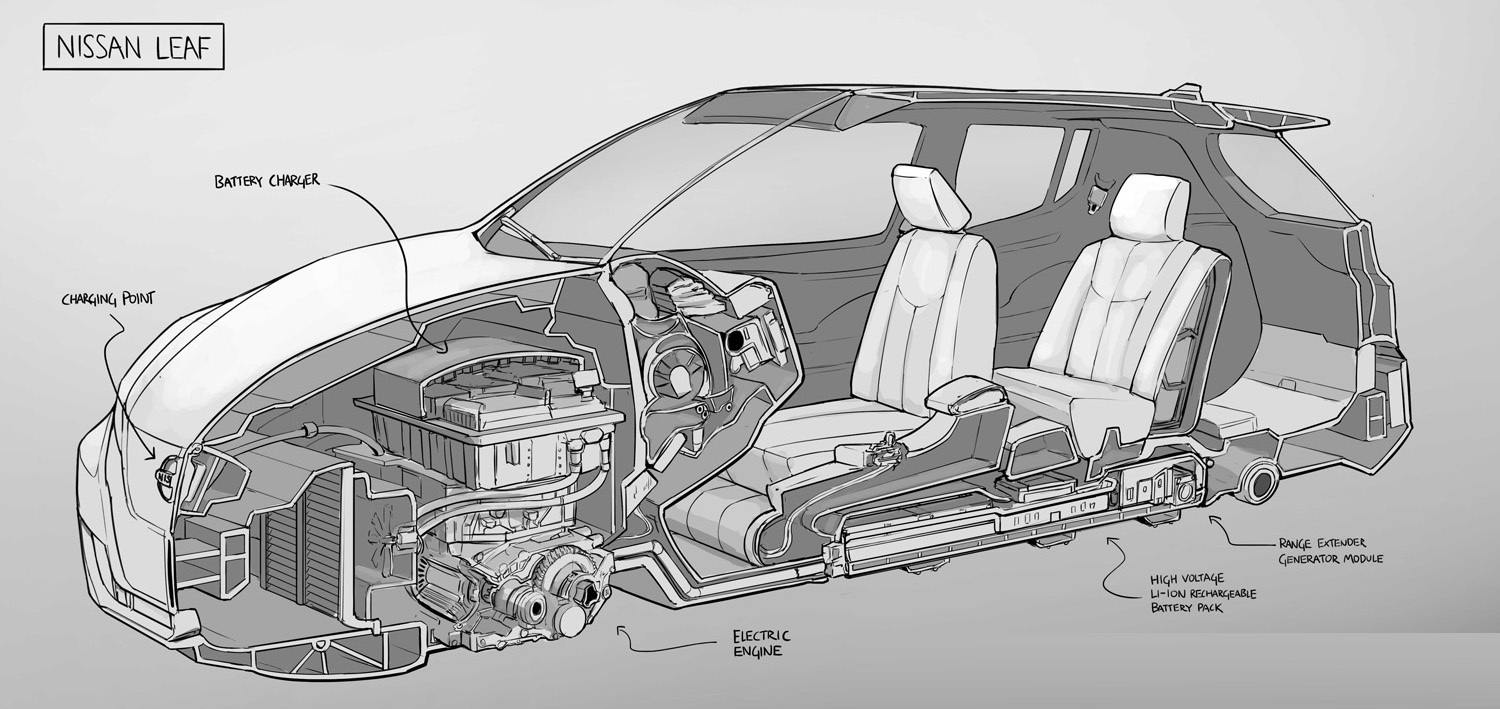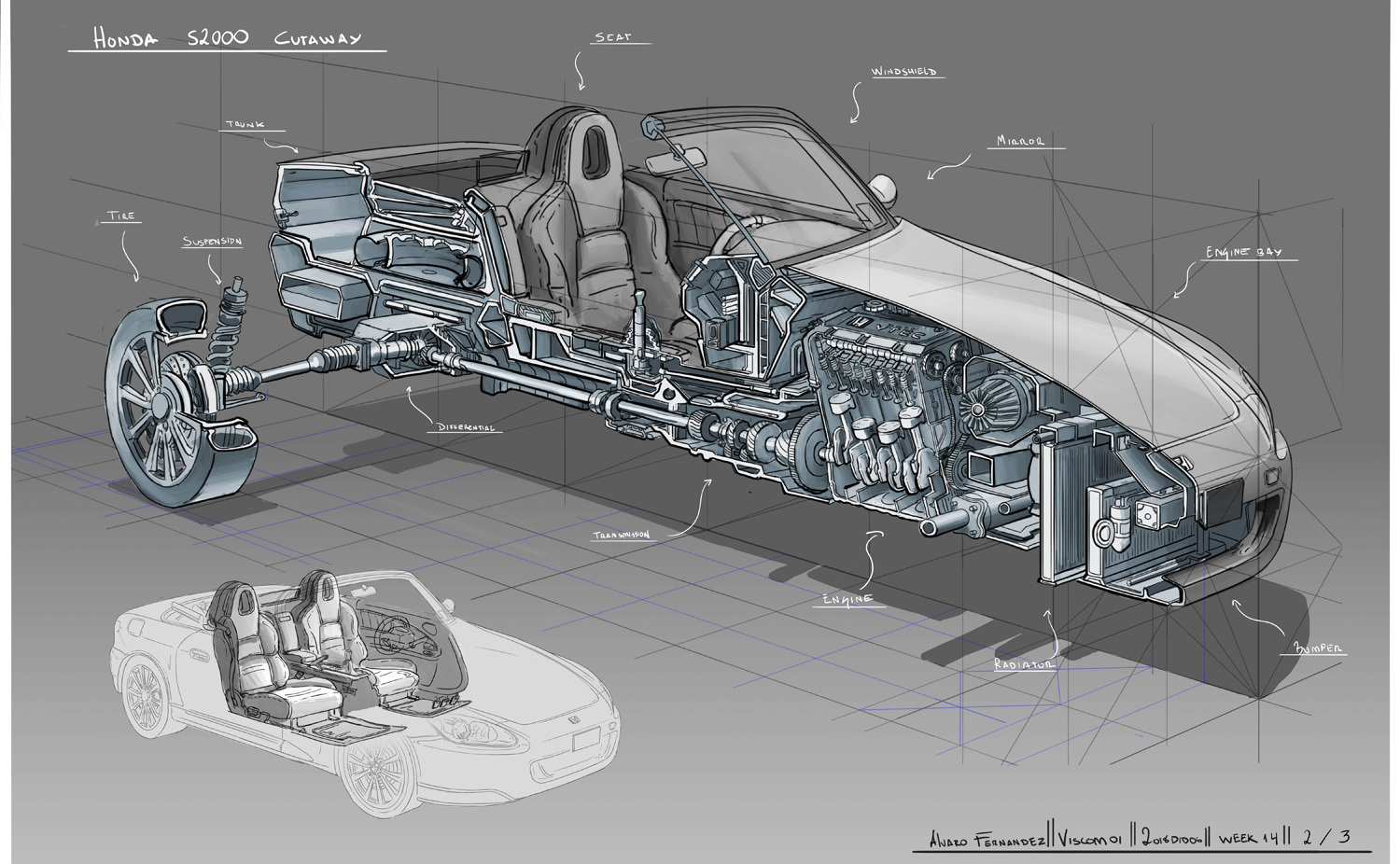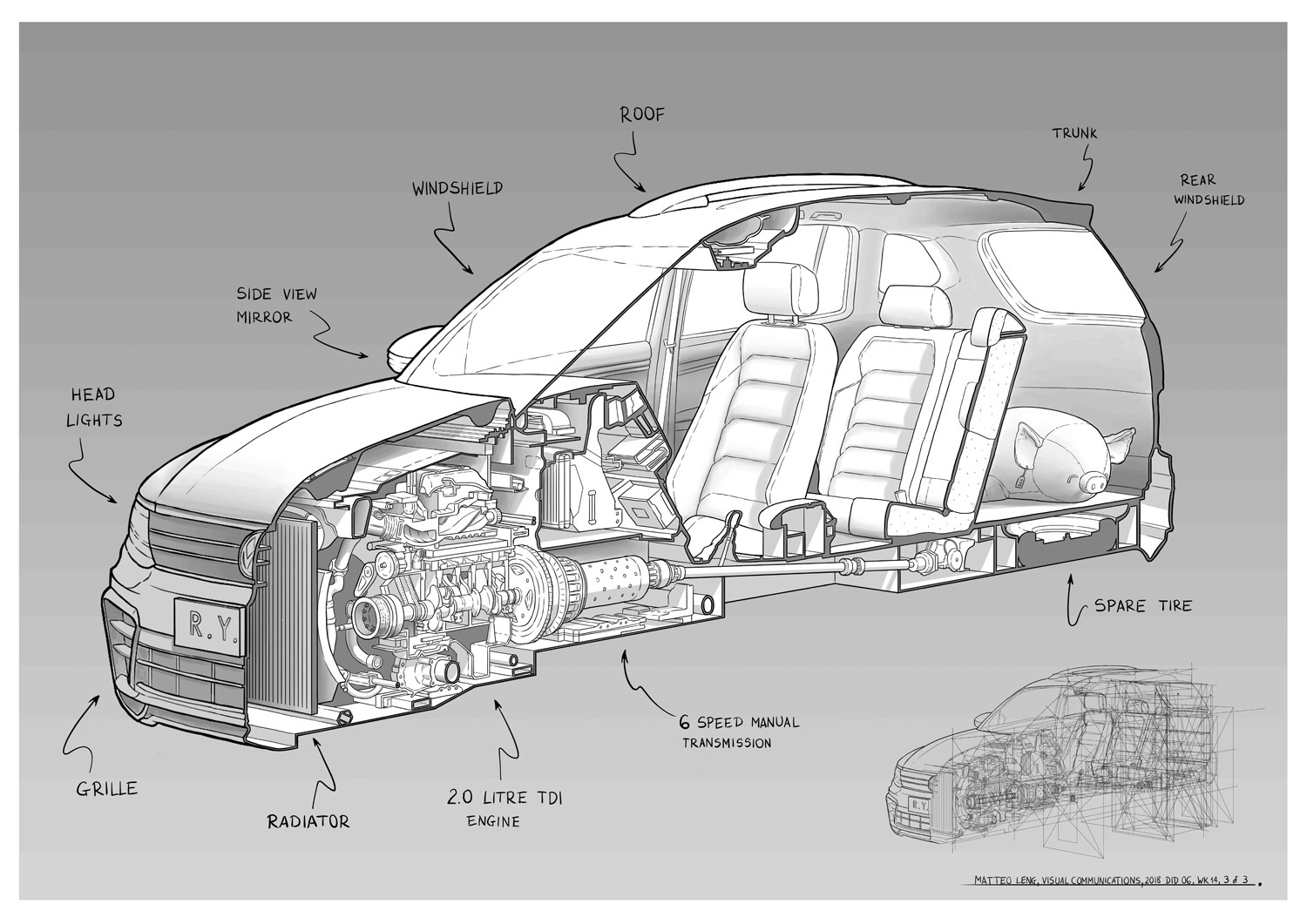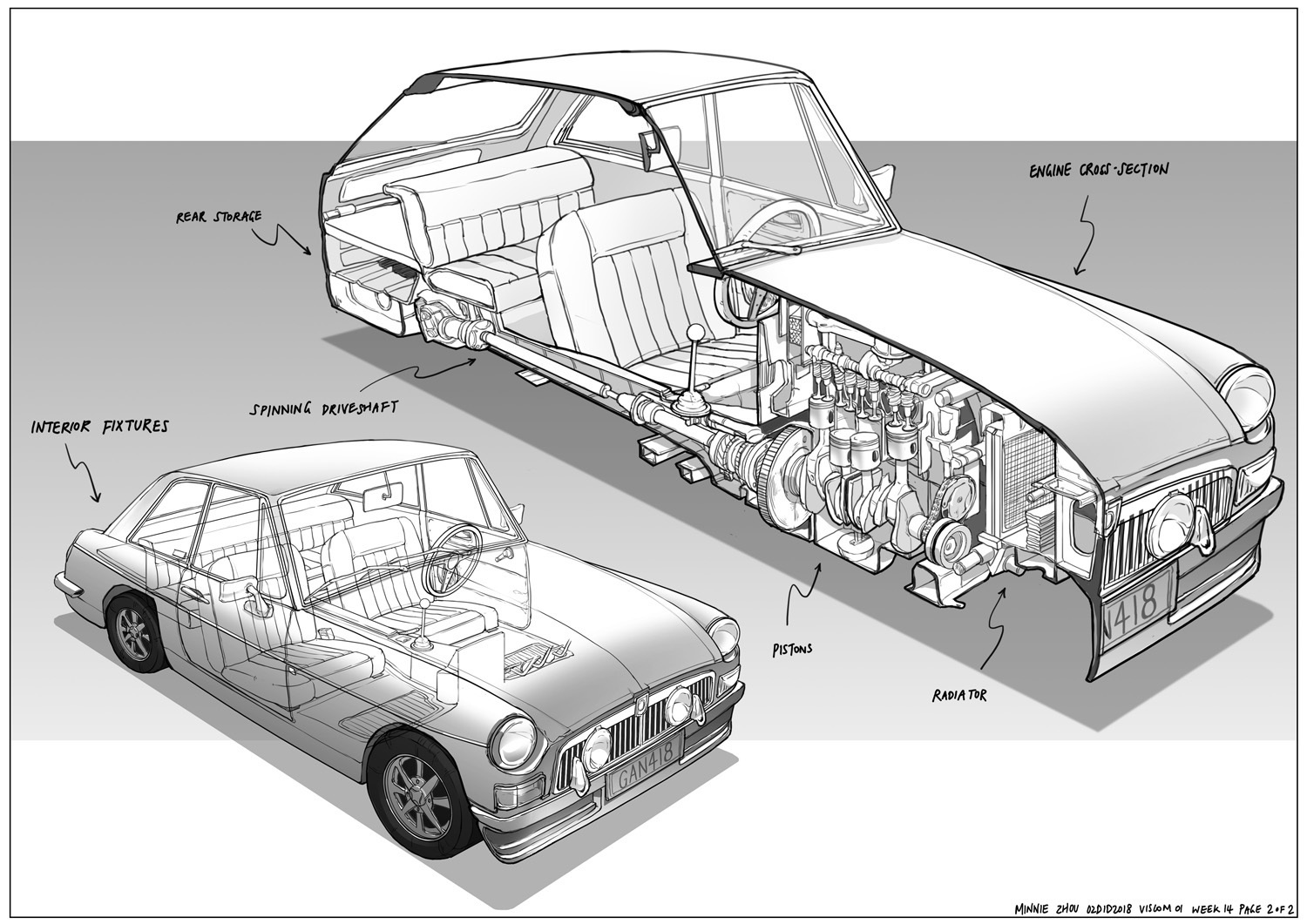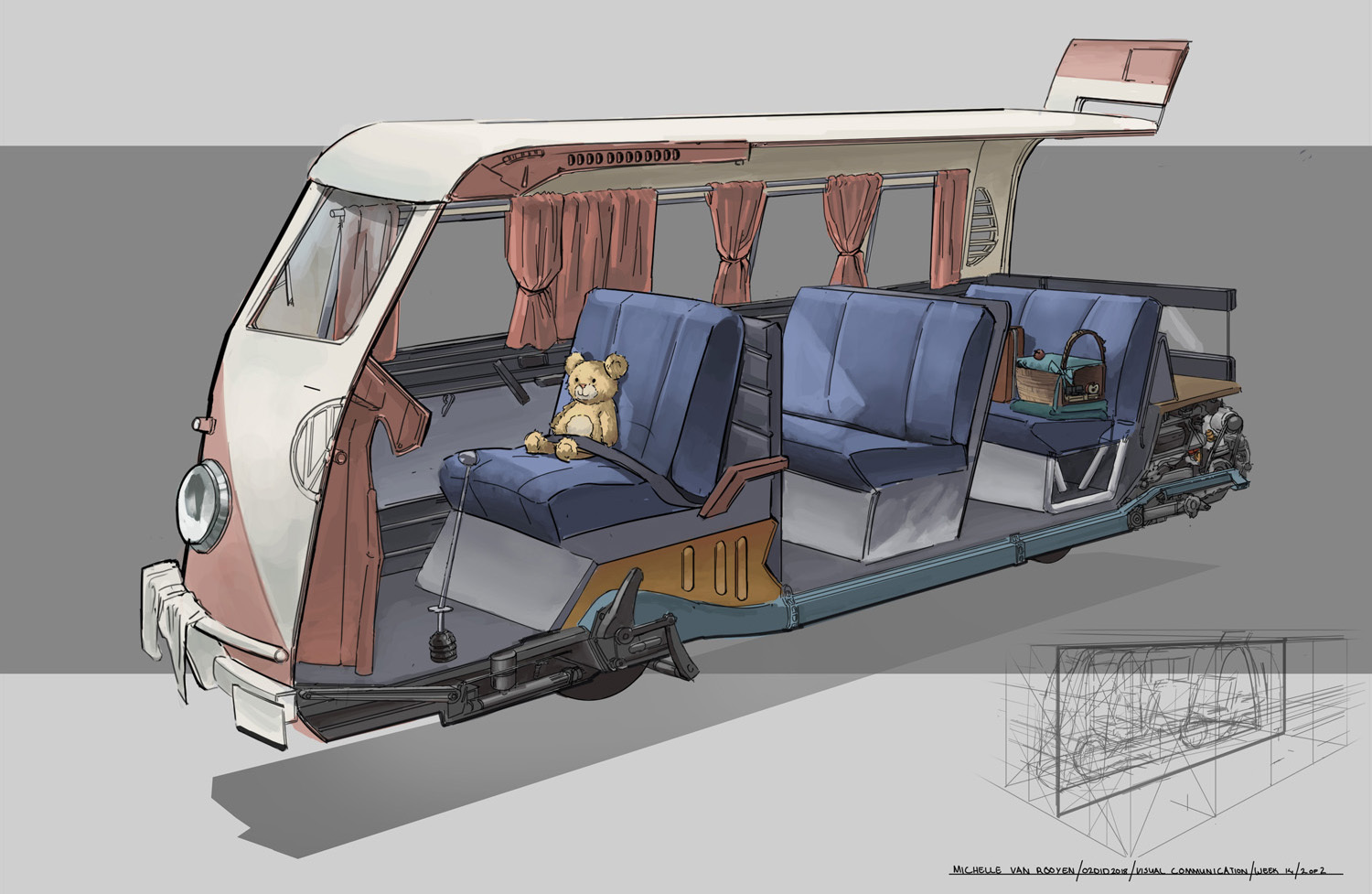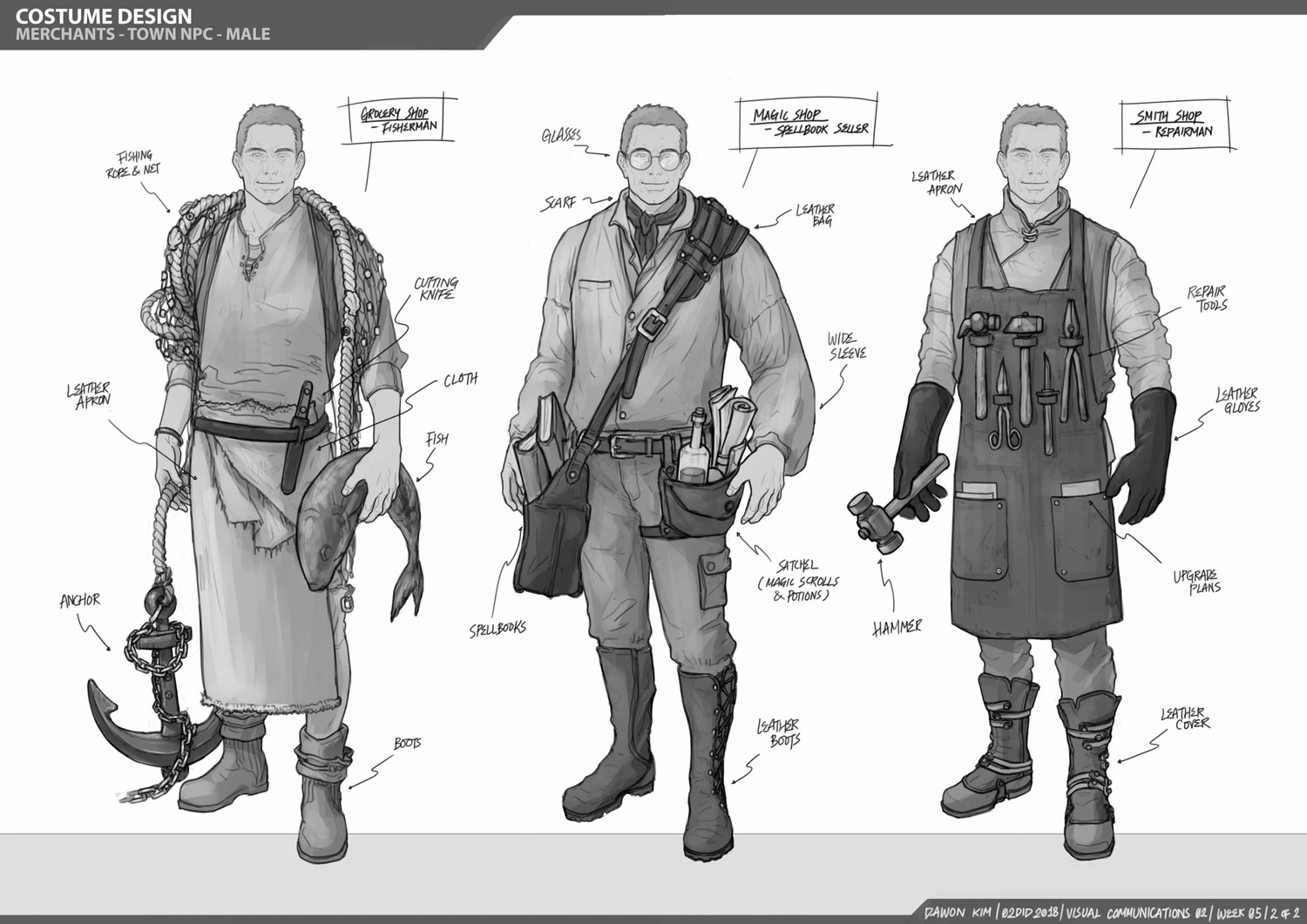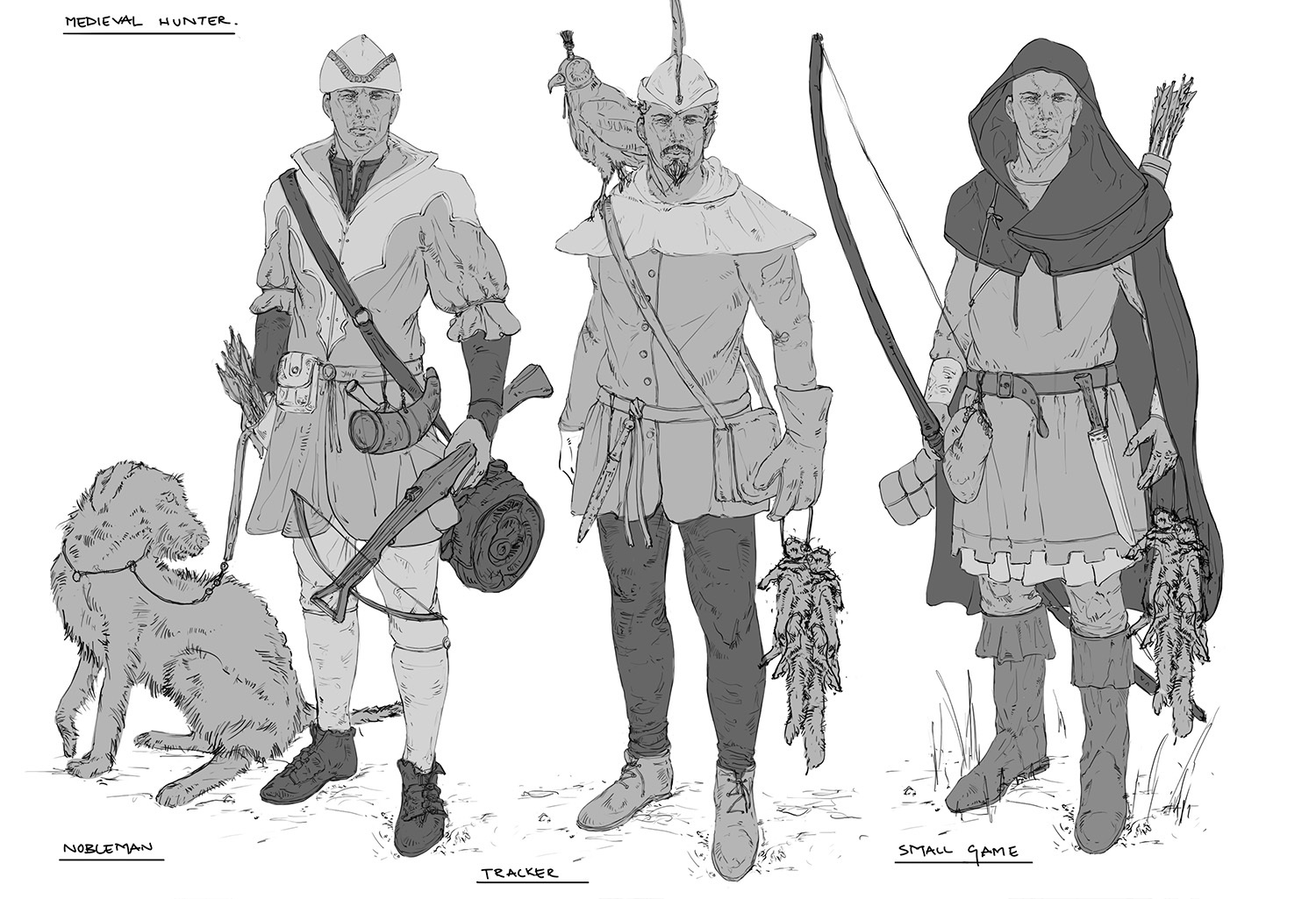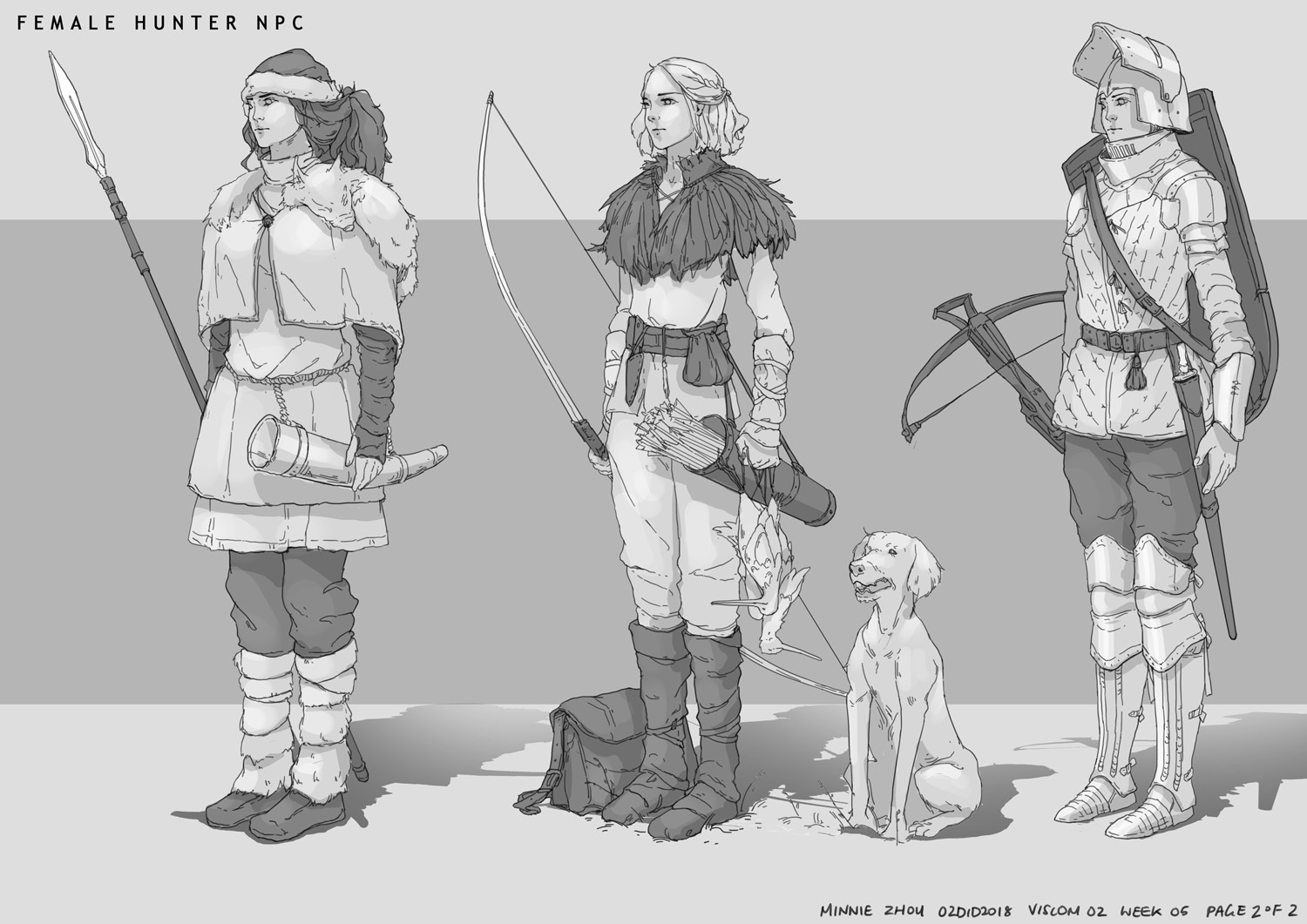 KEEP IT SIMPLE, AT FIRST

Start with very simple objects. Avoid designing anything complex at this point. Just use basic geometric shapes. These assignments are also very time consuming, despite the simplicity. Average completion time for the examples below range from 3-10 hours. These assignments are boring but it's a must.
BUILD CONFIDENCE BY DOING COMPLEX SCENES

Once you are more comfortable with perspective, try practicing on more complex scenes. At this point, you can also utilize 3D software to block out the major forms. Since you now understand the rules, drawing on top of 3D blocks will become much easier. Give yourself plenty of time. Don't rush but stay consistent. At minimum, it will take 3+ months of practice to get familiar with perspective.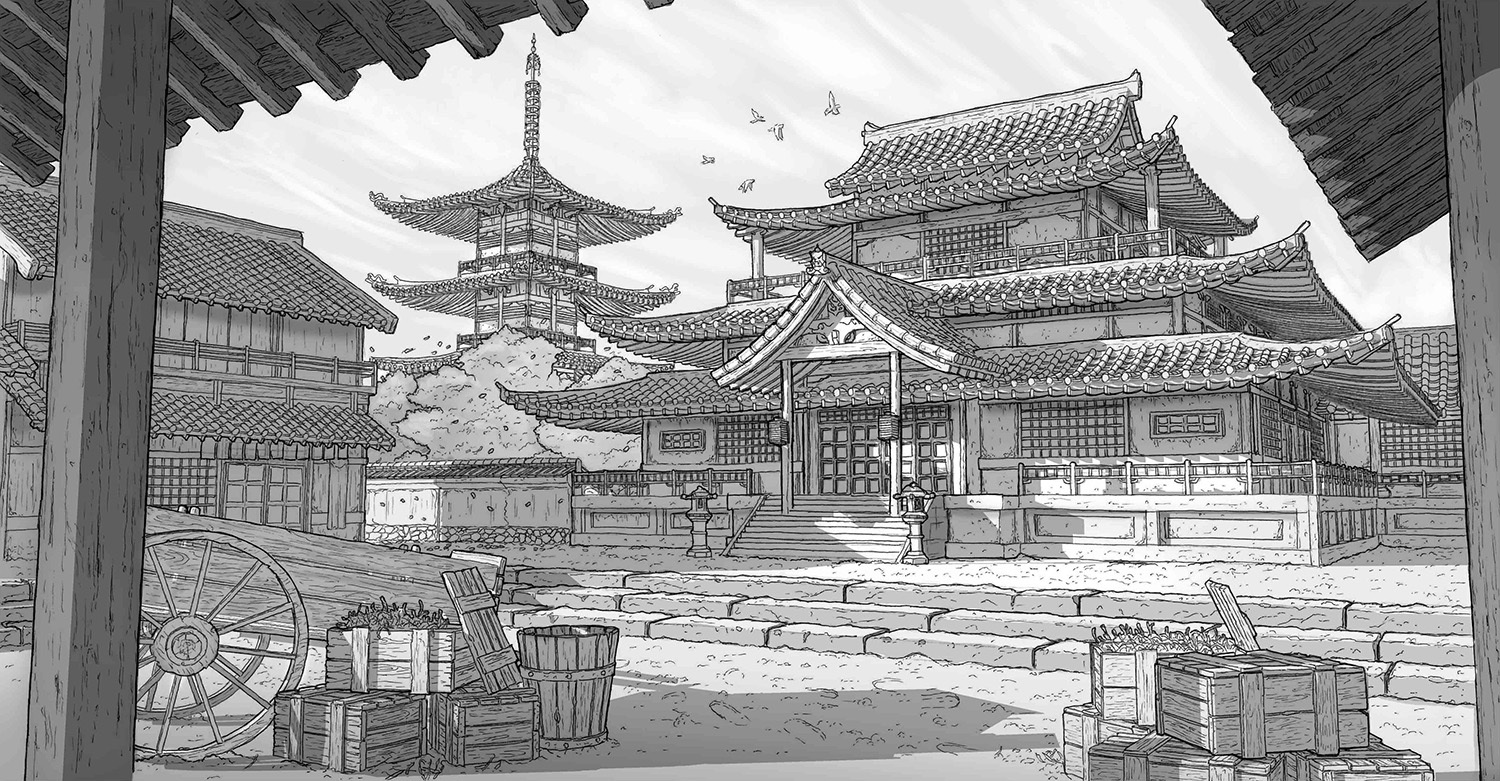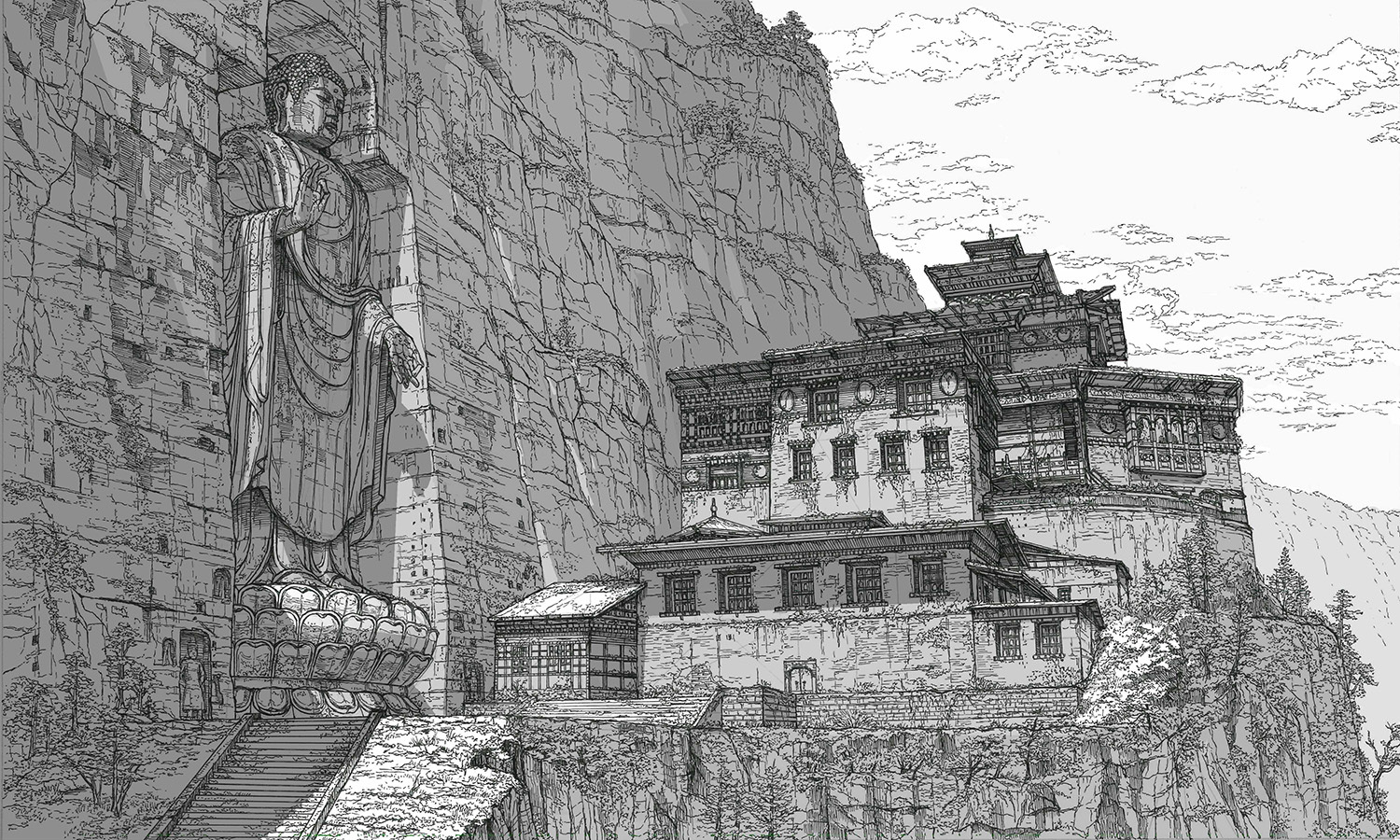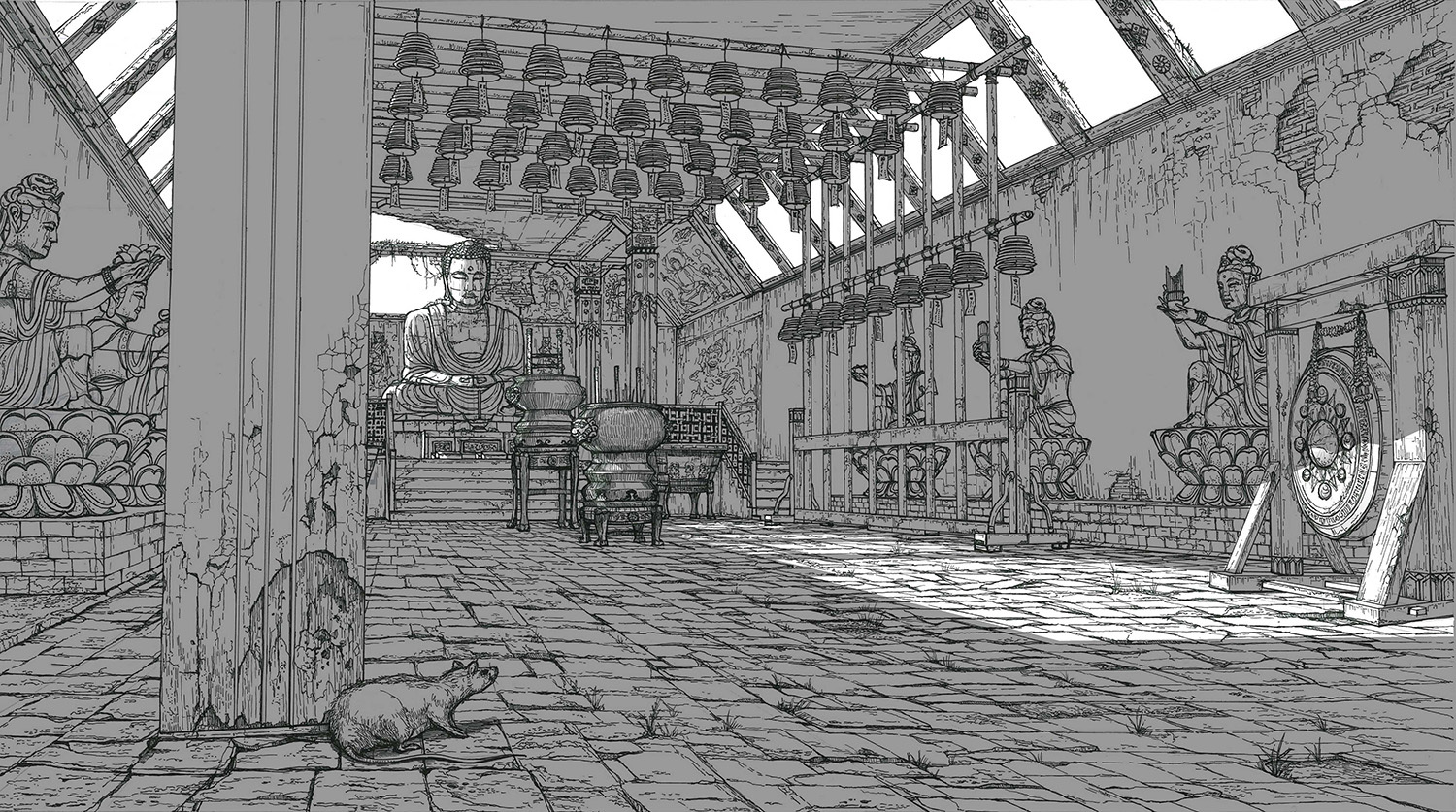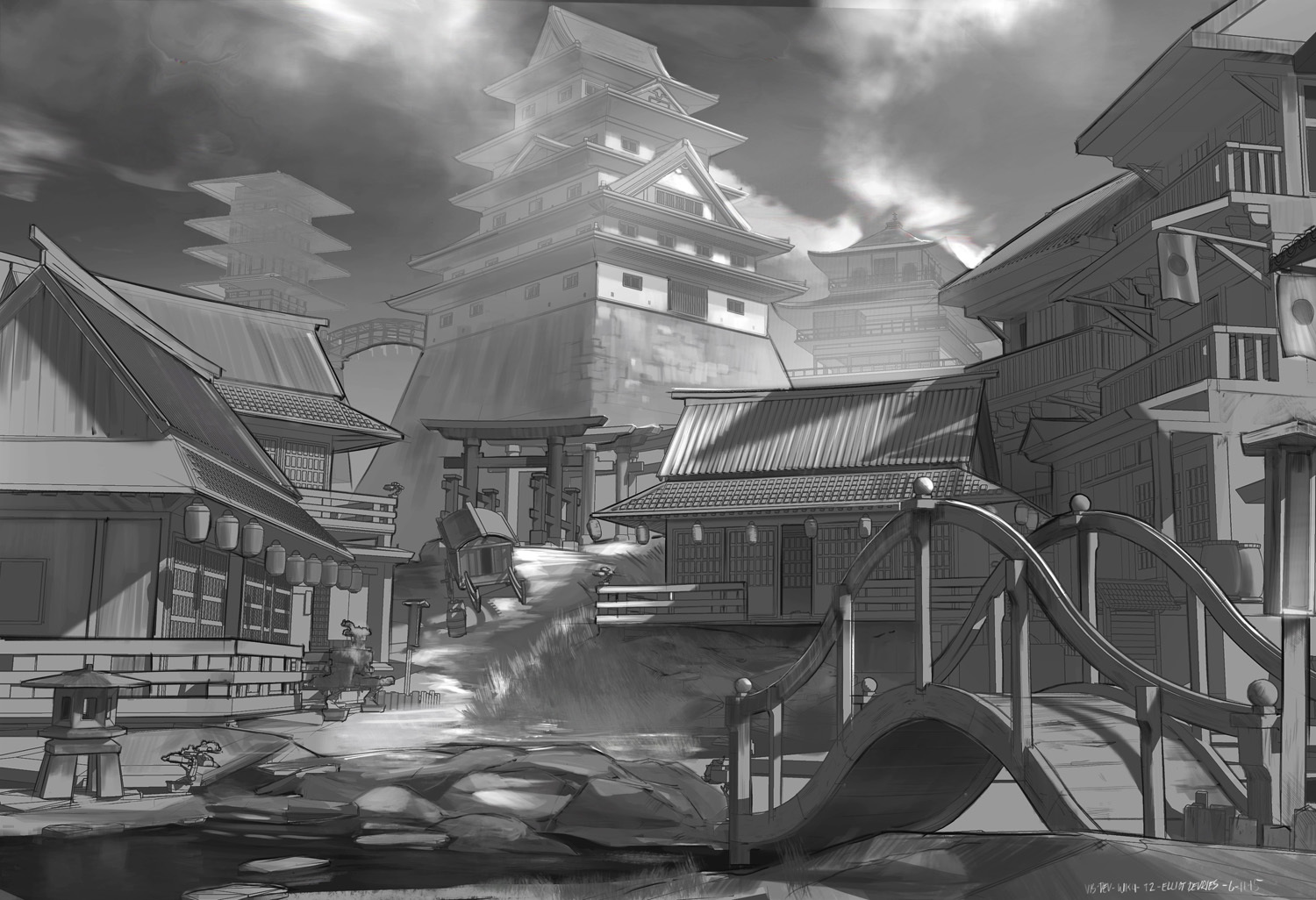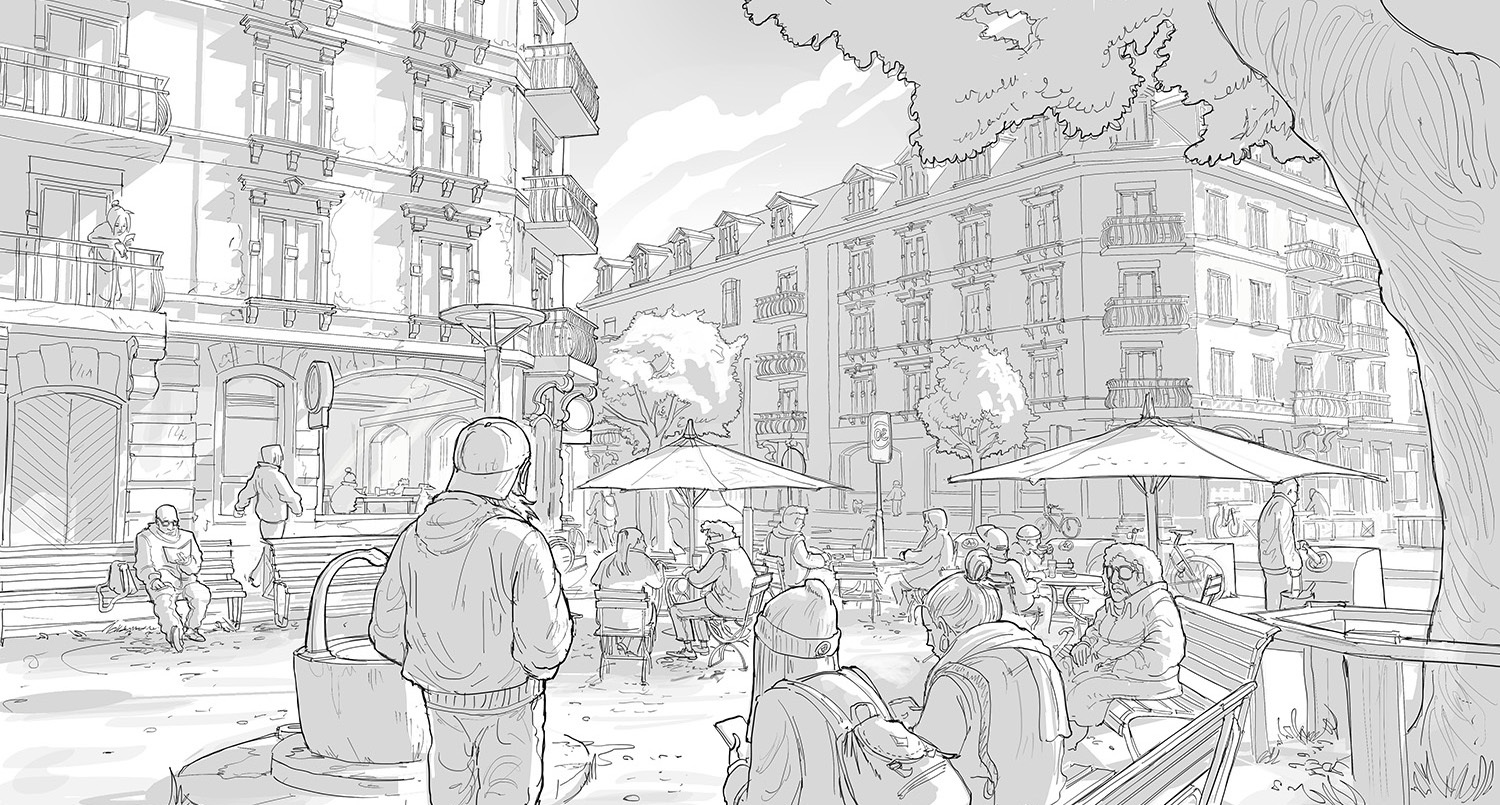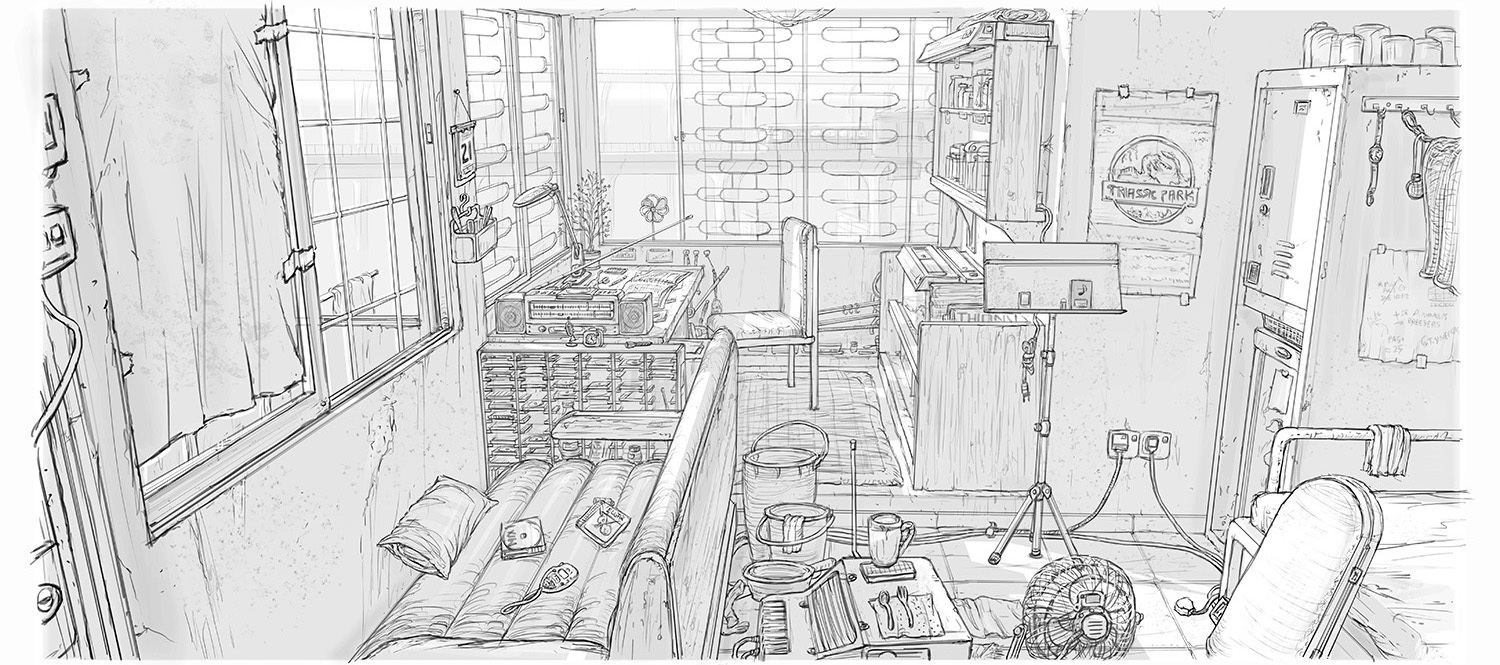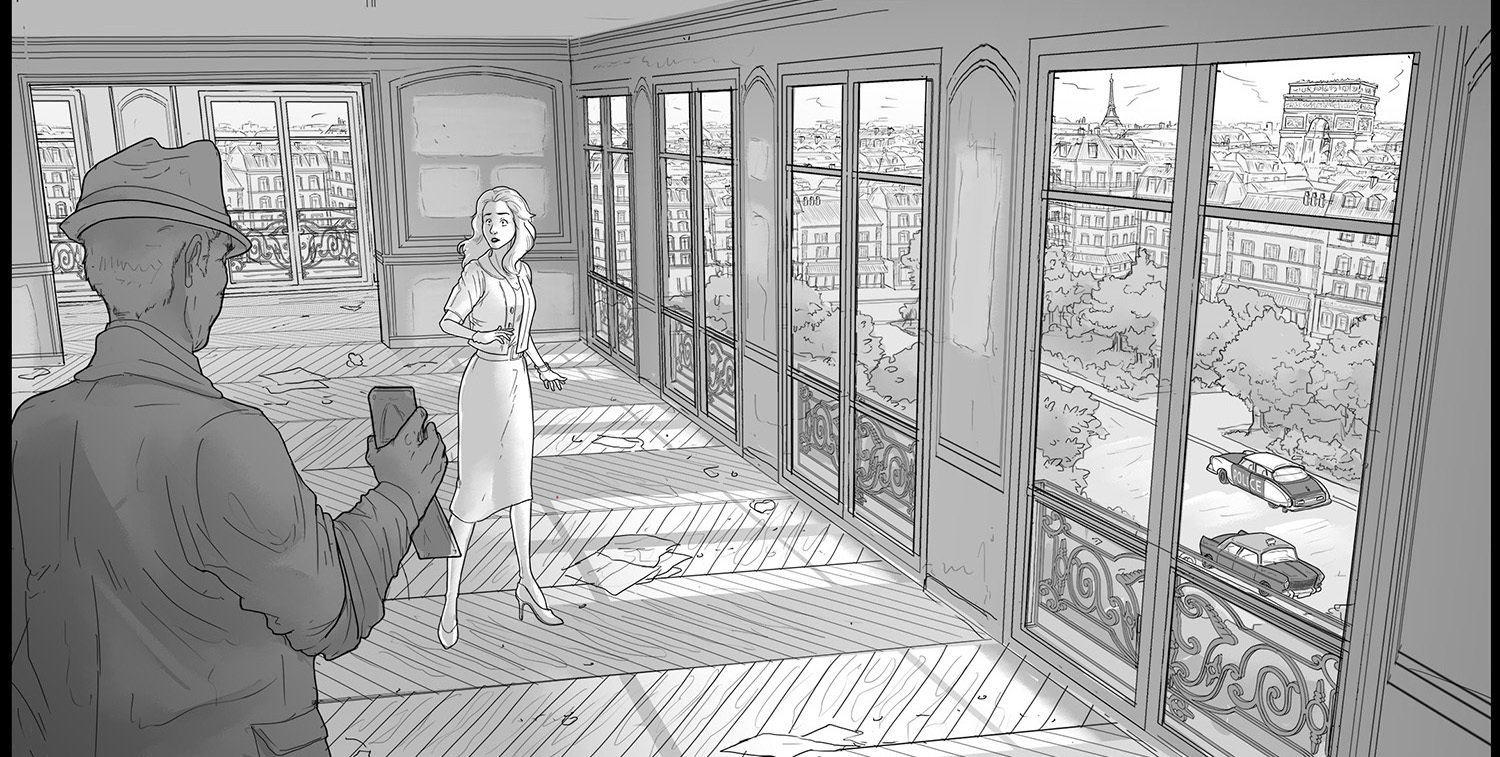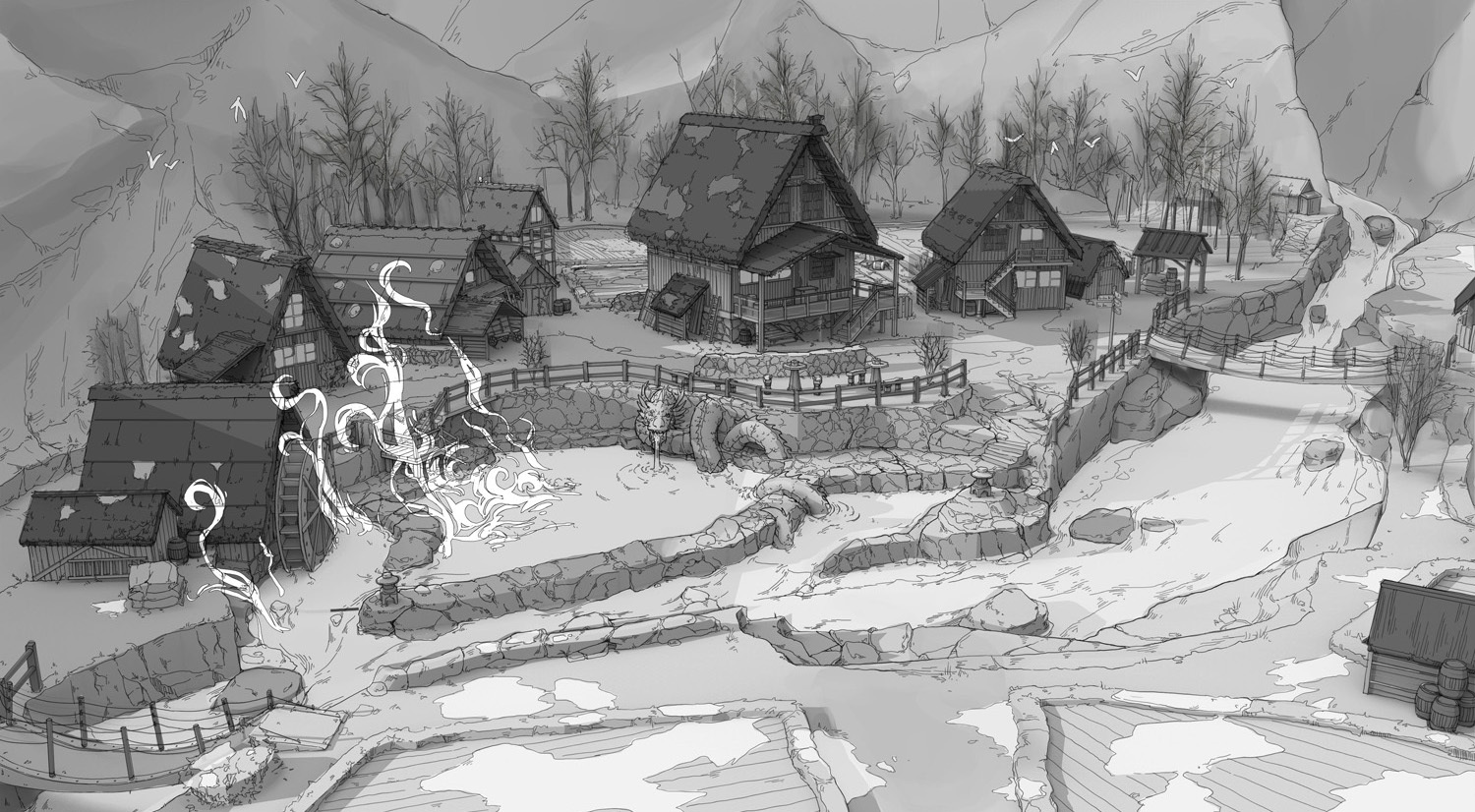 LASTLY, WORK ON THAT HANDWRITING

Having good penmanship makes design presentations even more professional. Here is how our students practice.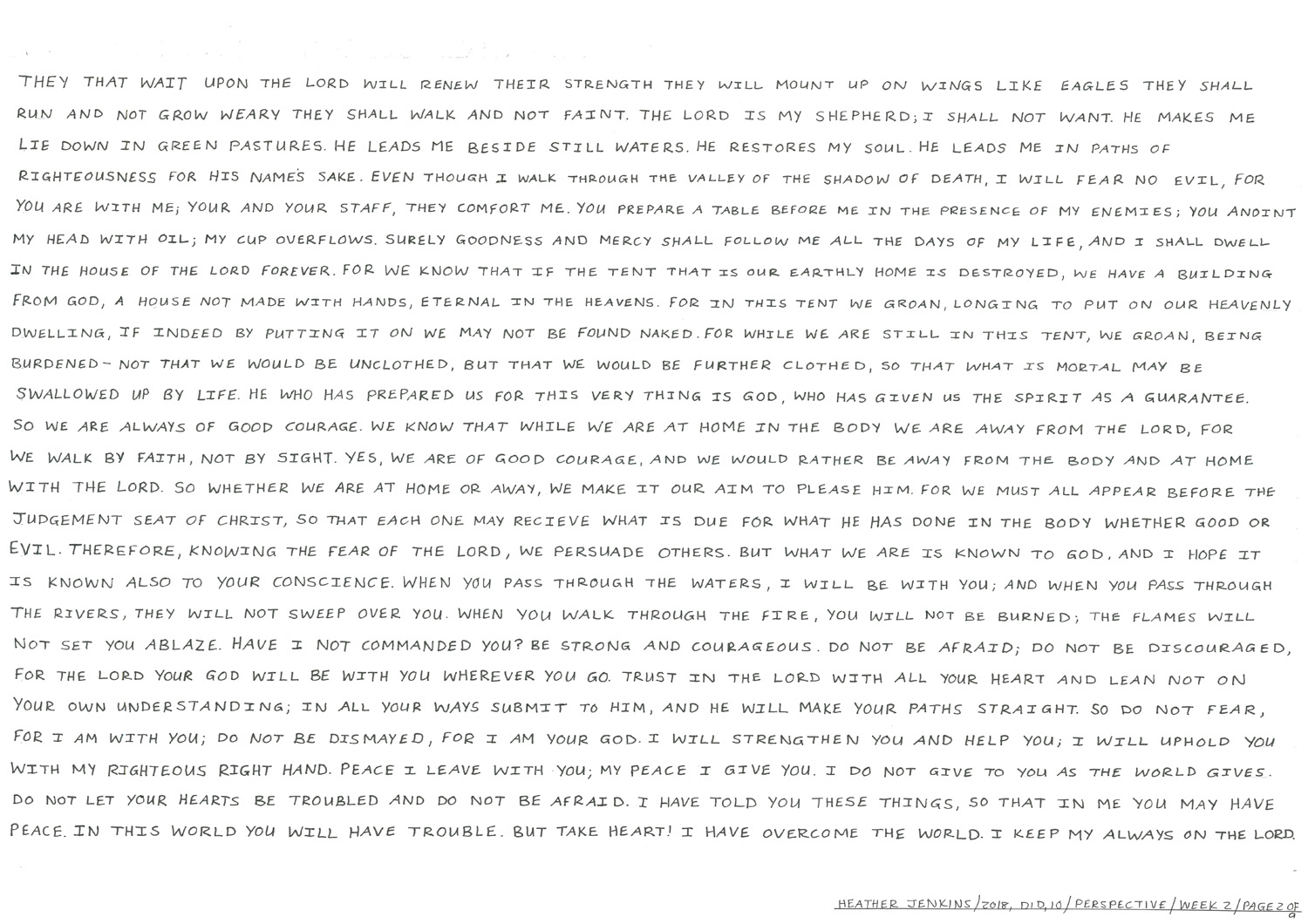 JUST DON'T GIVE UP

Learning any new skill takes time. If you are serious about it, put in the time and effort.