Before & After
1 YEAR MAKES A DIFFERENCE

It's often too easy to use words such as "gifted" or "talented" to describe someone who is good at drawing. However, these words merely disguise the thousands of hours of labor, frustration and struggle required to achieve success. FZD provides the environment and knowledge, but it is up to the individual students to put in the effort.




SAME STARTING LINE

When looking through our galleries, you might think that all the students have strong drawing skills prior to enrolling. This is far from the truth. Most students enter FZD with little or no drawing skills at all.
The images on the left are either from a student's first week of assignment at FZD or their entrance portfolios. On the right is their true results after a year at FZD.



FUNDAMENTAL KNOWLEDGE

The most important factor in developing professional drawings is the understanding of fundamentals. Once this knowledge is acquired, students quickly transform from amateurs into professionals.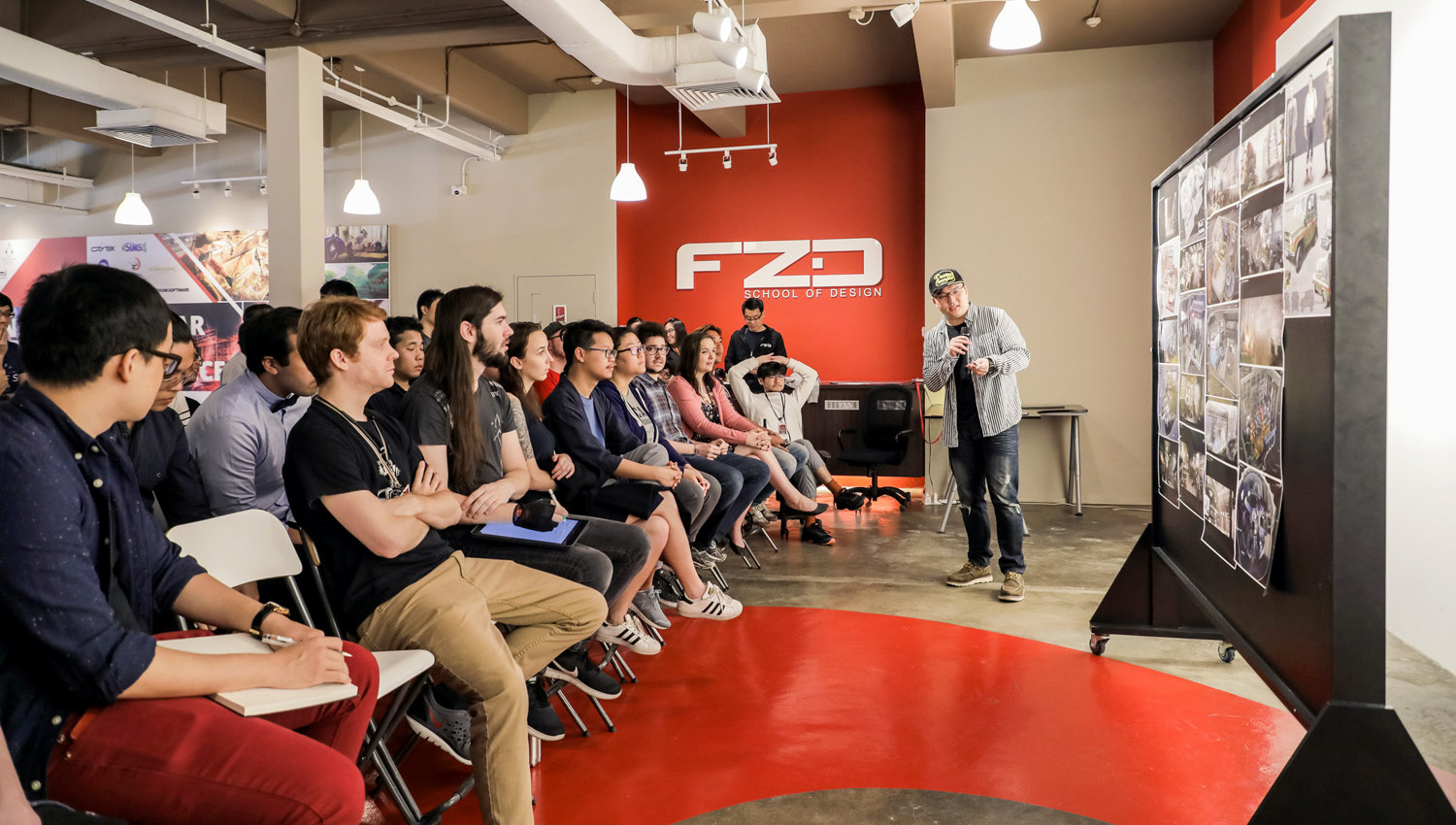 FROM FAN-ART TO INDUSTRY READY PORTFOLIO

With strong fundamentals, design knowledge and professional presentation, FZD students graduate with top-notch portfolios. Over 90% of our alumni are working in the entertainment design industry.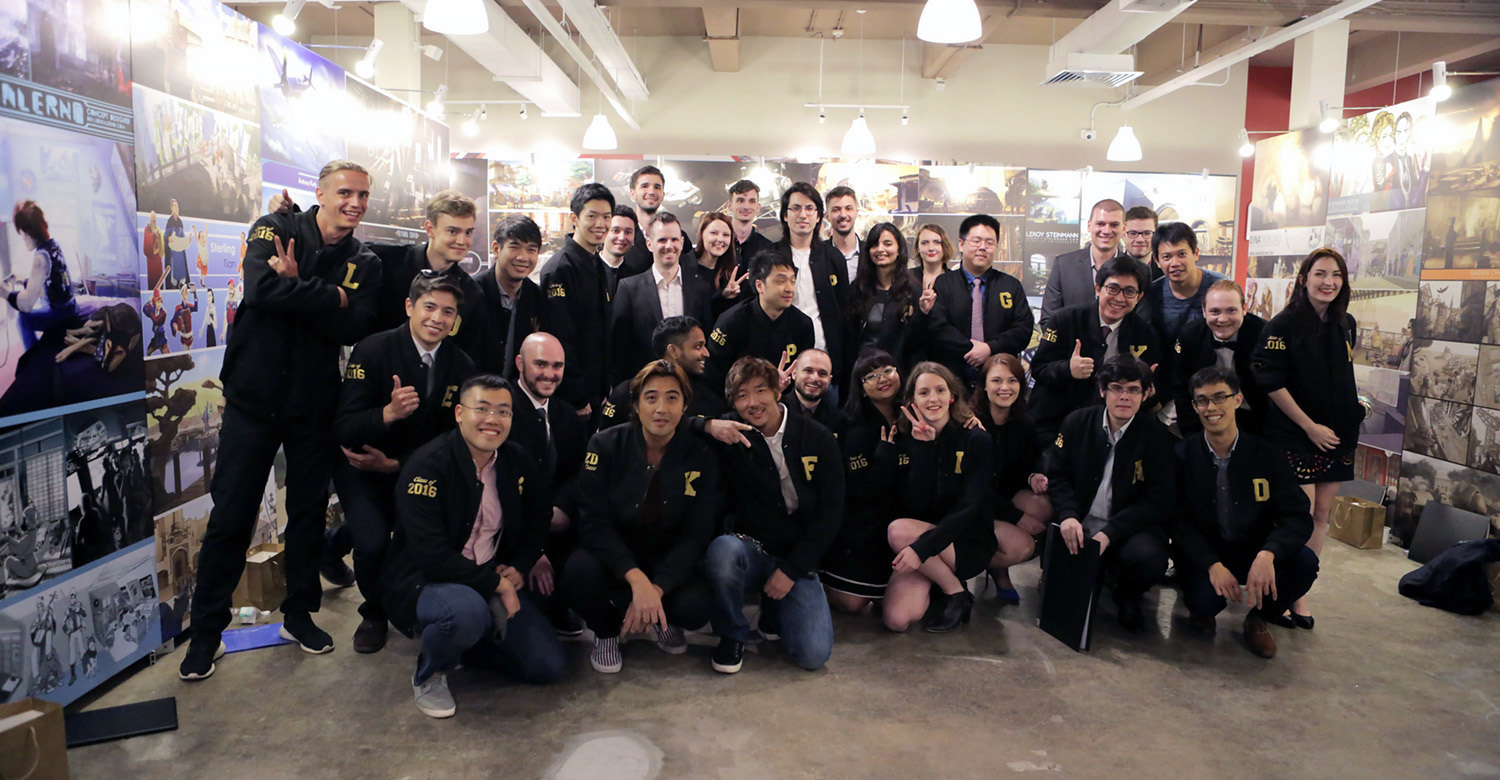 HARD WORK DOES PAY OFF

Start your career in concept design with FZD School of Design.