NATASHA TAN
FZD Alumni Highlight
Natasha joined FZD more than 7 years ago in 2011. She is now an industry veteran with many triple-A game titles under her belt. These include the Sims series, Rise of the Tomb Raider and the Assassin's Creed series. Below, Natasha takes us back to Ancient Egypt, through the beautiful world of Assassin's Creed Origins.
Natasha was recently featured on Speaqr Online. You can read the article here:
Natasha on Speaqr Online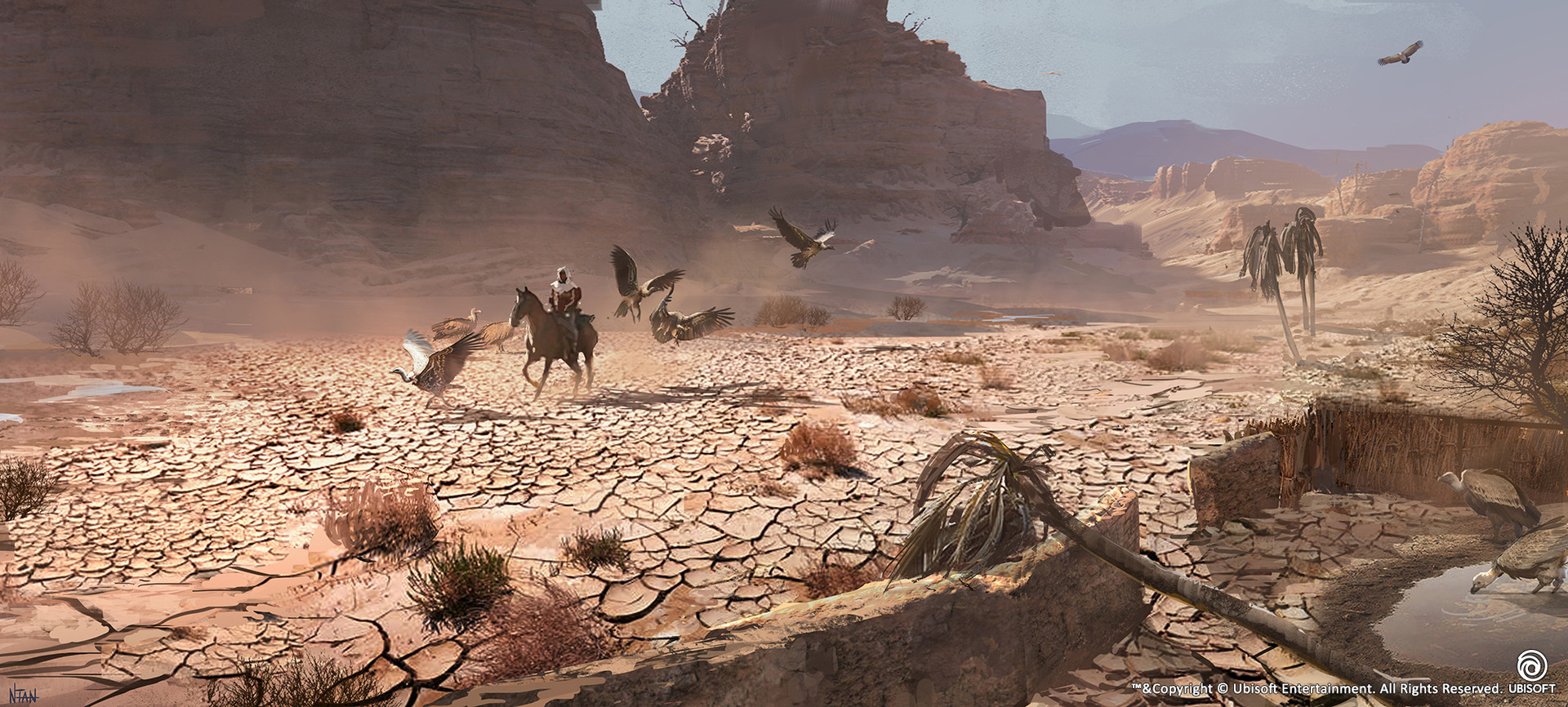 Rise of the Tomb Raider and Miscellaneous works.


To contact or see more of Natasha

's work, please visit