Advanced Diploma Final Project
A lot of really cool designs are presented during week 14 (end of term) at FZD. Here is an excellent example from our Advanced Diploma students.
This project takes us back to the golden age of grand adventures. Flying in giant airships and riding on classic trains, our explorers travel the globe in search of lost civilizations. Please enjoy the work!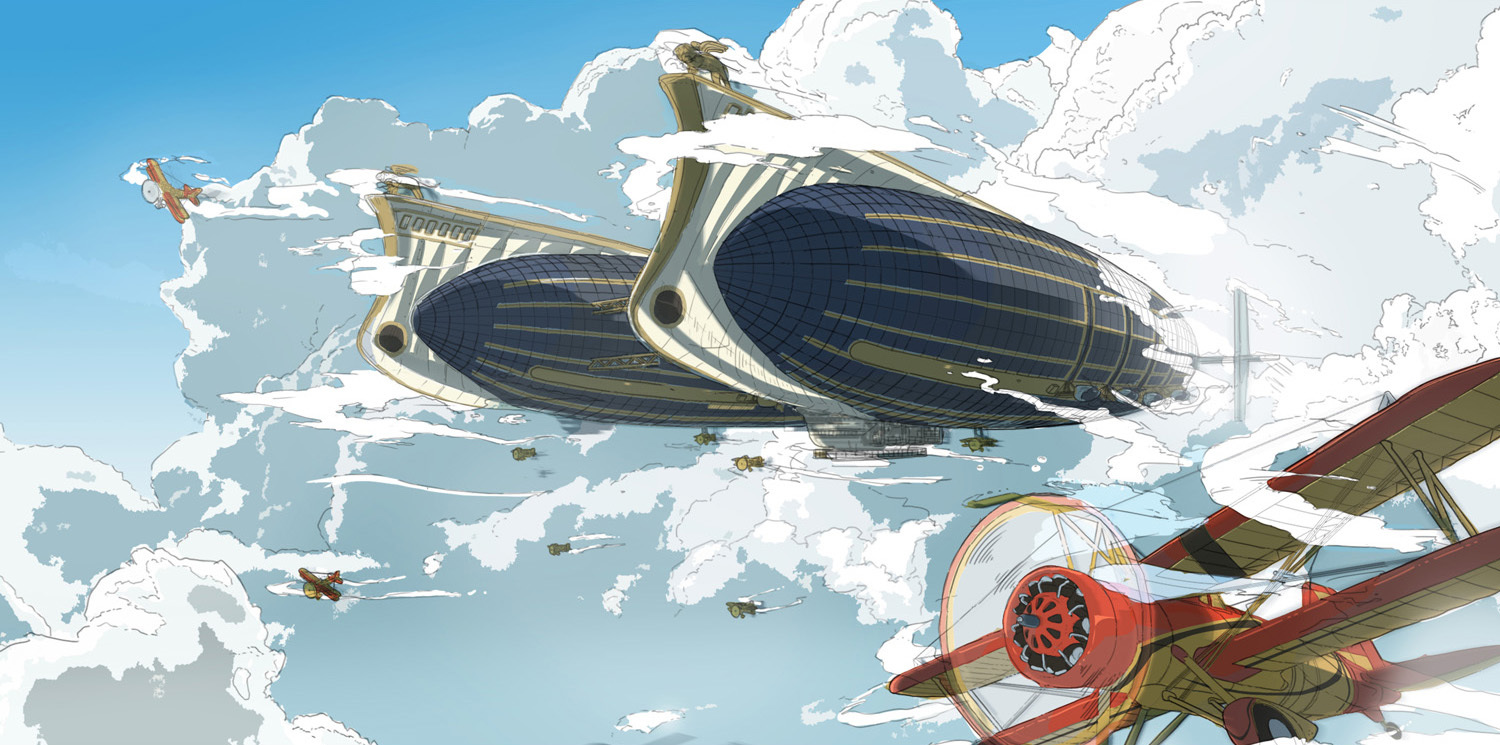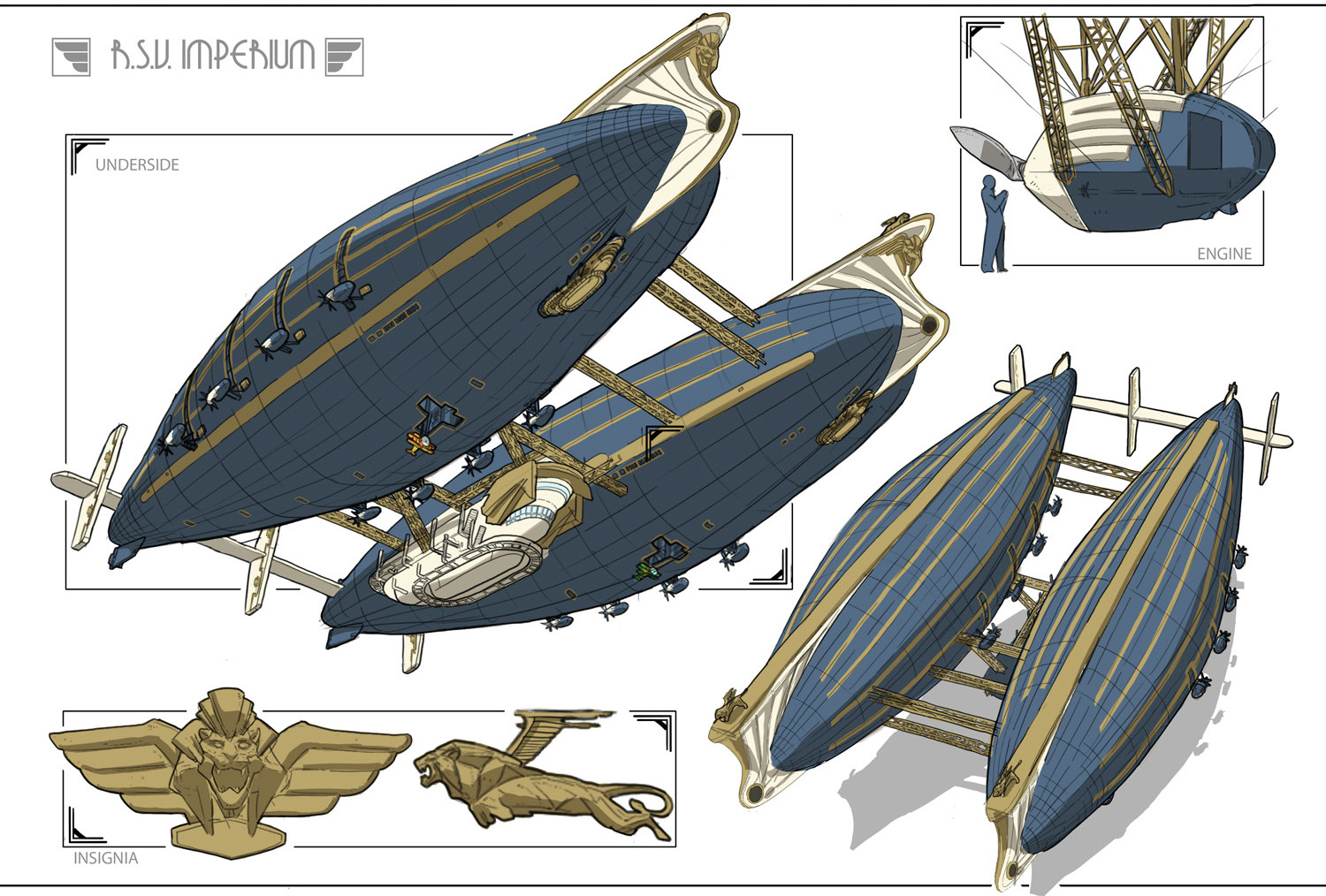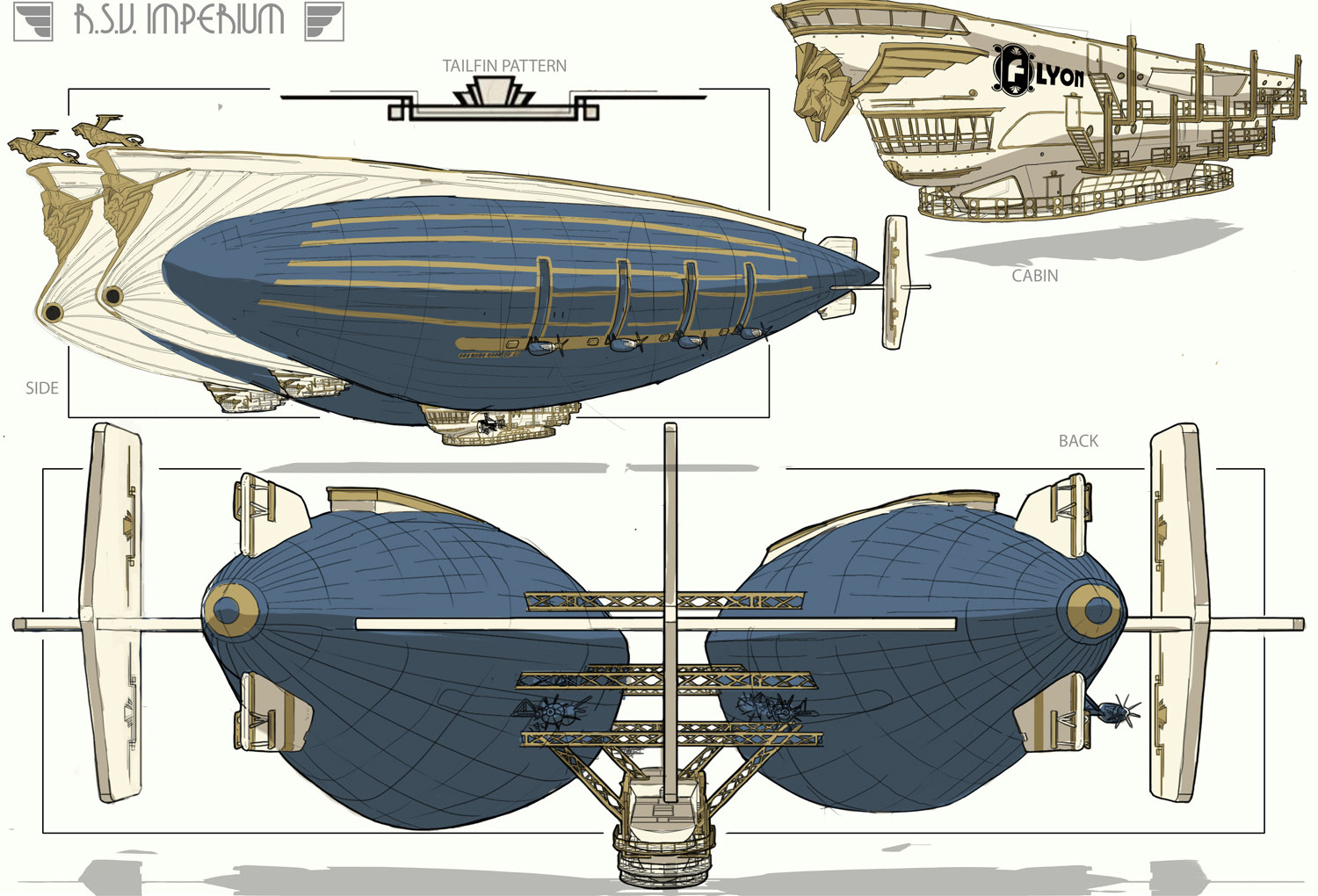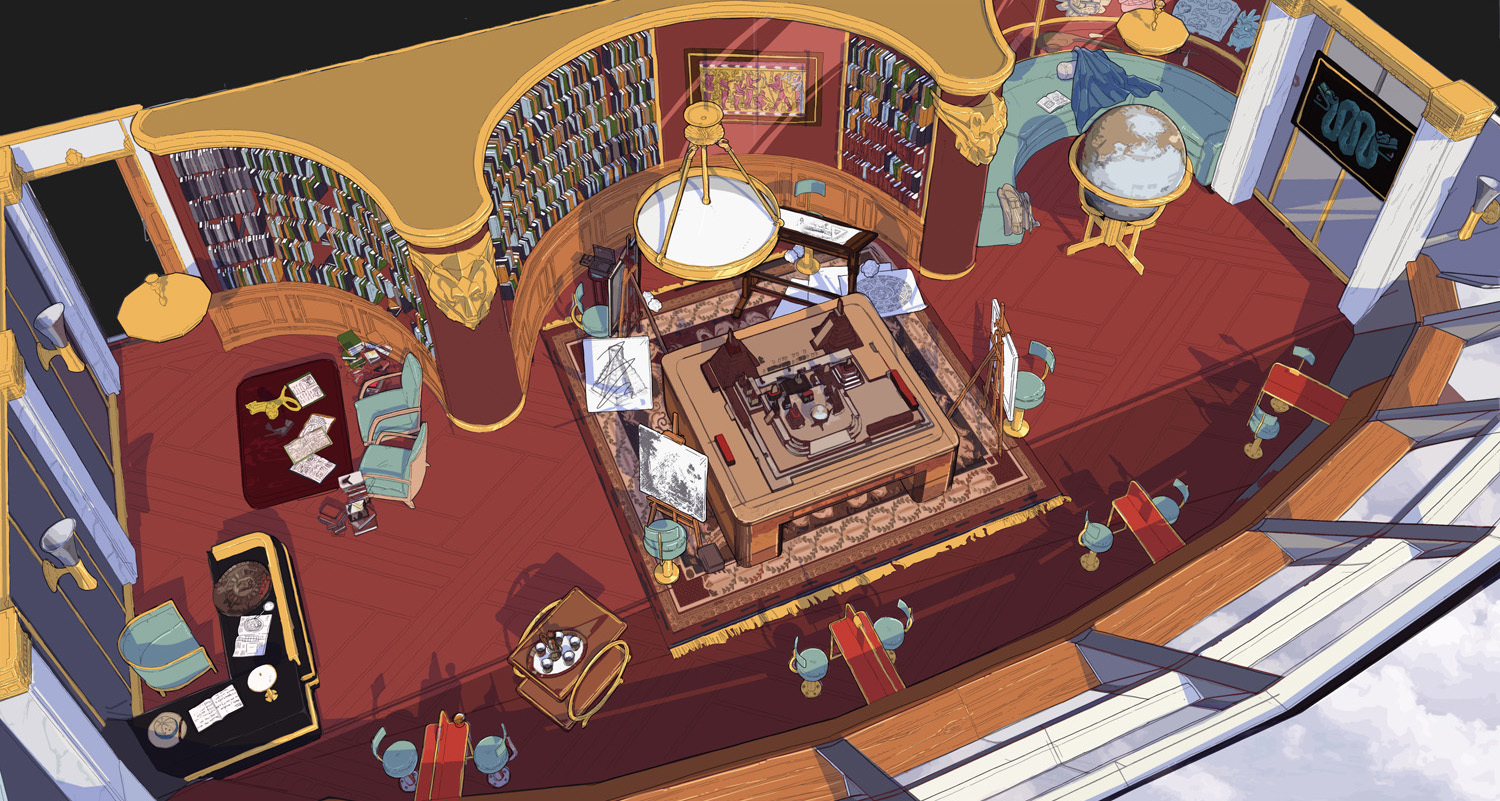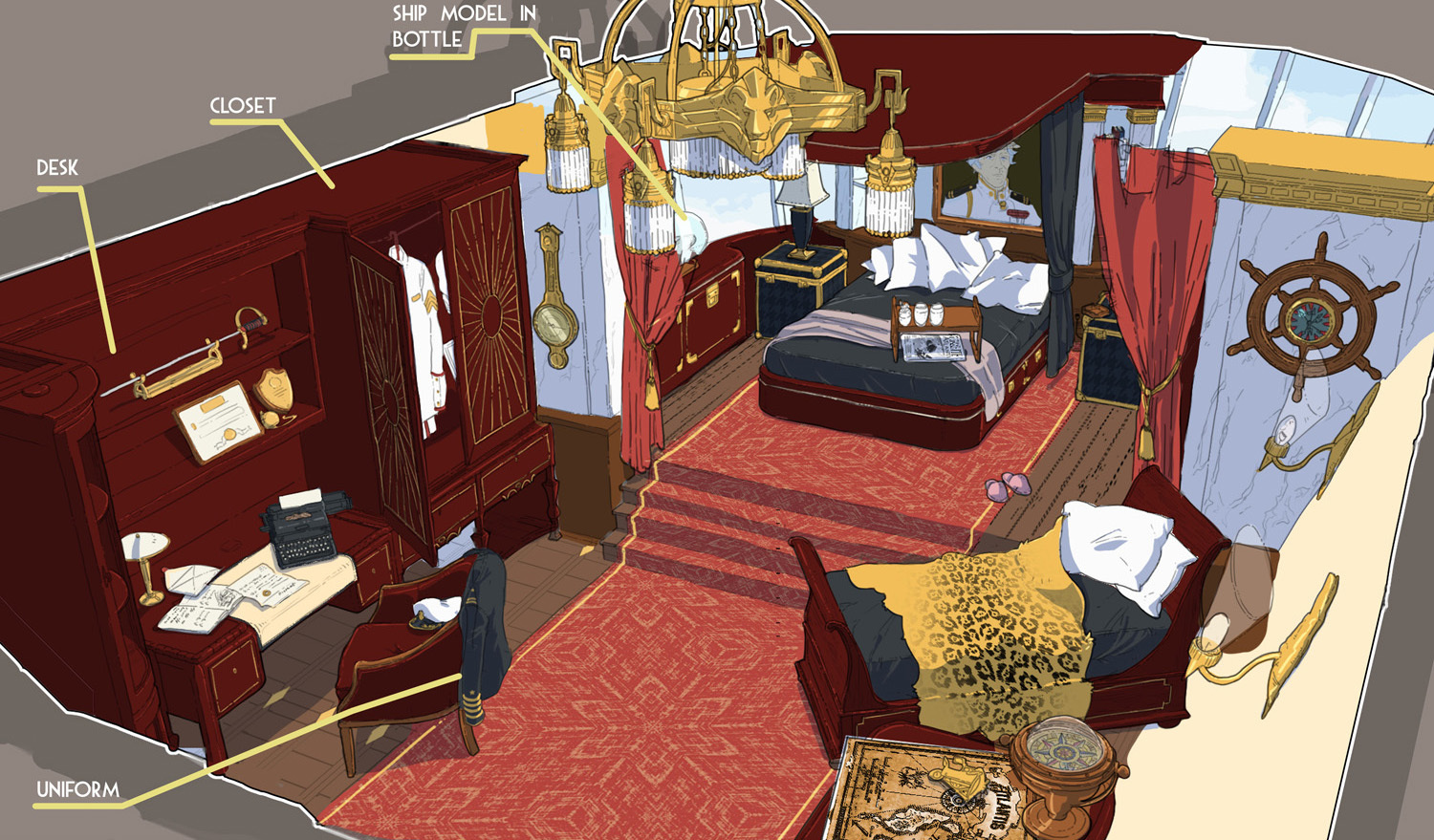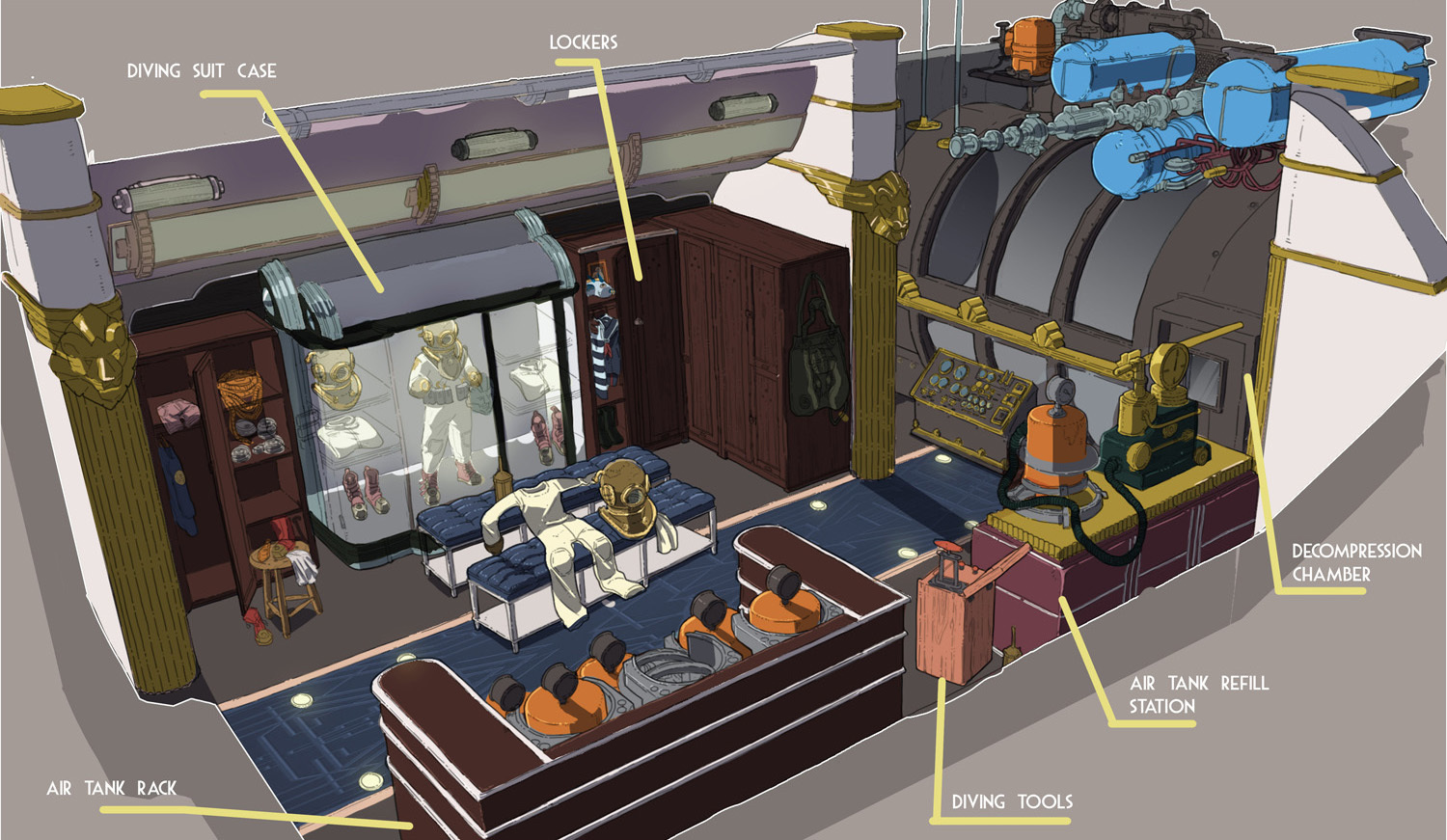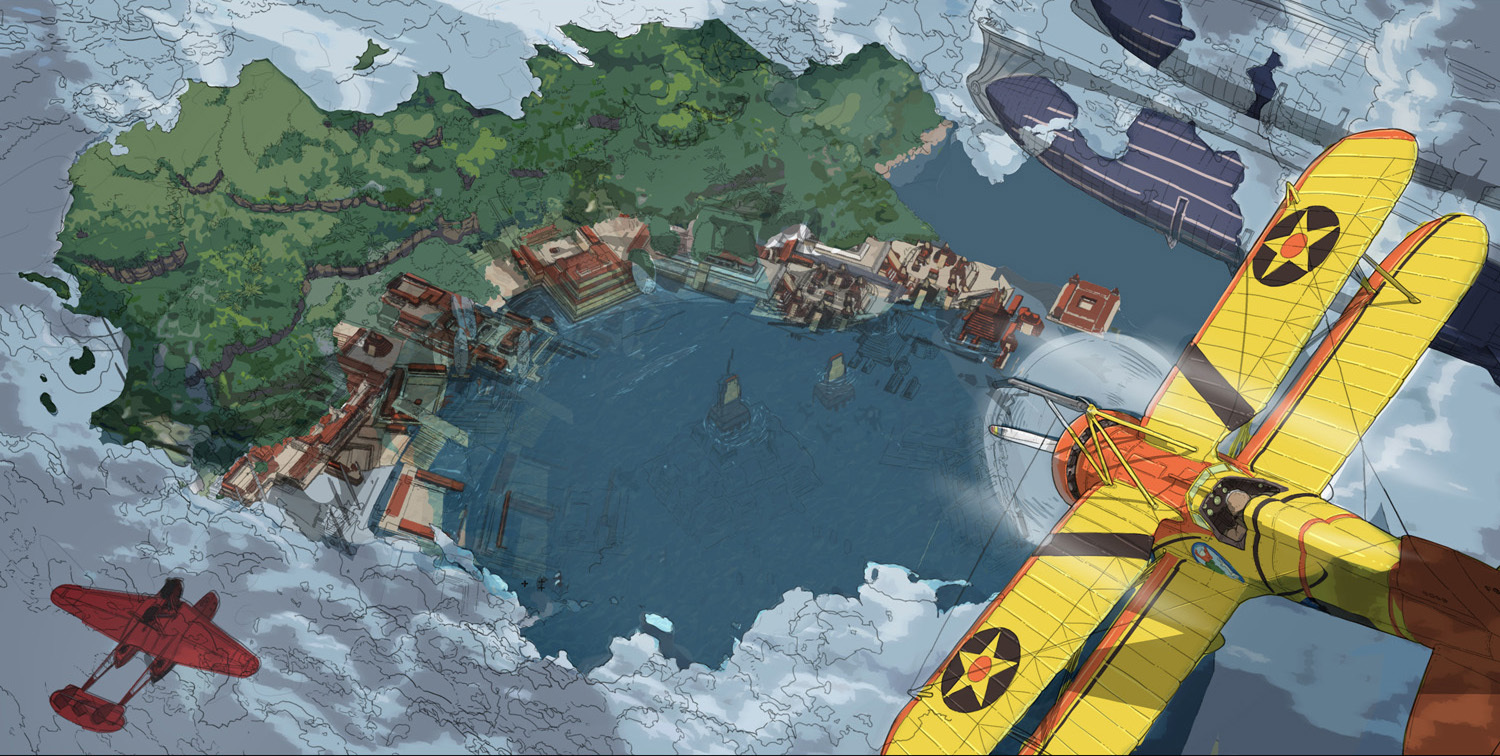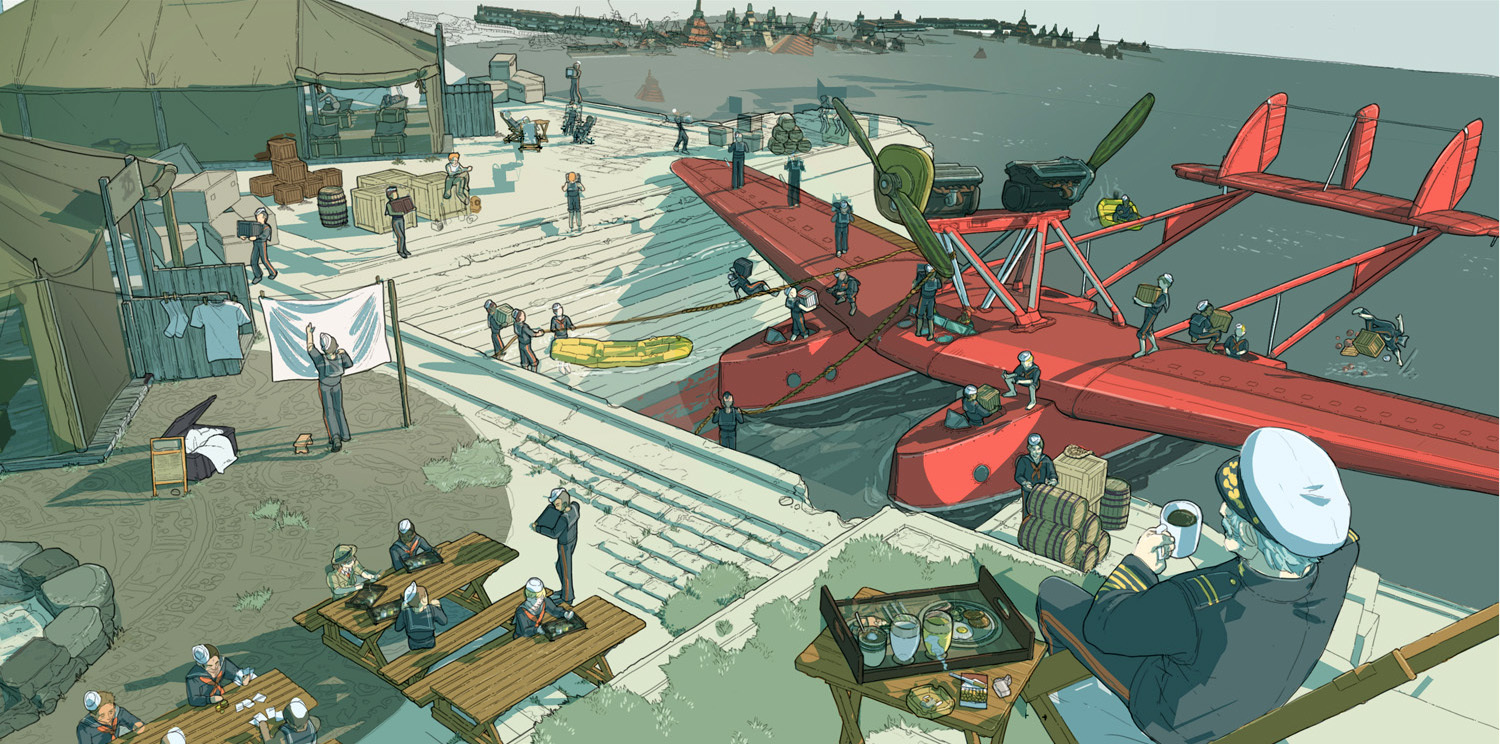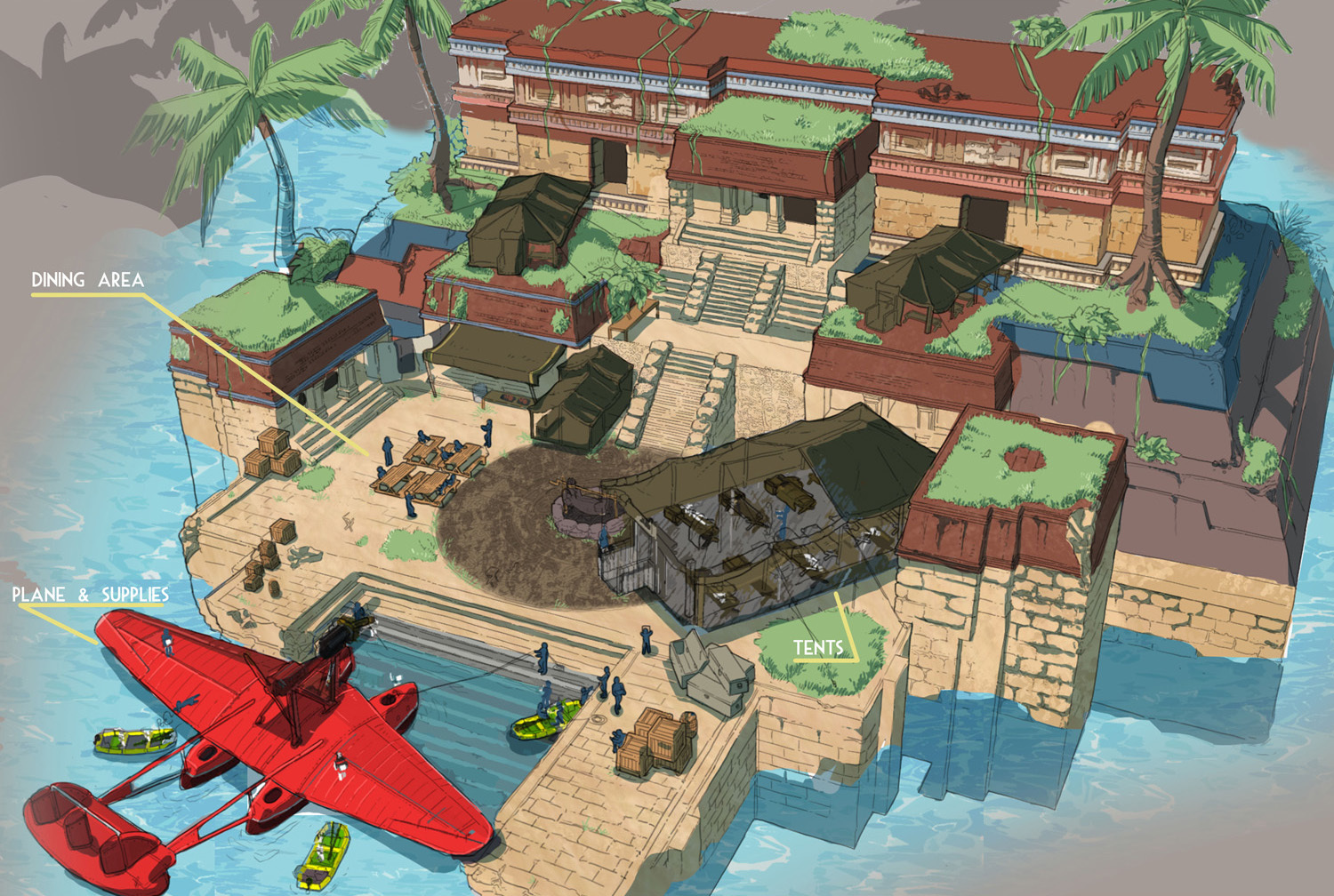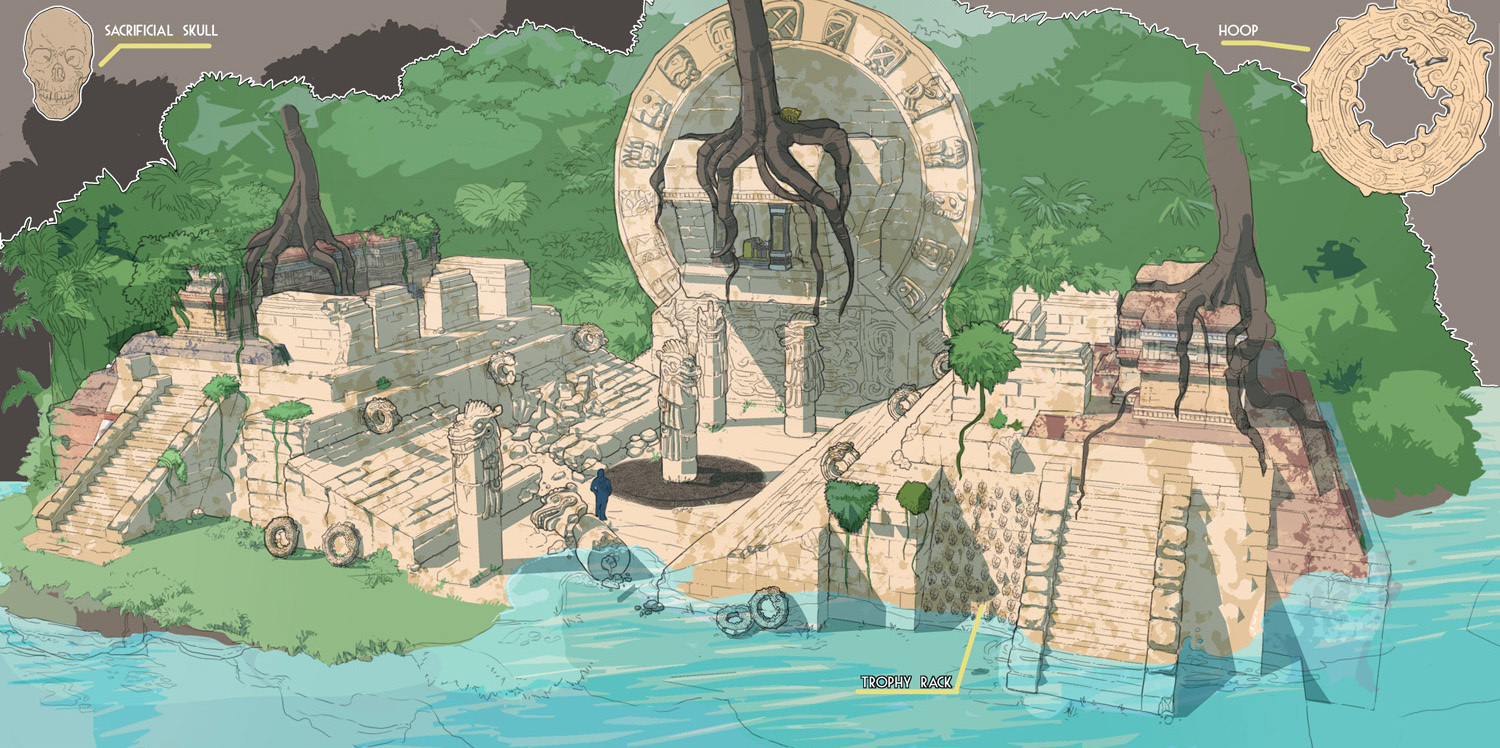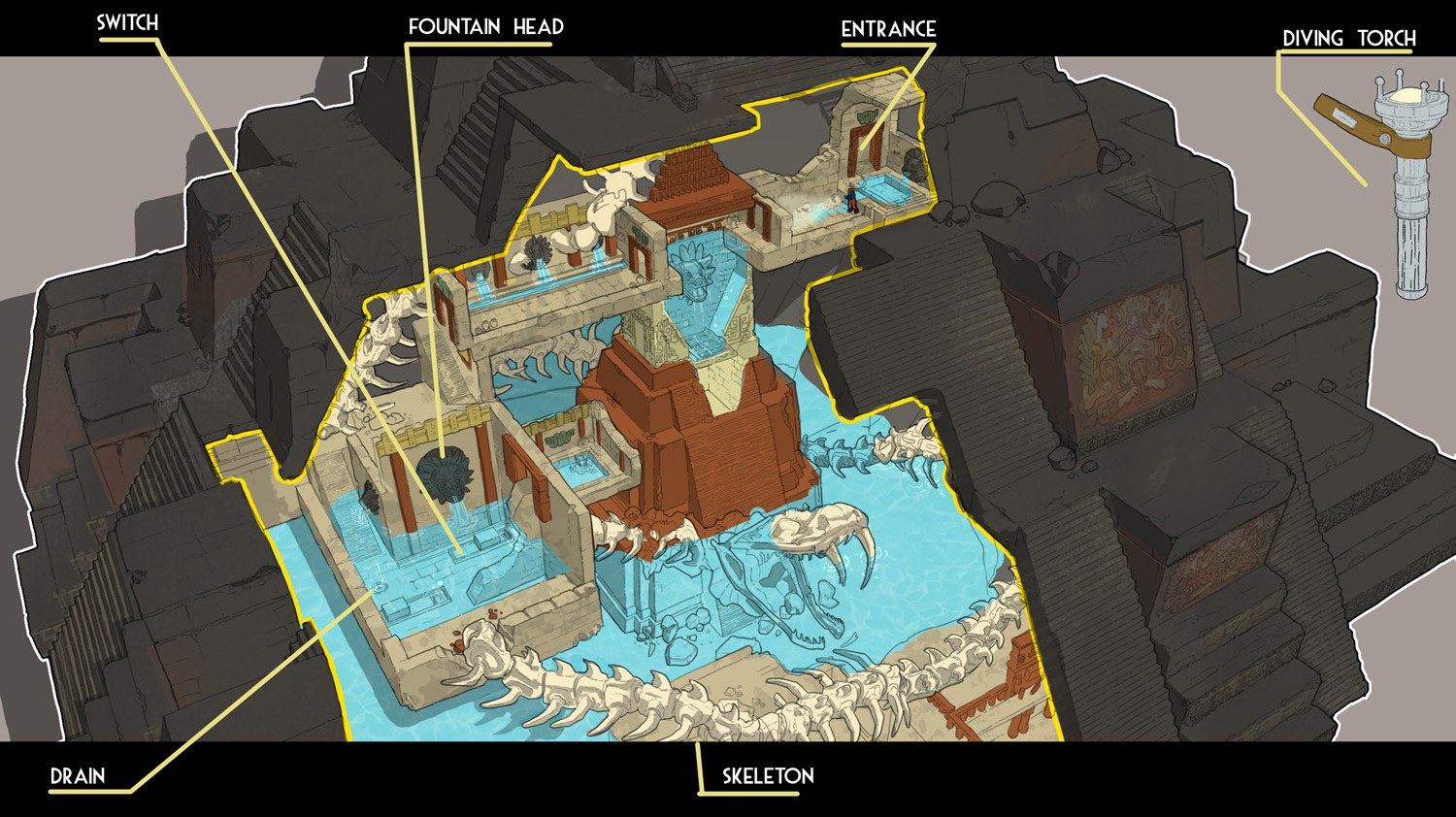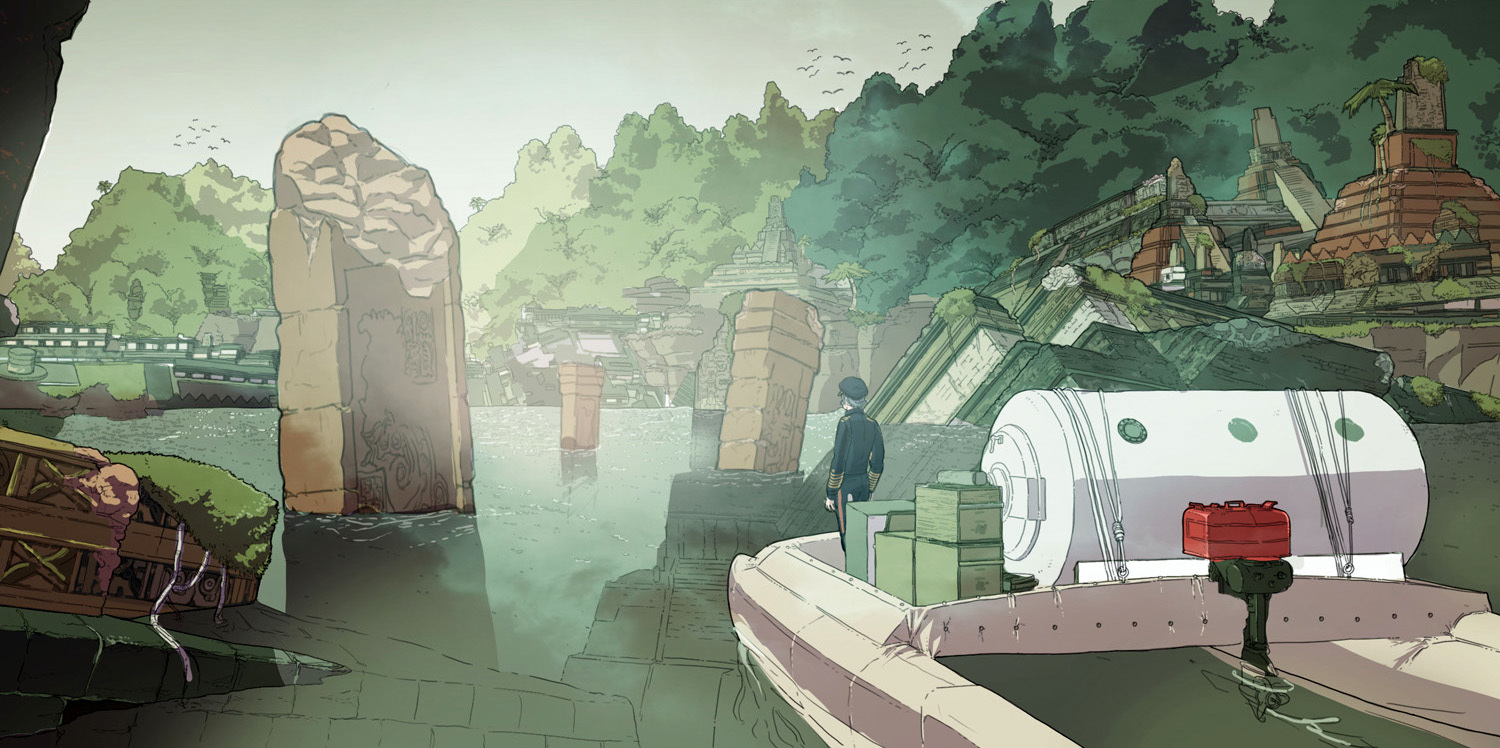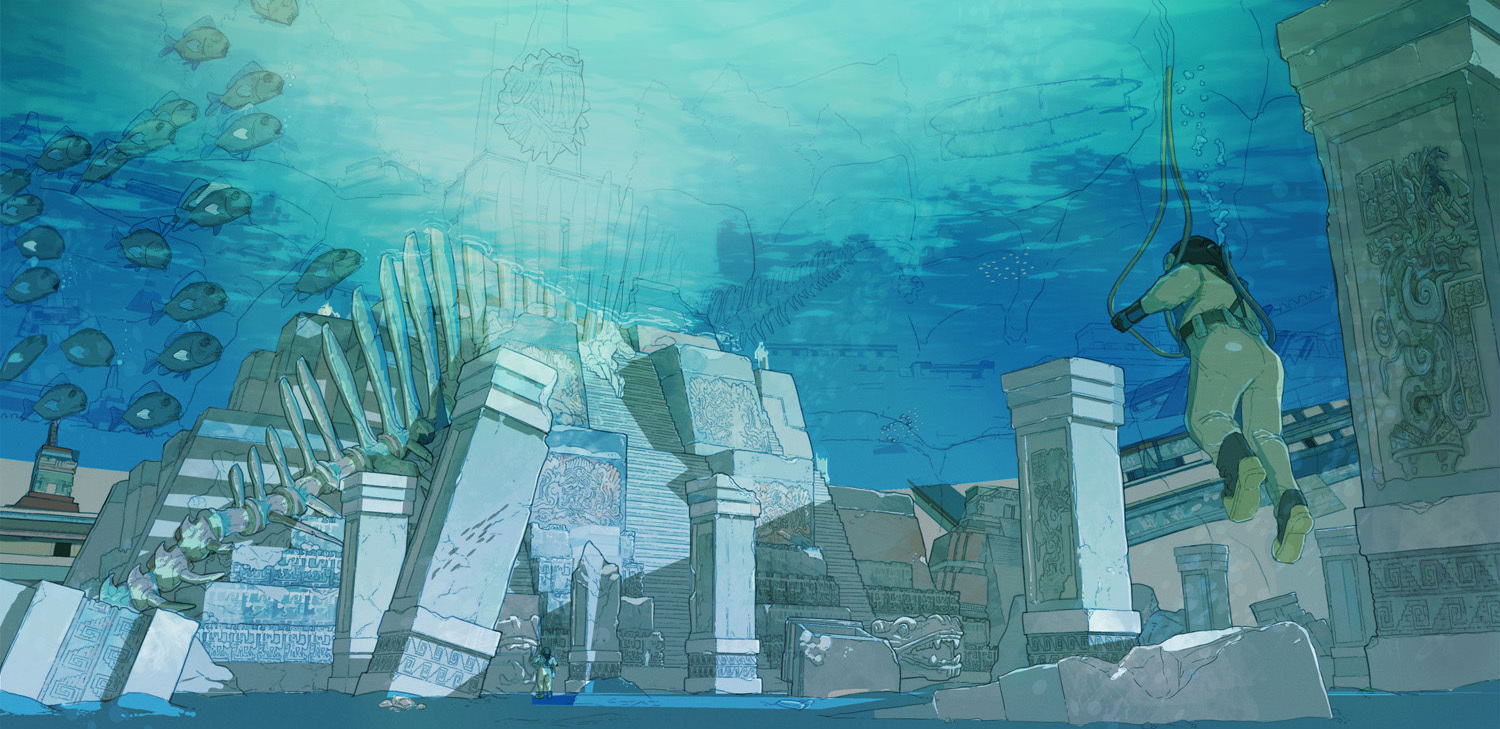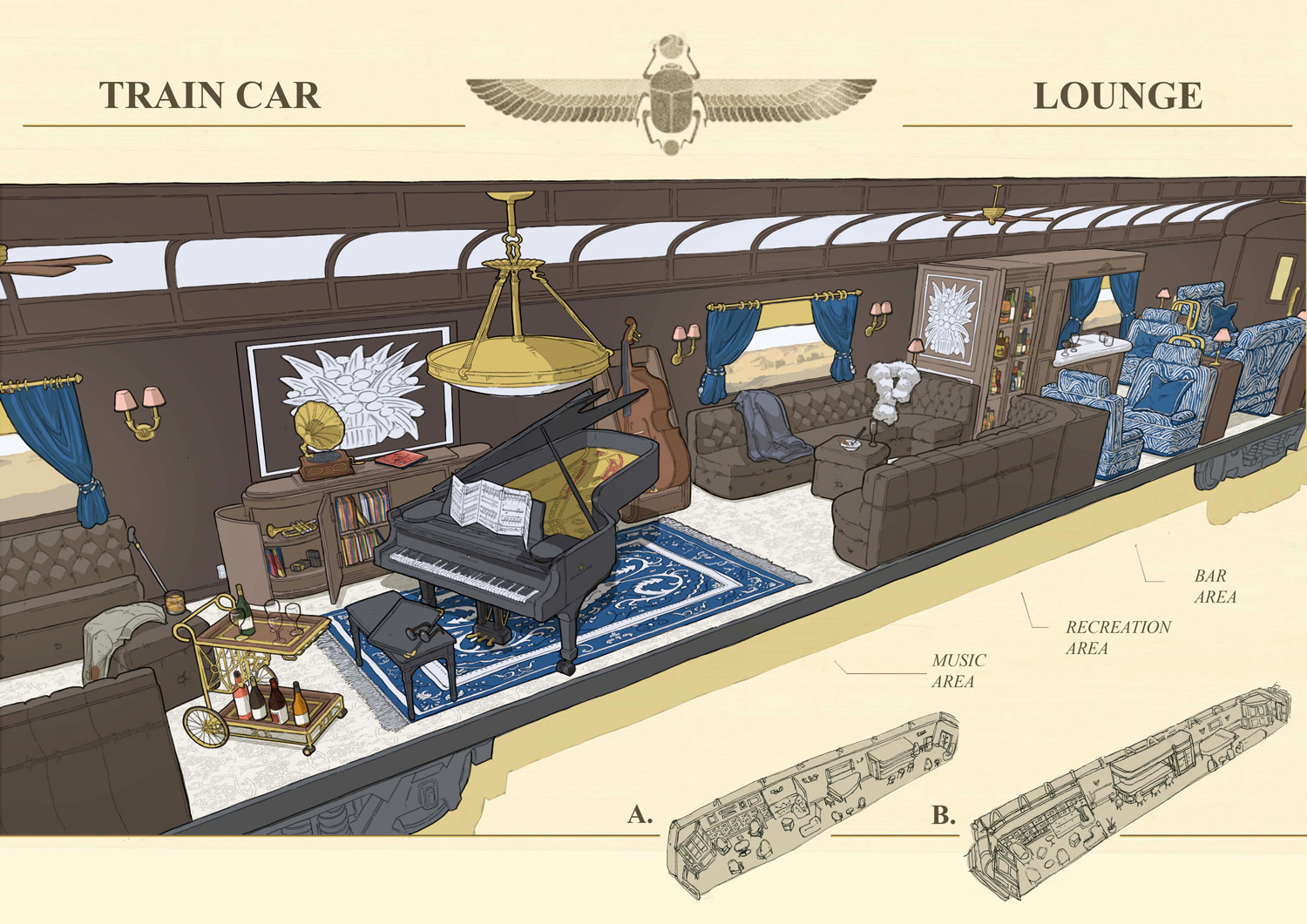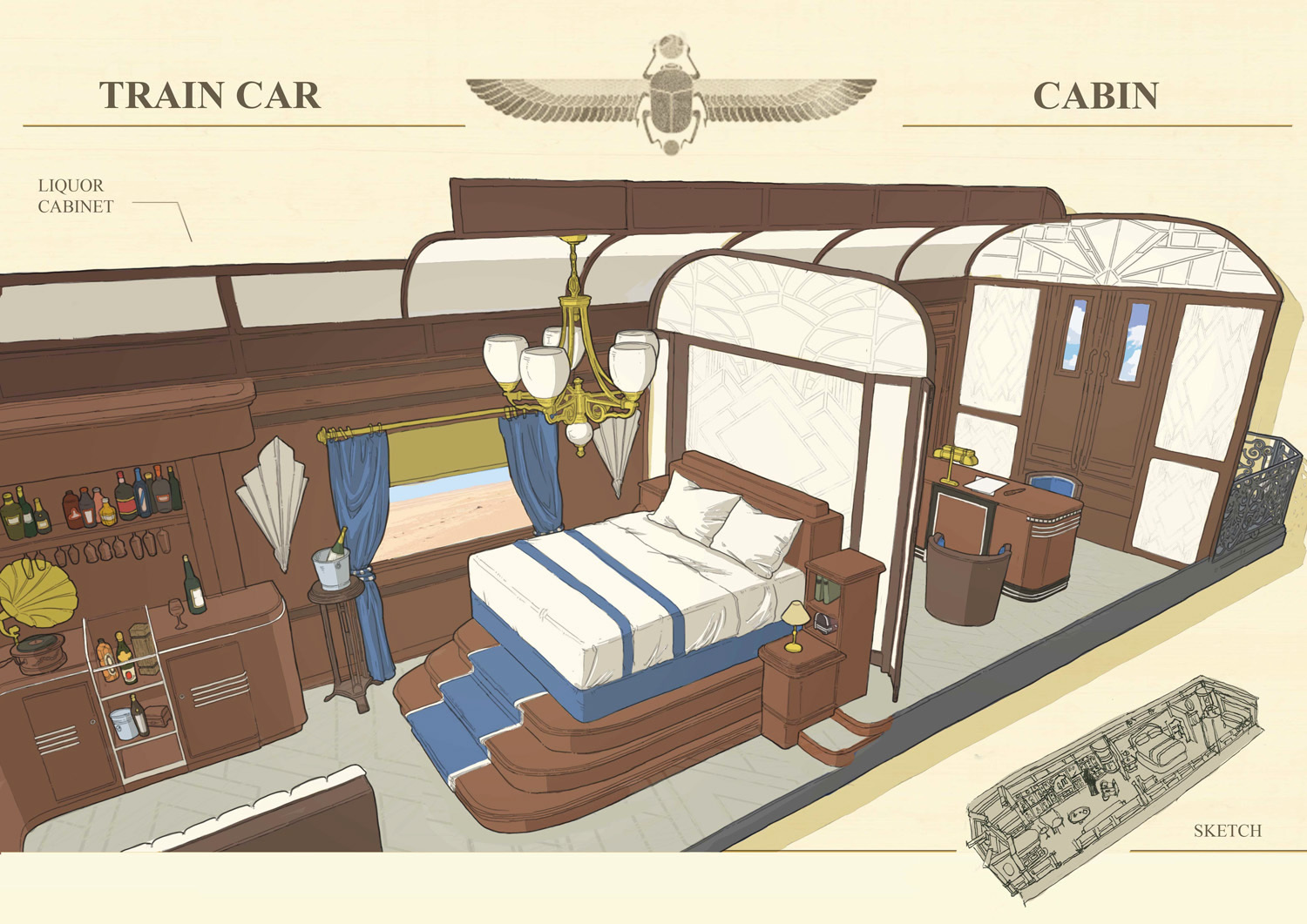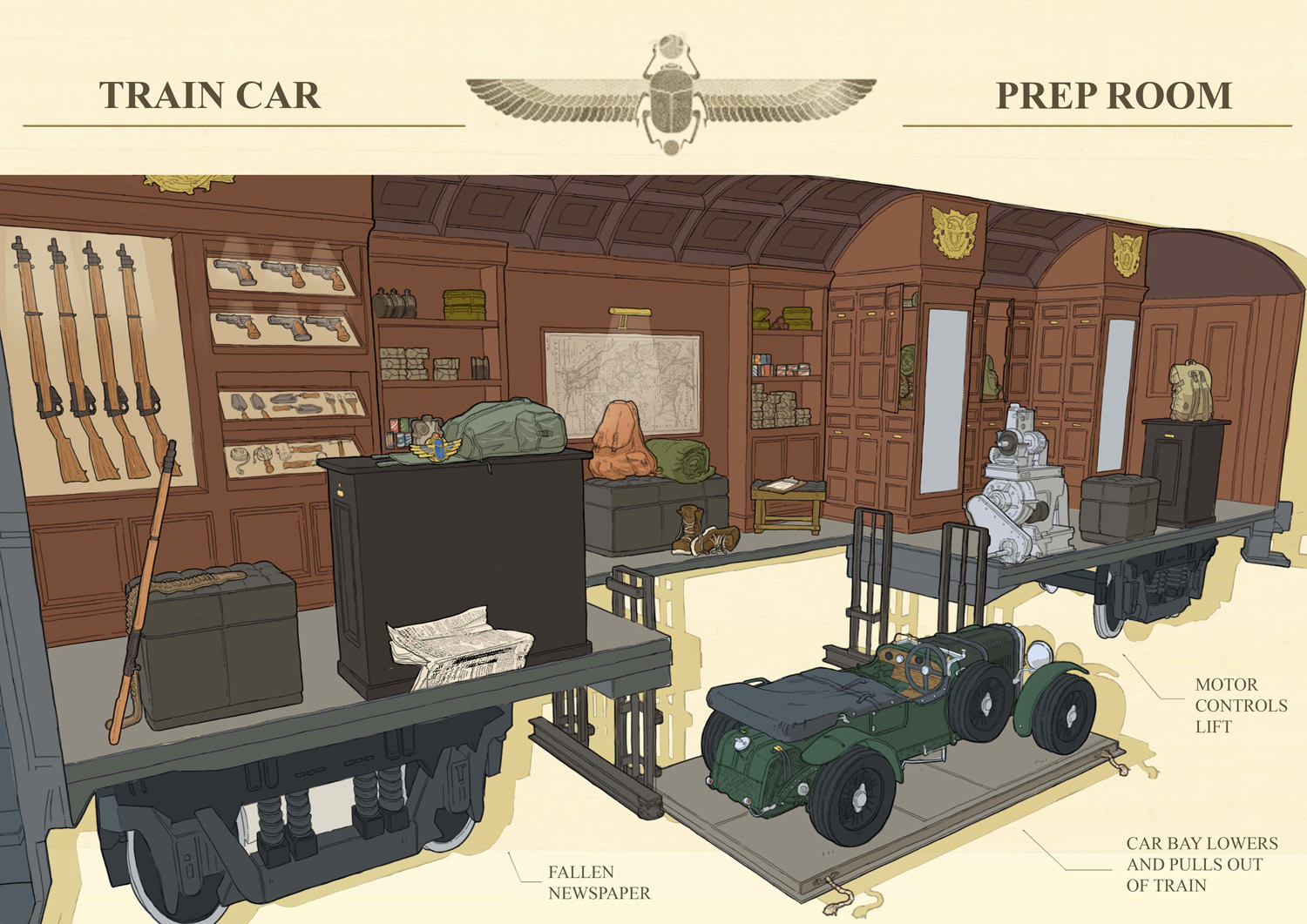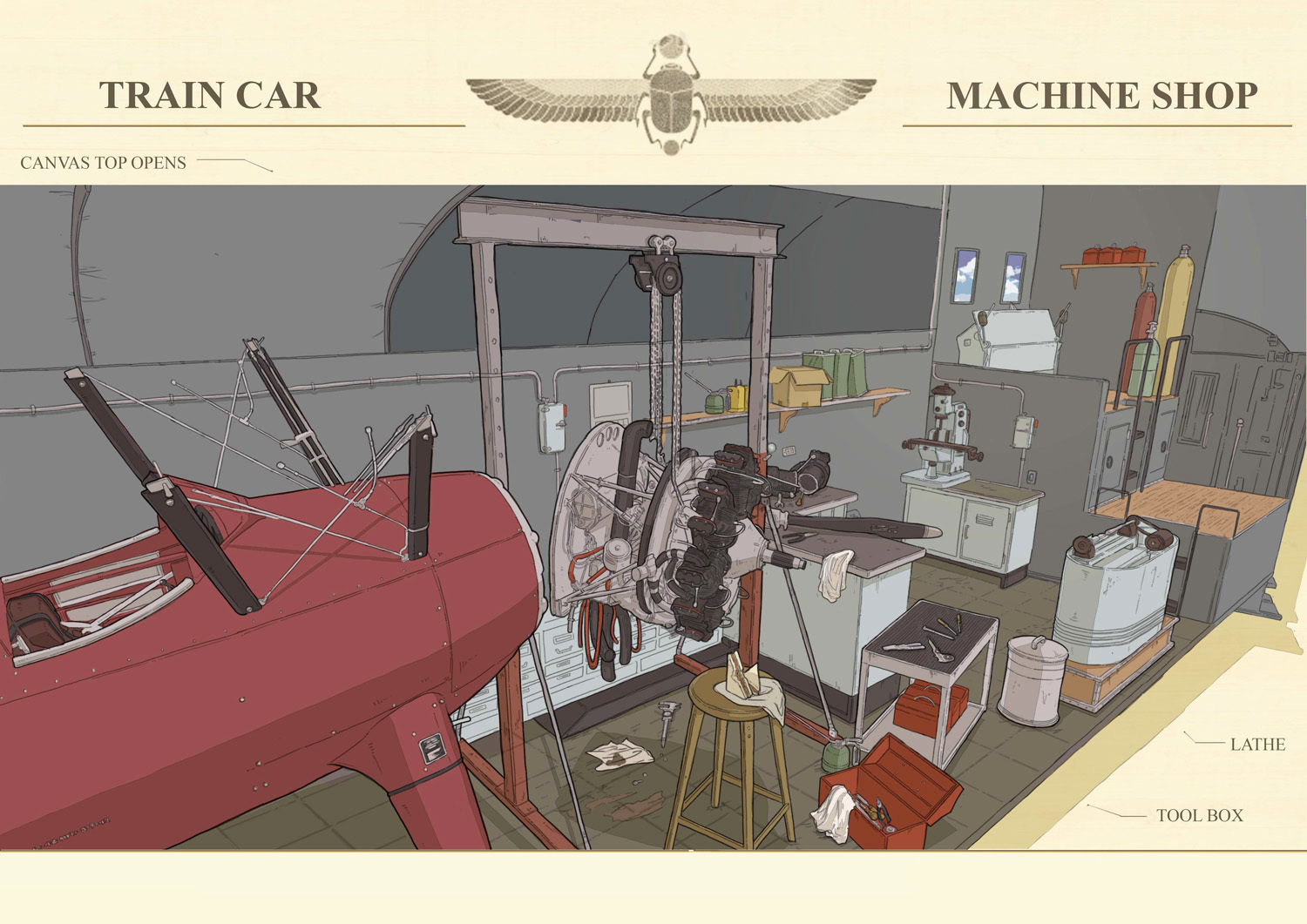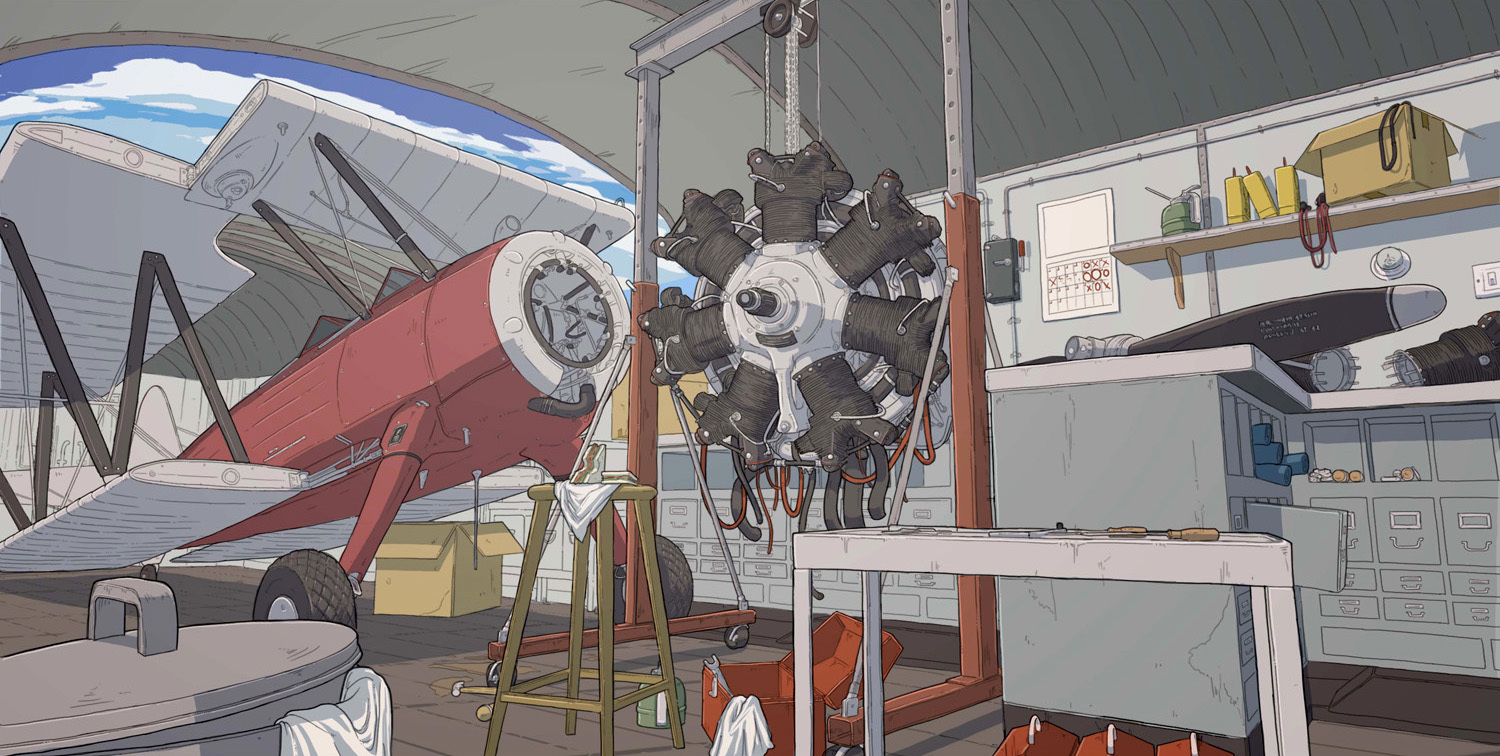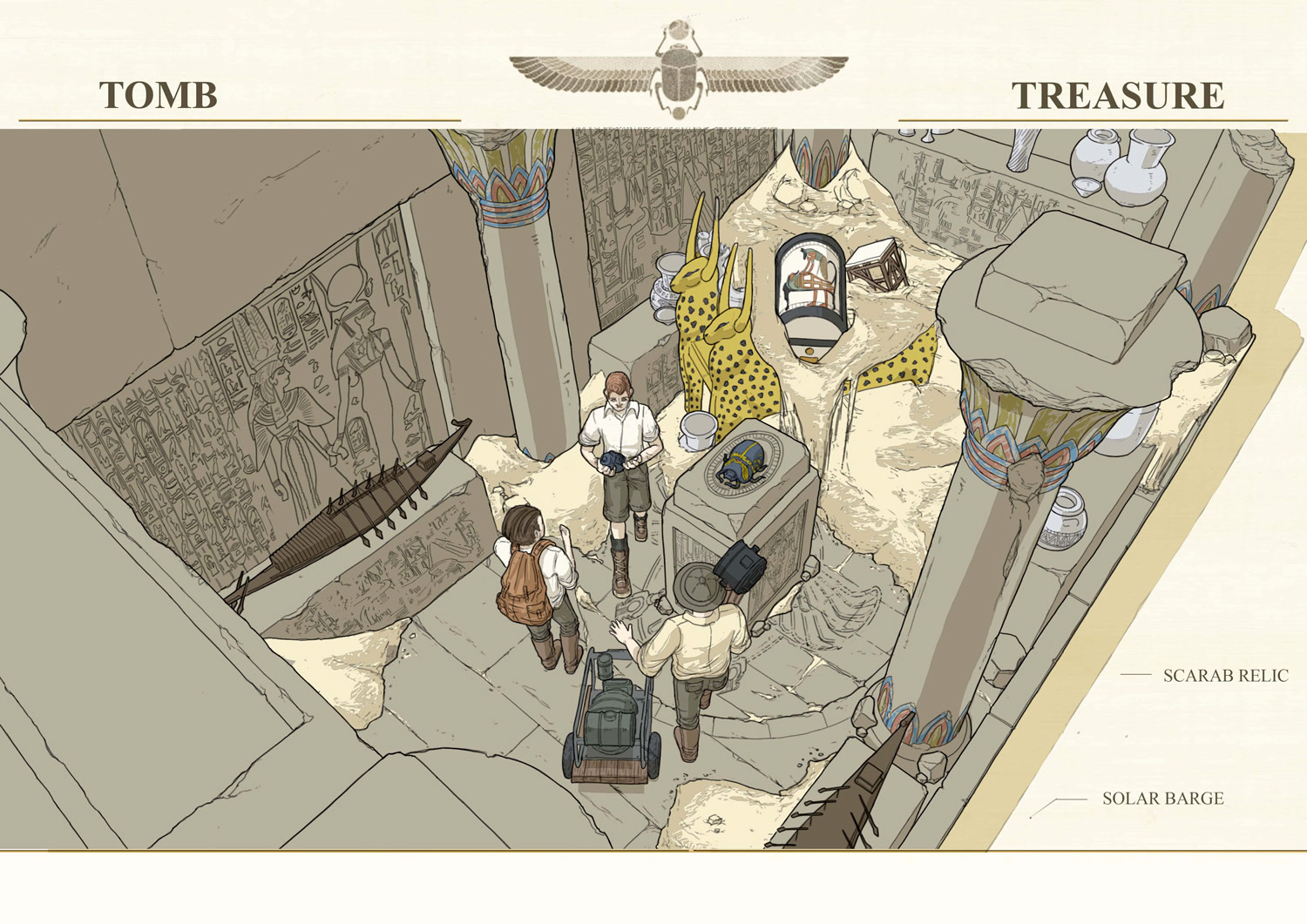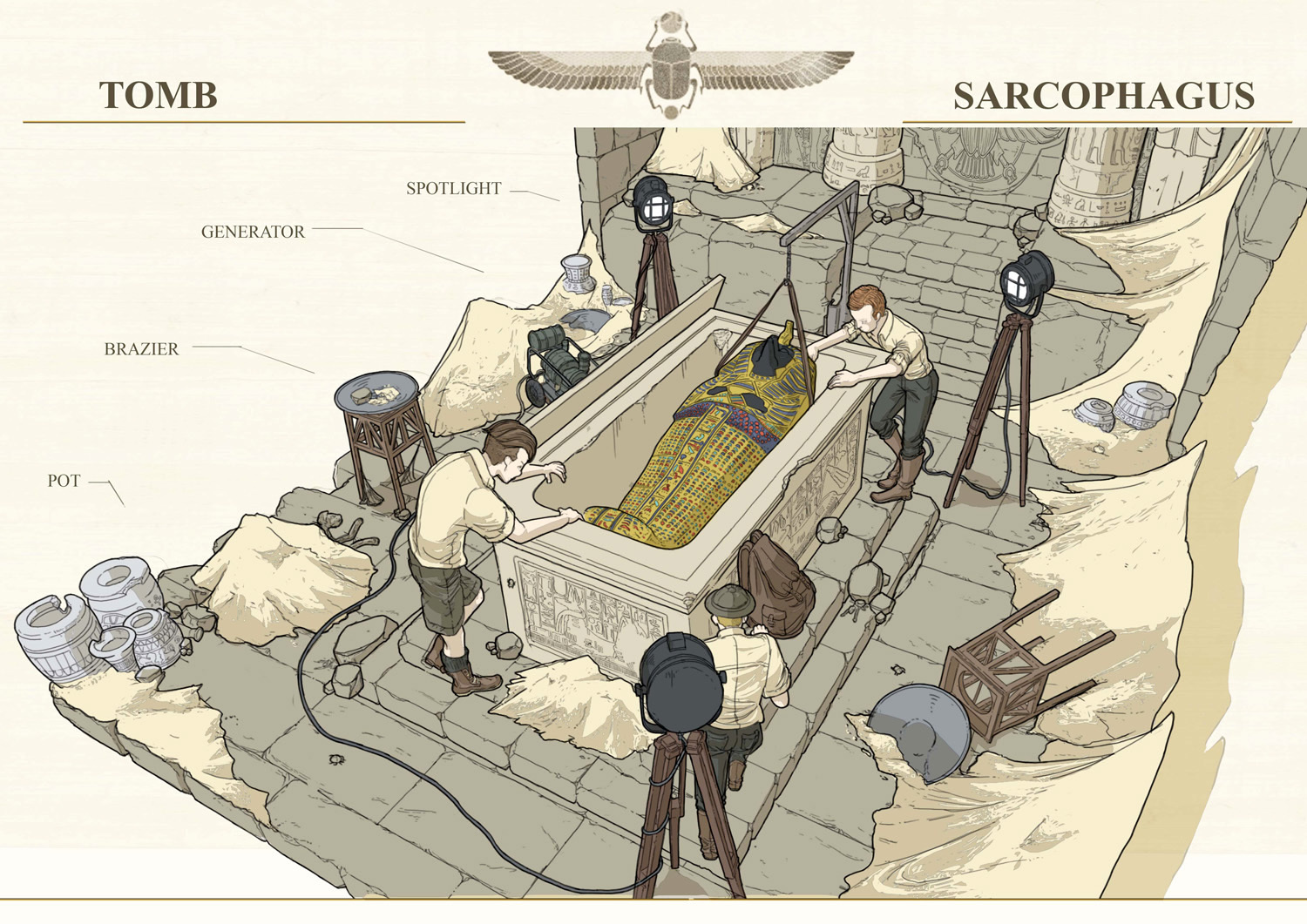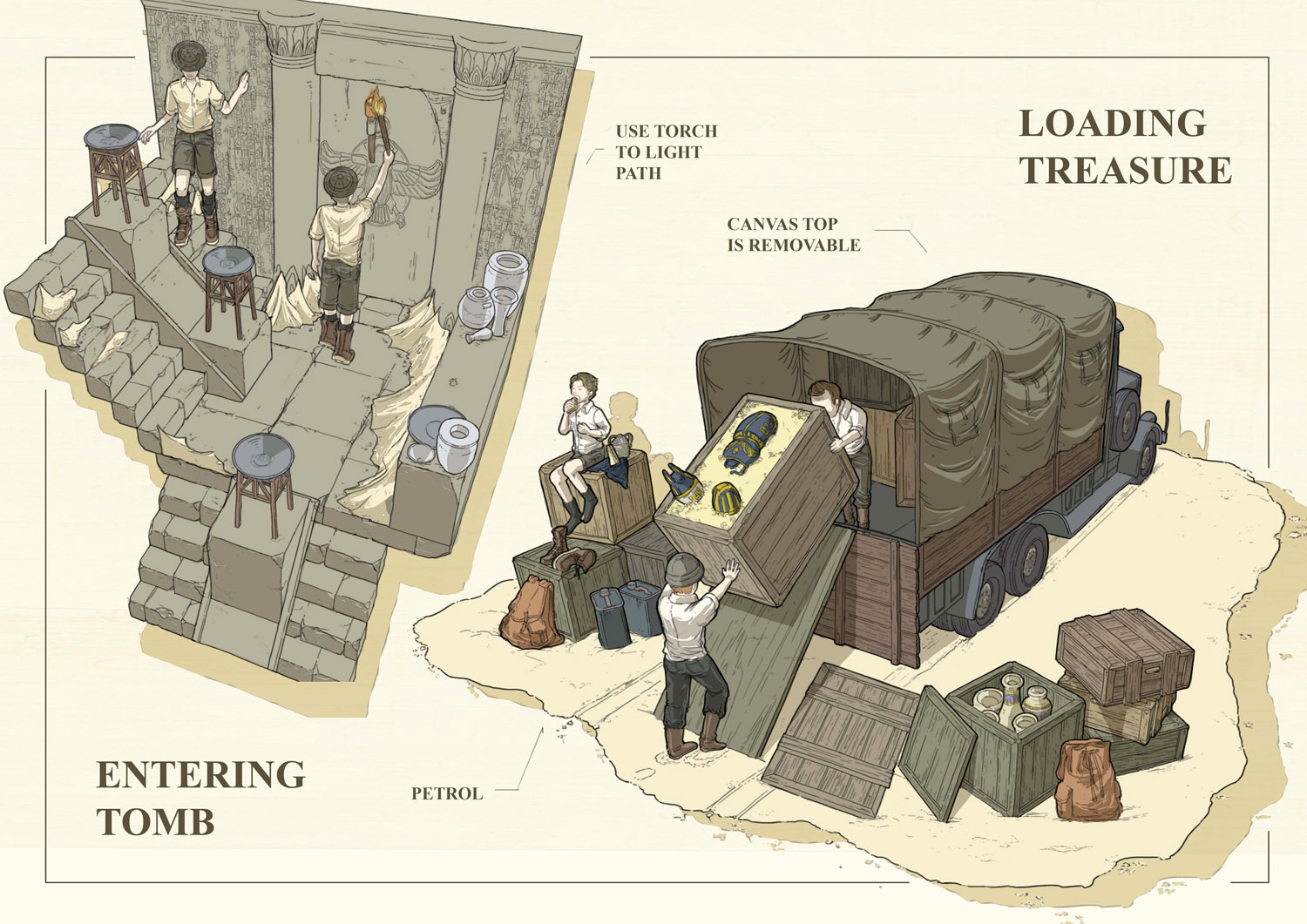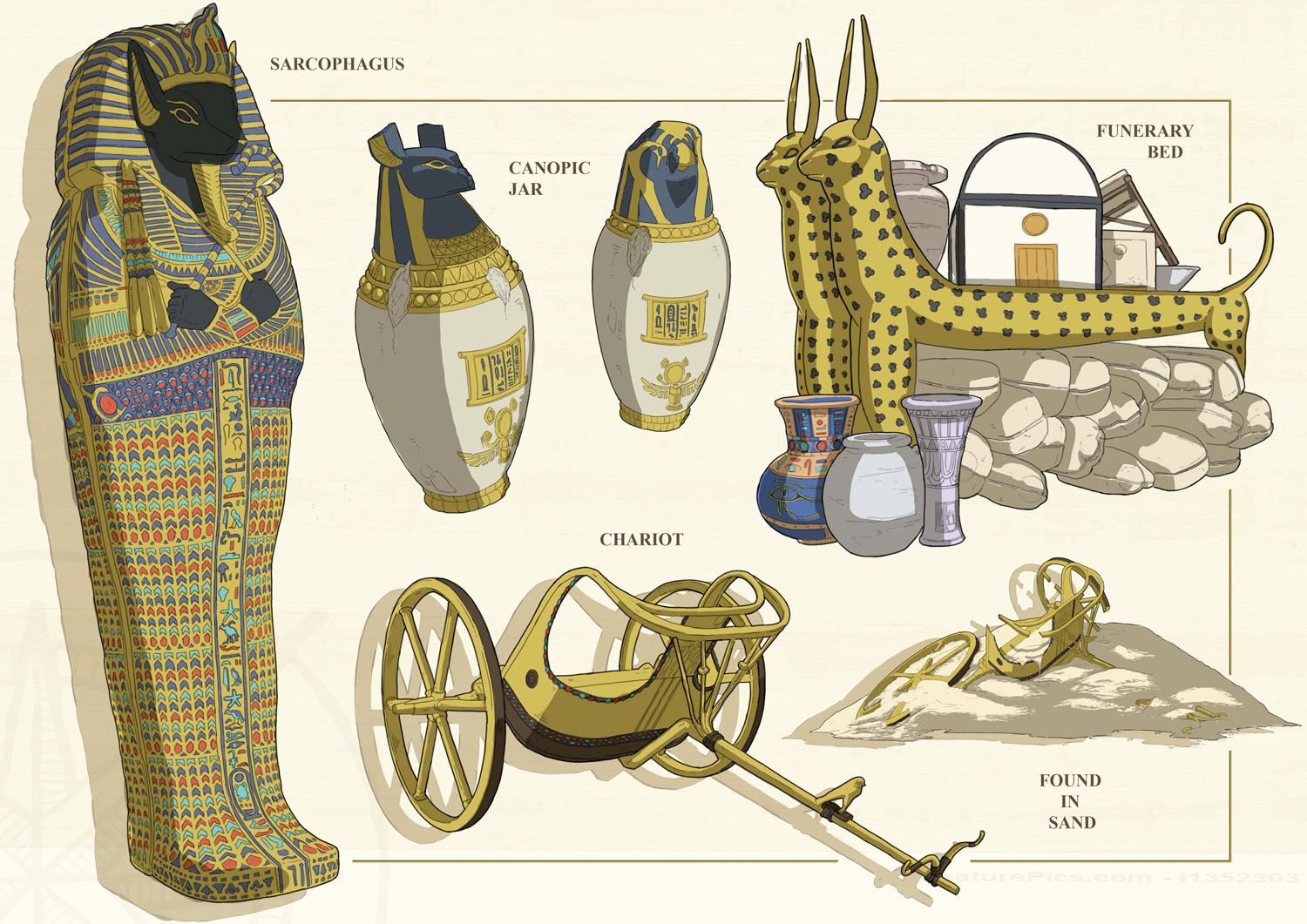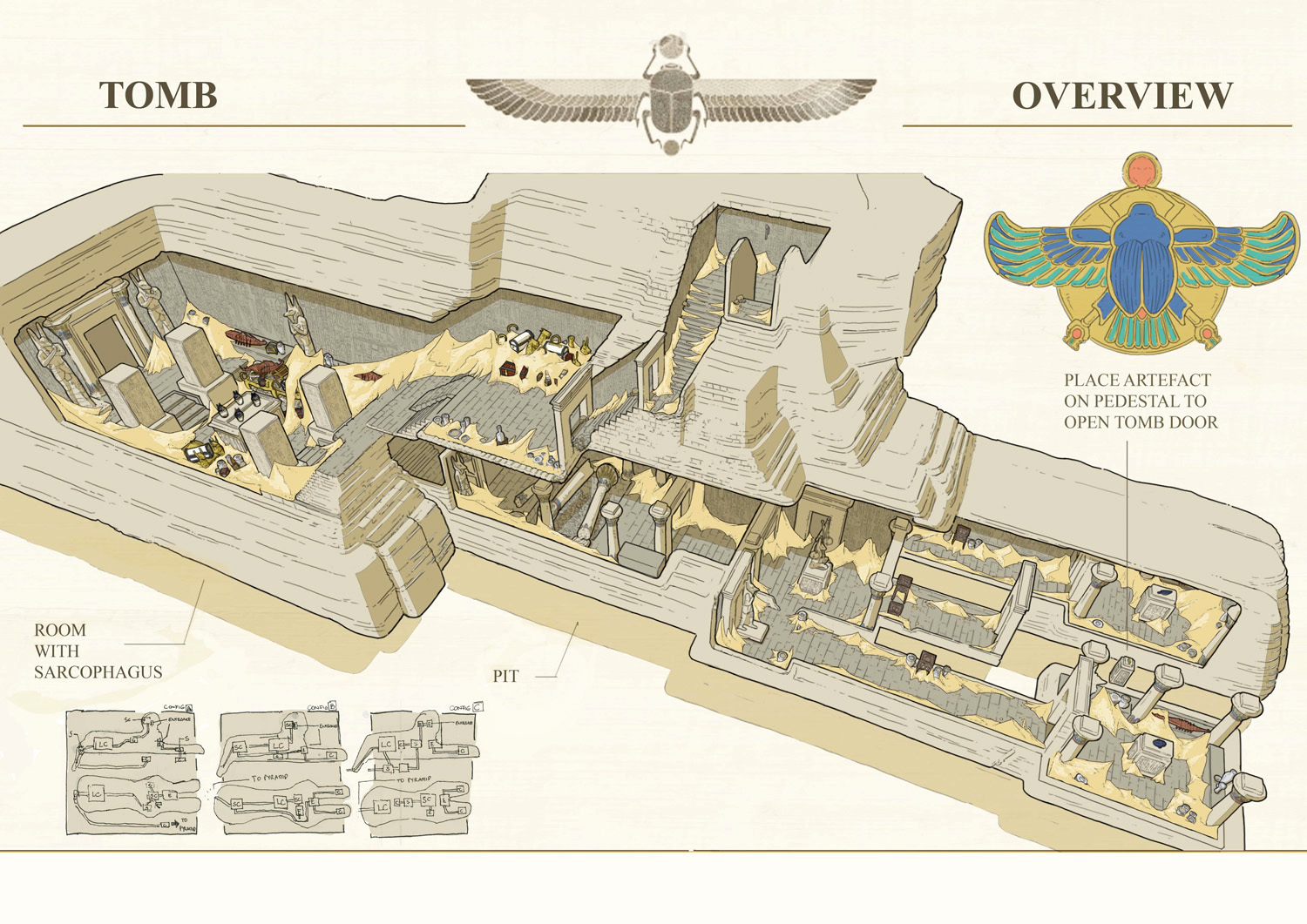 Hope you enjoyed the adventure!